A film about a film and the mysterious man behind it.
In 2003 a supposed to be serious drama called 'The Room' released to cinemas around the U.S.
'The Room' was Written, Directed, Produced and Financed by Tommy Wiseau who also starred in the lead role. Warner Bros. The Disaster Artist is a mostly light hearted biographical depiction of the events surrounding the lead up and production of 'The Room'. A film that totally bombed at the box office, having cost over $5 Million USD to make and only gaining $1,800 USD in it's initial cinema run.
But, much like other badly done productions, 'The Room' gained a cult following and with cult fans around the world, eventually turned a profit, albeit being labelled as one of the best-worst films ever made.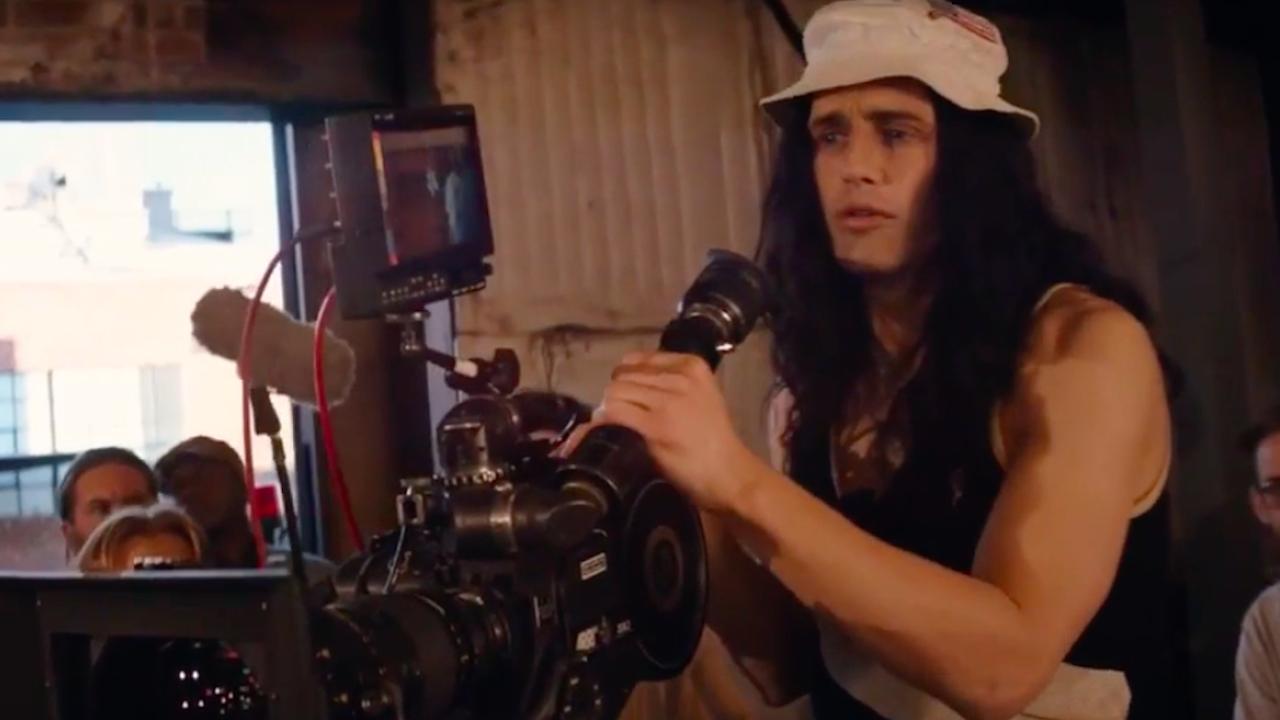 The Disaster Artist stars James Franco (who also Directed & Produced the film, which makes for an interesting paradox) as the intriguing figure Tommy Wiseau who wanted to break out in to acting but with his vampirish looks, European accent and lack of acting talent saw him not get any casting calls.
Tommy befriends another acting hopeful; Greg Sestero (Dave Franco), and the two move to L.A. to get their big break.
What ensues is a test on a very strange friendship and just how elusive Tommy Wiseau is. Of unknown origin (although he tells everyone he is from New Orleans), unknown age and independently wealthy, Tommy financially supports Greg, who he calls Baby-face, as they try and get in to the movies, but in the unforgiving brutal show business of Hollywood, neither seem to be able to get a casting.
Greg does get signed on to an Agency, Tommy gets chased out or laughed out of any rehearsals he tries at.
Eventually the two decide to make their own movie…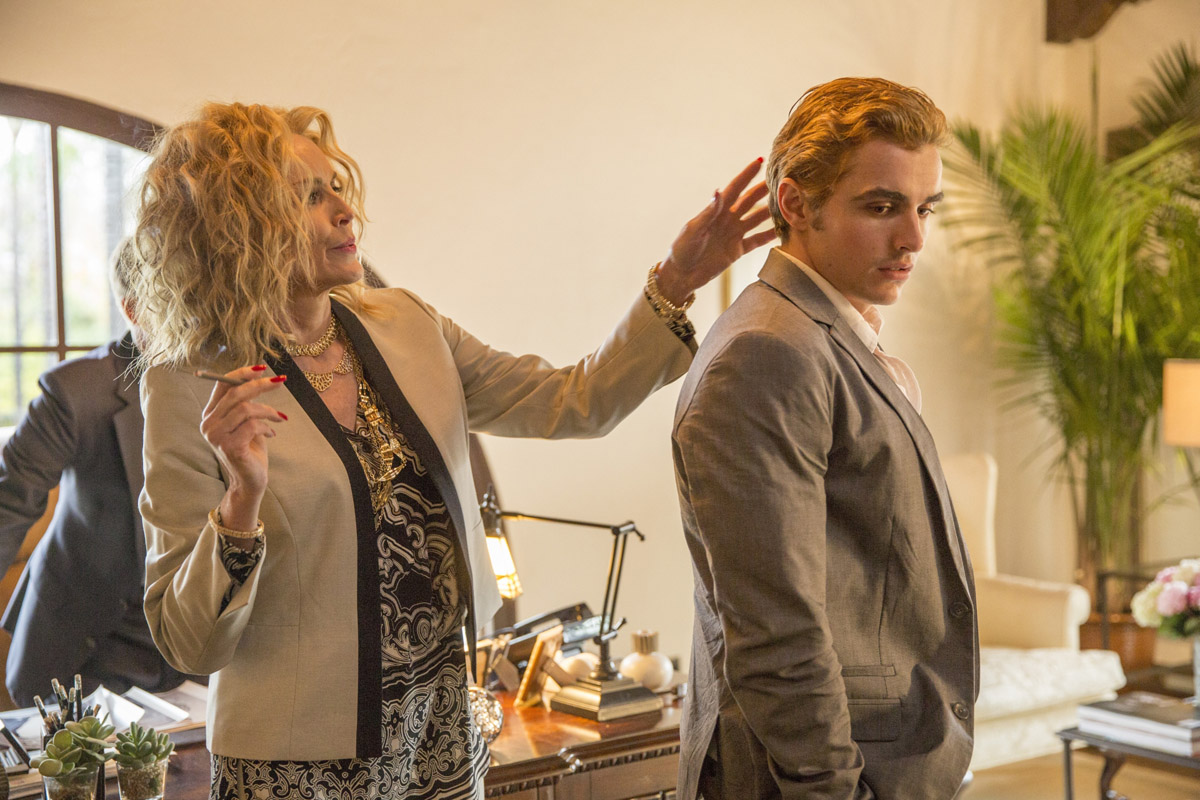 But, neither really know who to put together a film. What ensues is a laugh out loud experience as Tommy fumbles his way through the production of 'The Room', while maintaining a misguided air of self confidence throughout.
The Disaster Artist is hilarious – but there is also a serious and sad tone to the film, where Tommy is portrayed as being lonely and needing to have a friend – although becoming super clingy about it.
If you have ever heard about the film 'The Room' you need to see The Disaster Artist.
A mostly light-hearted take on the production and release of one of the best-worst feature films ever made. (I also recommend try to sit through the entire 99 minutes of 'The Room' – available on Bluray).
Film Details
Year: 2017
Rating: M15+
Running Time: 105 MIN
Genre: Comedy
Director: James Franco
Starring: James Franco, Dave Franco, Seth Rogen, Alison Brie, Ari Graynor, Josh Hutcherson, Jacki Weaver
Production Studio: New Line Cinema, RatPac-Dune Entertainment, Good Universe, Point Grey Pictures, Rabbit Bandini Productions, Ramona Films
Distributor: Warner Bros.
The following two tabs change content below.

First playing Pacman and Astro Wars Shane then moved to Nintendo's Game & Watches and the mighty SEGA Master System II. He has owned every major gaming console in the past 30 years of gaming and been in the Video Gaming industry for over a decade. He is also a diehard fan of all things horror and any Jim Carey movie aswell as anything gadgety and with blinky lights. He tries to convince others that he has Super Powers. He doesn't.