Through The Chills – The Triumph & Tragedy of Martin Phillipps, co-directors Julia Parnell and Rob Curry tell the story of Martin Phillips and The Chills, an iconic 80's to 90's Kiwi alternative-rock band, once signed to the Warner Bros. record label and globally recognised for songs like "I love my leather jacket", "Pink Frost" and unforgettable "Heavenly Pop Hit".
The film begins with Martin Phillipps, the only original band member still with the band, receiving a grim health prognosis. Diagnosed with Hepatitis C and a failing liver, he has less than twelve months to live unless he makes some drastic changes. A lifetime of drug and alcohol abuse has caught up with him.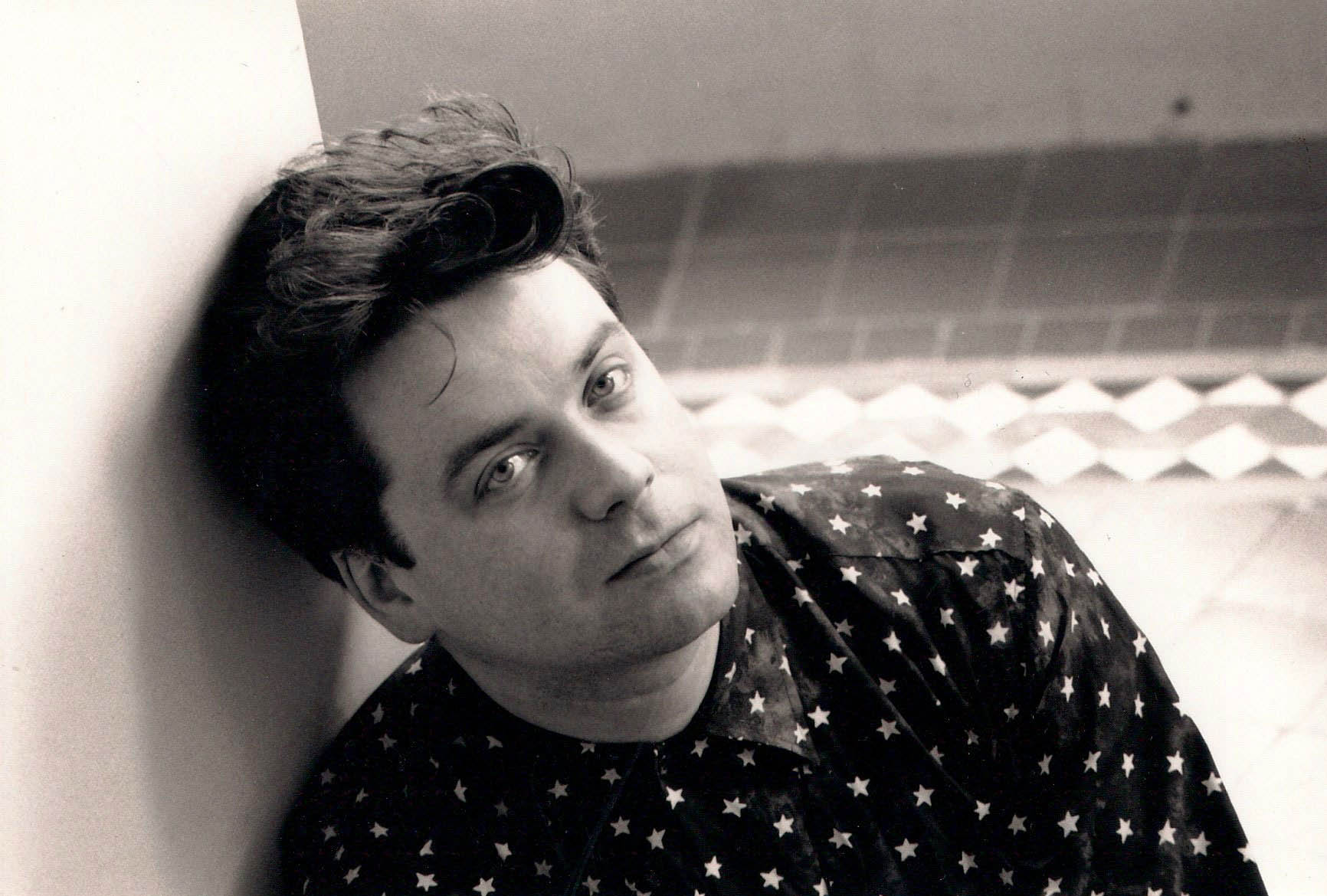 Seamlessly switching between rare archival footage, shots of the stunning, melancholic Dunedin landscape, interviews with former and current managers and bandmates (of which there are many, 31 to be precise) and Phillipps' present-day life in Dunedin; the film offers unrestricted, intimate access to Martin Phillipps. We watch as Phillips' attempts to organize the chaos that is his decades deep collection of memorabilia, a simultaneously fascinating and perplexing collection of things. The largest Flying Nun records collection in New Zealand co-exists with an unremarkable blowfish lamp, both of which Phillips' appears to be equally proud of. A naked Trolls doll collection lives alongside Martins' artwork and music equipment.
His colour coordinated drug paraphernalia lie forgotten in a Star Wars backpack that shares cupboard space with his personal journals that date back to the early 80's. There doesn't seem to be any method to the madness, but that doesn't matter, because Martin has a story to go with everything he owns, and a dark, entertaining sense of humour to go with every story he tells.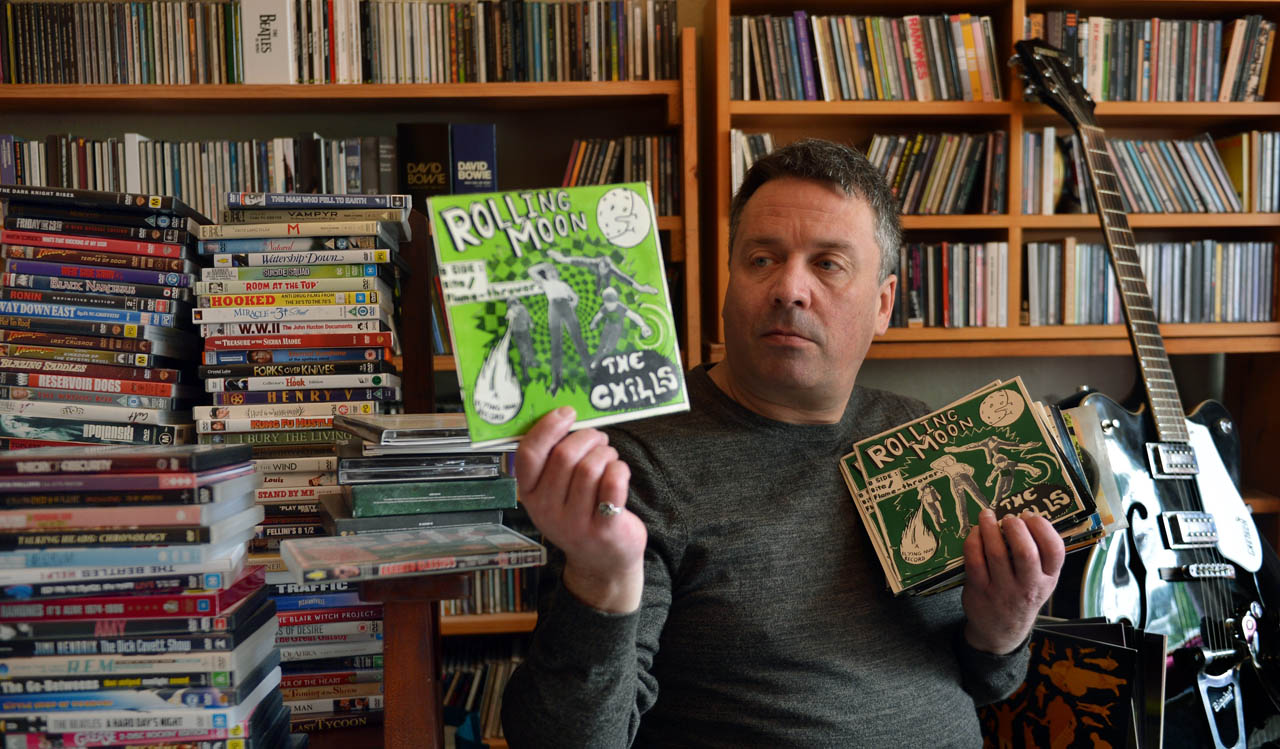 Phillipps' is deeply self-reflective, in the manner of someone who is suddenly confronted with their own mortality. The result is a film that paints an honest, if at times, unflattering image of an ill-fated genius who almost made it big. Indeed, as we journey back and forth through the decades and the rise and fall of The Chills, it becomes heartbreakingly clear just how close to global fame the band actually came; and, for someone who for much of his musical career appeared to be unwilling to accept any responsibility for the band's failures, Martins' candid participation in the film is remarkably brave.
The film is very much a "Martin Phillips" film as opposed to a "The Chills" film, but then again, nothing embodies The Chills more than Phillipps' himself, so that feels justified. Either way, the result is a film worth watching, as much for the engaging storytelling, as for the enigmatic subject of the film himself.
The Chills: The Triumph & Tragedy (Madman Films – 2019) Review
Film Details
Year: 2019
Rating: M15+
Genre: Documentary
Director: Julia Parnell, Rob Curry (co-director)
Starring: Neil Finn, Bob Biggs, Caroline Easther
Distributor: Madman Films
The following two tabs change content below.

Contributor - Global
at
STG
Prerna loves a good podcast, stand up comedy routine, film or documentary. She has a deep appreciation for a well told story, and an appropriately millennial fascination with all things digital and tech, as well as with psych-fiction and anything that contemplates the state of the human race. Prerna has seen an unfortunate number of terrible films and tv shows, which makes it easier for her to spot the good ones.

Latest posts by Prerna Singh (see all)
One Response