Longtime fans and newcomers to the "Halo" franchise alike now have a new way to get into the action against Covenant forces.  Today at the San Diego Comic-Con, 343 Industries in conjunction with Vanguard Games announced the worldwide availability of  Halo: Spartan Assault.
A new top-down shooter optimized for Windows 8 touched-based devices.
We got to have a hands on with this title and can say that it is not only an awesome play but 343 Industries successfully managed to retain the Halo-esque fell to it, even though it is on a smaller touch based platform
Available now for under $10 and only on Windows 8 and Windows Phone 8, Halo: Spartan Assault is a new chapter of the award-winning "Halo" universe that explores the first missions of the Spartan Ops program and dives deeper into the backstory of the Human-Covenant War. Play through the eyes of either Commander Sarah Palmer or Spartan Davis, while stationed aboard the UNSC Infinity, as they fight never-before-seen battles against Covenant forces.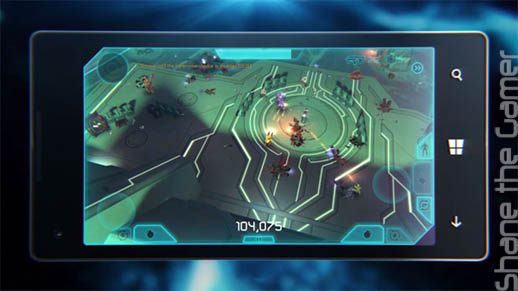 In the U.S., "Halo: Spartan Assault" for Windows Phone 8 is available first for Verizon Wireless customers from July 19 through August 16.4
With 25 unique missions featuring unrivaled action and intensity, the single-player experience allows you to compete against friends in Leaderboards or hone your skills with Weekly Challenges. Replay the missions to collect more than 40 in-game Achievements and Medals.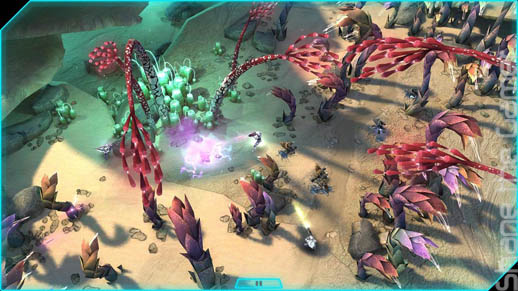 For fans who already have a prospering Spartan career aboard the UNSC Infinity, Halo: Spartan Assault lets you earn up to 50,000 experience points (XP), and a unique emblem for your "Halo 4" (for Xbox 360) Spartan, with additional integration features available after launch.  Additionally, Fans who purchase and play Halo: Spartan Assault will unlock exclusive bonus content in  "Halo 4" Champions Bundle or "Halo 4" Bullseye Pack (available Aug. 20th 2013), including a new weapon skin, two armor skins and a Spartan stance.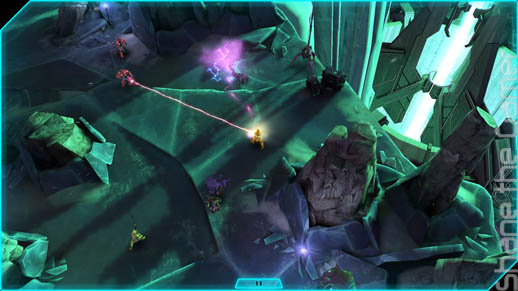 In addition, 343 Industries has teamed up with Dark Horse Comics to create "Halo: Initiation," a three-part comic series which reveals the story of how Commander Sarah Palmer became a Spartan-IV and leads directly into the thrilling missions of "Halo: Spartan Assault." Fans can check out a digital preview of the comic here.