Mauwe are two young creatives who have been making music since 2017.
Described as a delicious combination of moody dream pop, the Bristol-based duo consists of songstress and fashion-obsessed, Portia and production master, Jay. After months of excitement ahead of their second EP, Mauwe have revealed The Art of Sitting Still EP.  The EP brims with six songs that explore electronic pop at its finest.
Mauwe's career kicked off with a bang after their debut That's All hit DSP's worldwide. Now, the infectious lead single boasts over six million streams on Spotify alone. Mauwe's journey proceeded to catch the attention of key tastemakers within BBC Introducing and they went on to perform exclusively for Clash Live. This year also marked the pair's Glastonbury debut, amidst a summer of festival fun.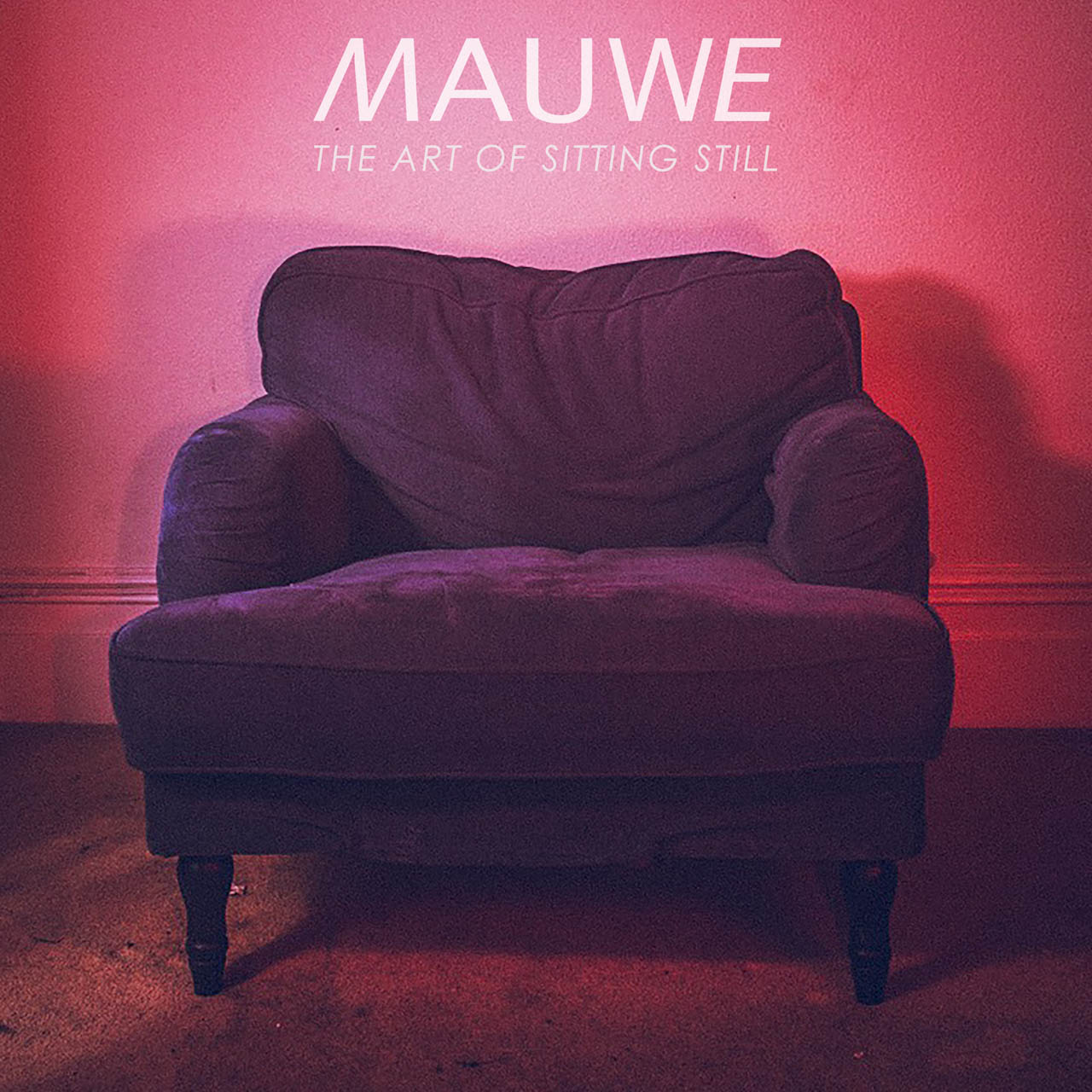 The Art of Sitting Still focuses on the beauty of everyday quietness, amidst a chaotic world of social media filled screens. Released earlier this year, Balcony Dreams is a confident expression that encourages individuals to find their own rhythm. Sexy Glass, Ain't it Magical and Okay With You followed. All three tracks are excellent injections of Mauwe's darker tinged personality – something that they have just started to reveal. The new Crazy song cultivates a similar assertive atmosphere, underpinned by delicate electronic sounds and funk-infused riffs. The final track featured on the new EP, Superhero, has a mesmerising, cinematic feel. 
These releases add up to Mauwe essentially reinventing what it means to write pop in 2019. They are exciting artists who delivered an intricate body of work that tackles one of societies biggest struggles today.
Mauwe says: "Our second EP felt like a natural progression from the first in almost every sense – musically, lyrically, emotionally. It felt a bit like growing up. Each track had it's own purpose and it's own identity, and we felt more comfortable with that than ever before. It's easy to get dragged into the album mentality of making sure it all 'fits' together, and runs seamlessly, and no doubt there is a time and a place for that, but growing up isn't that time and place. Growing up is for shouting and screaming one second and crying the next, being happy and sad in the same moment. I think that's what this EP is about – learning to accept all of that, and learning to put all of that angst and energy to good use. If it wasn't 'The Art of Sitting Still', it would probably be something like 'How To Be a Kid As An Adult'.."
The following two tabs change content below.