EPOS, the premium audio solutions brand for Enterprise and Gaming, is delighted to announce their new partnership with Chromebook, and proud to offer audio devices that work seamlessly with Chromebooks and Chromebook native apps.
EPOS enters Chromebook's Works With Chromebook program with two headsets newly certified for Chromebooks. The first headsets to receive this certification are the IMPACT SC 230 and IMPACT SC 260 USB headsets with single and double-sided options.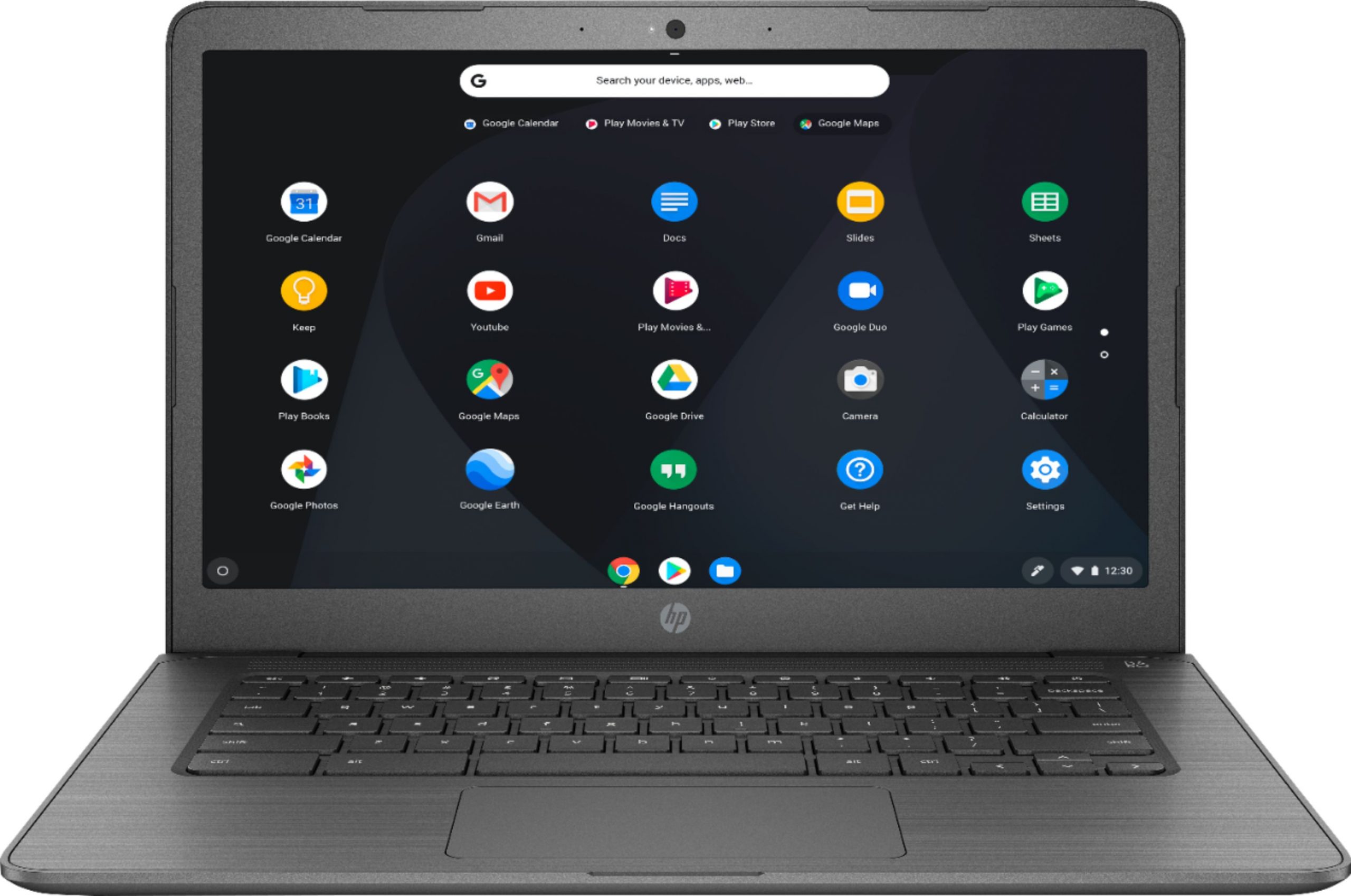 "Today, we announce a new milestone in our ongoing work forming working relationships with strategic partners to deliver world-class audio solutions for individuals and businesses," said Theis Mørk, Vice President of Product Management at EPOS. "This new partnership and certification of our headsets for Chromebooks highlights our commitment to designing superior audio solutions, engineered to connect people intuitively and effectively."
Optimised for Unified Communications, the IMPACT 200 line features noise-cancelling microphones and delivers natural sounding conversations through EPOS' advanced audio technology. Certification is done through robust audio testing in a 3rd party lab and ensures enhanced audio performance with Chromebooks.
Be a supporter of STG
Everyone that works on STG is a volunteer. If you like the site and its contents please think about donating. Even a small amount helps keep the servers running.