eRepublik Labs recently announced Tactical Heroes, a free to play turn based strategy game forged from the same mould as X-COM, Laser Squad and Jagged Alliance, developed by a dedicated studio based in Madrid.
Tactical Heroes is crafted for a new generation of tablet gamers who are looking for a war game that is not just accessible but also packs a real challenge in player vs player tactical combat. An experience that is fun for all and truly lets the best stand out.
Tactical Heroes is a squad level, turn-based strategy game where players will fight a futuristic war against the evil M-Corp as well as other commanders on the harsh surface of Eden.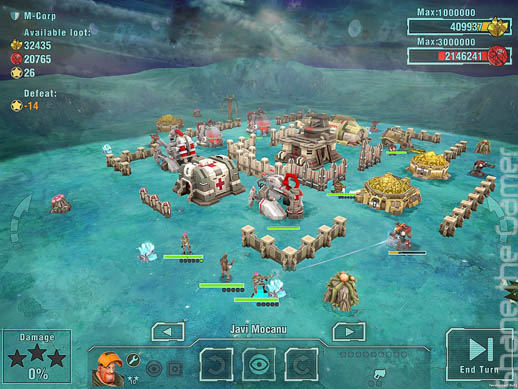 Gamers will build their squad of heroes and develop them as they Level-up into Snipers, Assault Troopers and Engineers.
Tactical Heroes gives strategy fans the opportunity to command their squad in a test of tactical skills by attacking enemy bases full of devious traps and ambushes, raid containers of precious resources, destroy gun turrets and demolish the enemy headquarters.
In words of the developers; "Tactical Heroes reflects the intention to move the needle on what gamers expect from a turn-based strategy game on their tablets".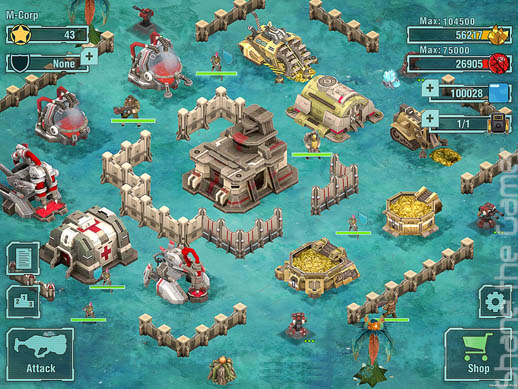 The game offers some epic strategic combat in 3D against other players worldwide with the distinct feature of multi-player challenges without waiting for your opponent.
You can Level-up your heroes as they earn experience in combat aswell as build your base and design the perfect defence.
Tactical Heroes has released on iPad and iPhone (2nd generation or later) in New Zealand and Indonesia Apple App stores and is FREE to play (microtransactions within gameplay) and releasing  on the 26th of June, 2014 for the Spanish, Canadian and Romanian App Stores and is poised for a Global rollout very soon.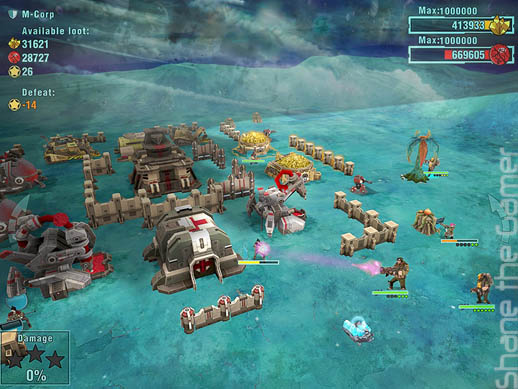 After this initial release, eRepublik Labs plans to expand the scope to 28+ languages for a worldwide launch. New Zealand 'Heroes' can download it from here.
Take full tactical control with Tactical Heroes and achieve glory on the surface of Eden.
[jwplayer player="1″ mediaid="7583″]