Madman Entertainment have confirmed to us here at StG that the New Zealand / Australia release of the highly anticipated, first ever Sword Art Online – SWORD ART ONLINE: ORDINAL SCALE – has been set for March 9th, 2017.
SWORD ART ONLINE: ORDINAL SCALE  follows Kirito and Asuna in an all-new story that takes place after the Mother's Rosario arc!
In 2022, the world of virtual reality was upended by the arrival of a new invention from a genius programmer, Akihiko Kayaba. Called NerveGear, it was the first full-dive system and with it, came endless possibilities to VRMMORPGs.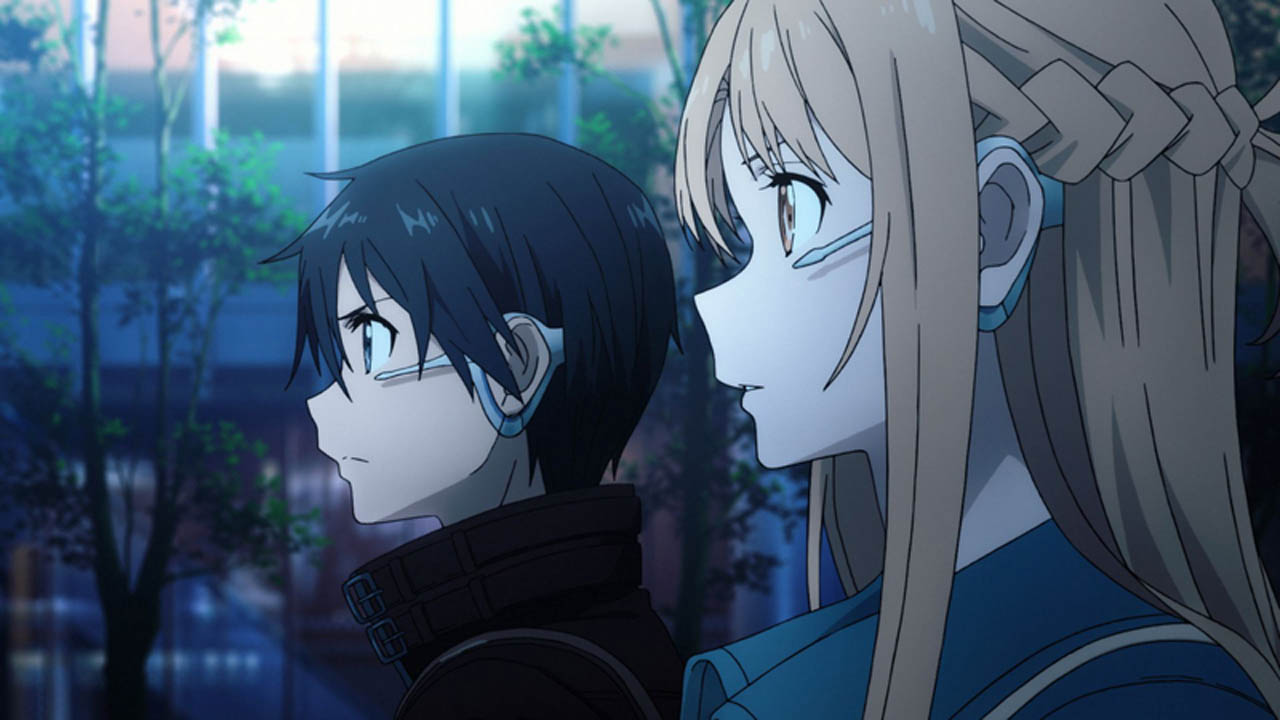 In 2026, a new machine called the Augma is developed to compete against the NerveGear and its successor, the Amusphere. A next-gen wearable device, the Augma doesn't have a full-dive function like its predecessors. Instead, it uses Augmented Reality (AR) to get players into the game. It is safe, user-friendly and lets users play while they are conscious, making it an instant hit on the market.
The most popular game on the system is "Ordinal Scale" (aka: OS), an ARMMORPG developed exclusively for the Augma.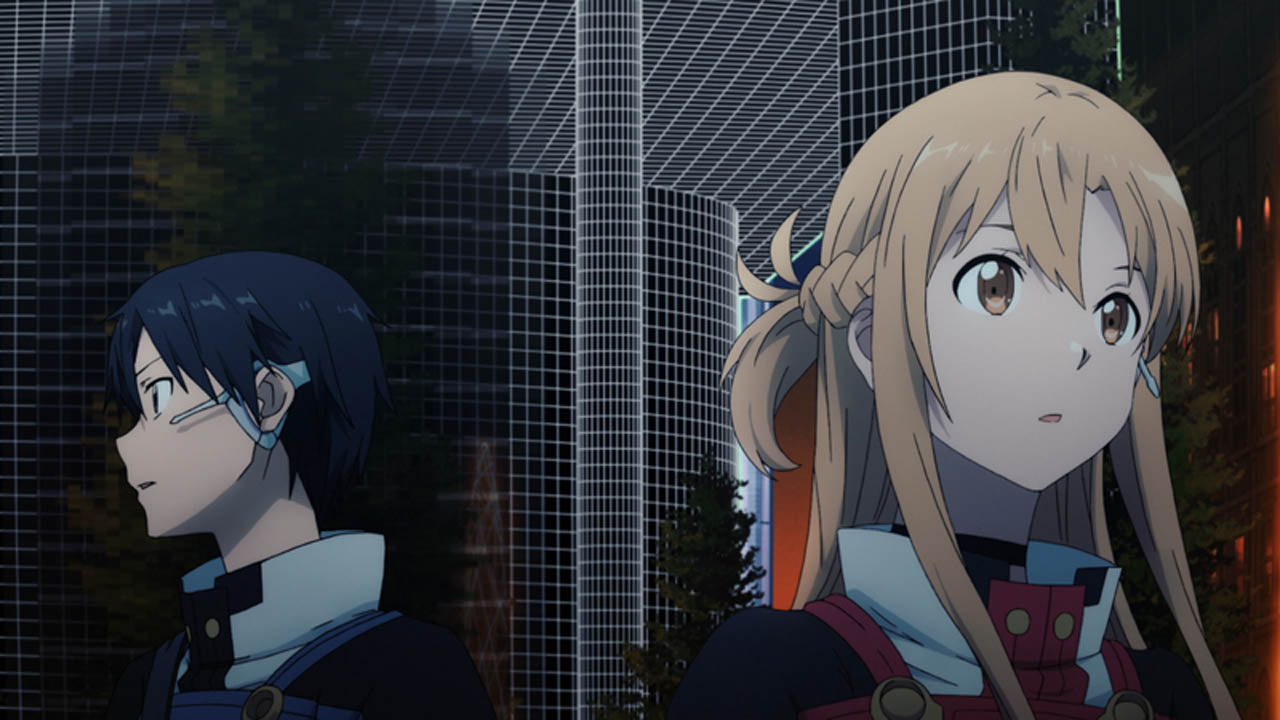 Asuna and the gang have already been playing OS for a while, and soon Kirito decides to join them. However, they're about to find out that Ordinal Scale isn't all fun and games…
Help to Support Shane the Gamer
Everyone that works on StG is a volunteer. Keep StG Independent and (mostly) Advertising Free with a Donation
Thank You for being AWESOME
The following two tabs change content below.

Latest posts by StG News - StG Staff (see all)