A new year, a new Surface Book.
Late last year (2017) Microsoft released the second generation of their bold hybrid laptop like device the Surface Book 2.
Essentially a 13.5 inch screen with 3240 x 2160 resolution tablet with a keyboard dock that the screen can be undocked and used as a fully functional Windows 10 tablet with full PC functionality. Well, almost full functionality.
One of my bug-bears with the first gen of the Surface Book (Review HERE) was that there was no USB socket on the tablet – and the same can be said for the second generation too. But, there is an additional USB socket on the power brick.
Nonetheless, the Surface Book 2 is a powerhouse of computing and productivity, depending on which model you get.
From the latest i3, i5 to i7 Intel chipset models with differing RAM options of up to 16GB, the touch screen is optimised for Windows Creators update of last year. There is also a 15 inch model aswell. Storage options are from 256GB SSD up to 1TB.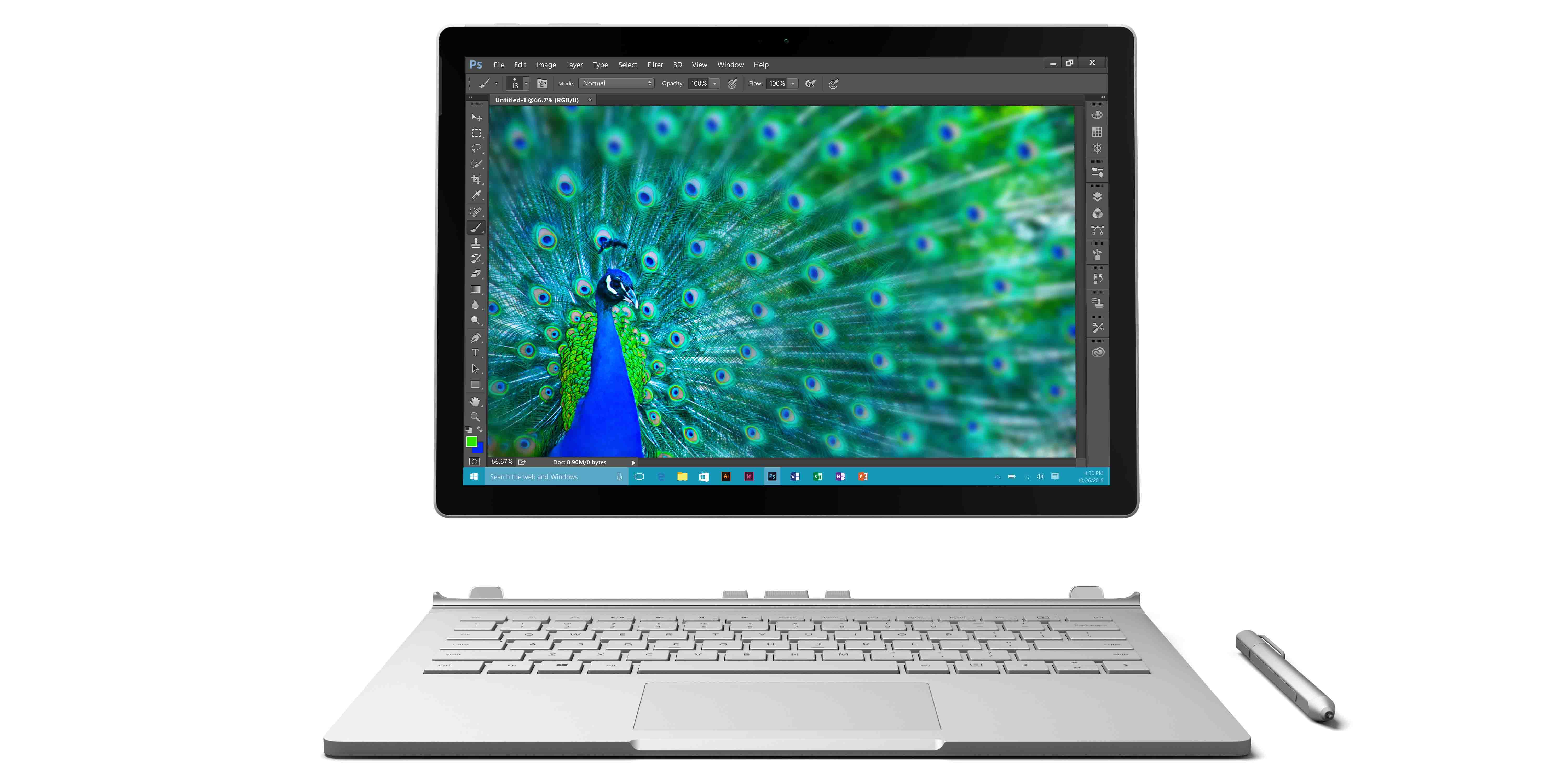 Unlike the first model, the Surface Book 2 does not include the Surface Pen. This needs to be purchased separately.
STG received an i5, 8GB RAM model for review, with the Surface Pen and Microsoft's latest bluetooth mouse, the ARC.
Firstly – the ARC is a brilliant. A no fuss, easy to instantly connect mouse that folds flat for portability and totally compliments the Surface Book 2. It is however, expensive.
The Surface Book Pen is a necessary peripheral for those creatives who utilise the tablet form for artistic and detailed endeavors and I felt it a shame that it is an optional extra.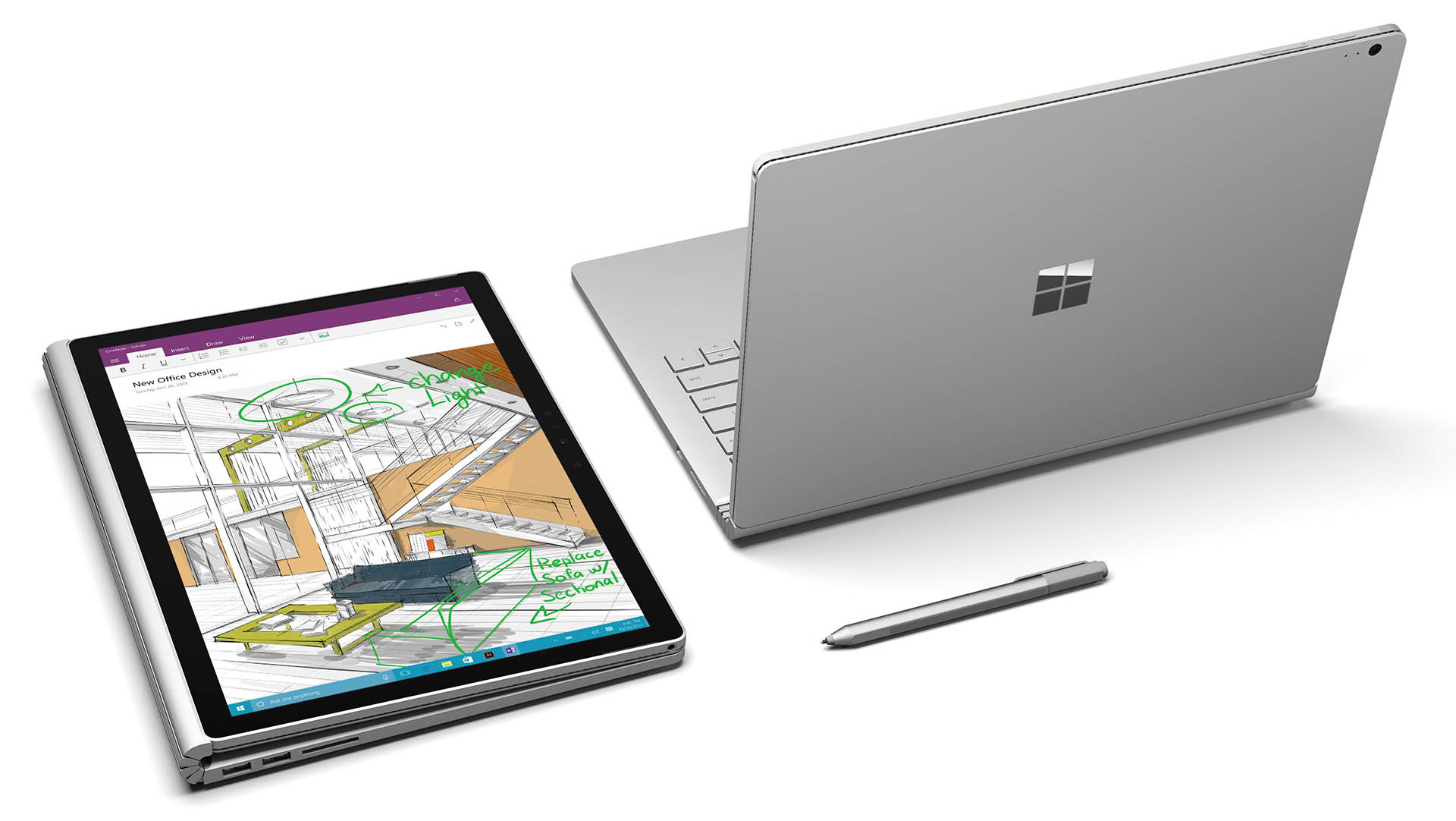 The higher-end models are Mixed Reality ready and function exceedingly well with both HP and Dell VR units. Likewise you can get a good game time from the higher end models. Anything below i5 – 16GB RAM tends to choke.
For example on the i7 model, a NVIDIA 1060 GeForce Graphics Card can be integrated upon purchase (online store) to give you the portable graphical edge needed for higher end titles.
The i5 model that we were supplied with had a Intel HD 620 and was not able to sustain Mixed Reality or games to the likes of Battlefront II or Gears of War 4.
But there is a variety and each user has their own set of desired tasks and functions, so the menu of models will cater for all. The only downside is the cost of the higher end devices.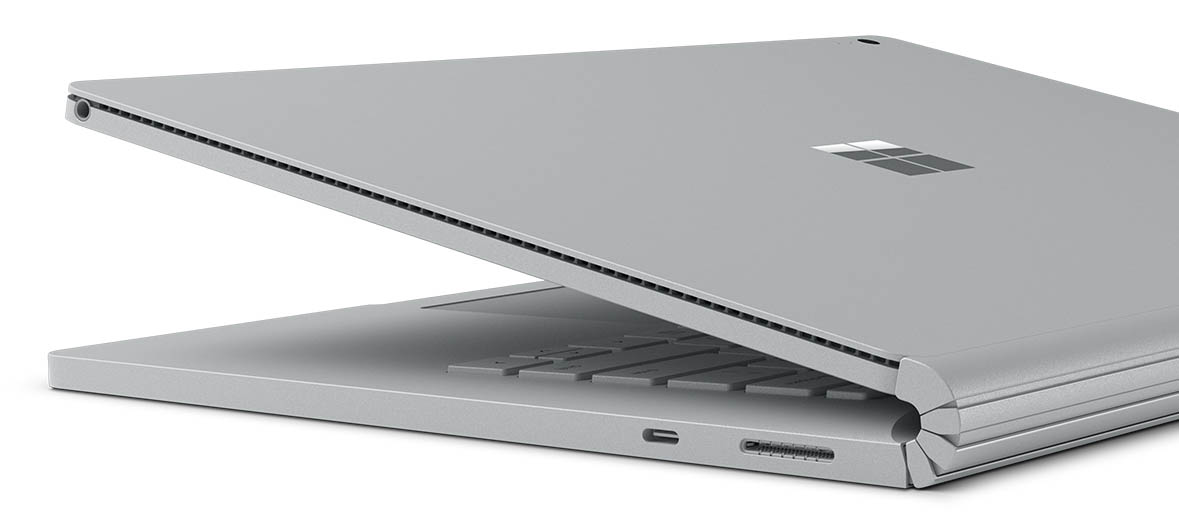 Aesthetically, the Surface Book 2 has left its metallic looking casing behind opting for a more smoother, sharper aluminium like finish. It actually almost feels as though it is coated in a thin layer of rubber.
The usual ports feature, two USB 3.0 sockets, Thunderbolt and a 3.5mm socket on the screen / tablet for audio. The onboard sound for the model that we had was equipped with a Realtek HD chip – which was not too bad at all for both media watching and general music listening.
Another factor to note that has improved from the previous model, the Surface Book 2 does not heat up s much as the prior model. It infact remained super cool during our play with it.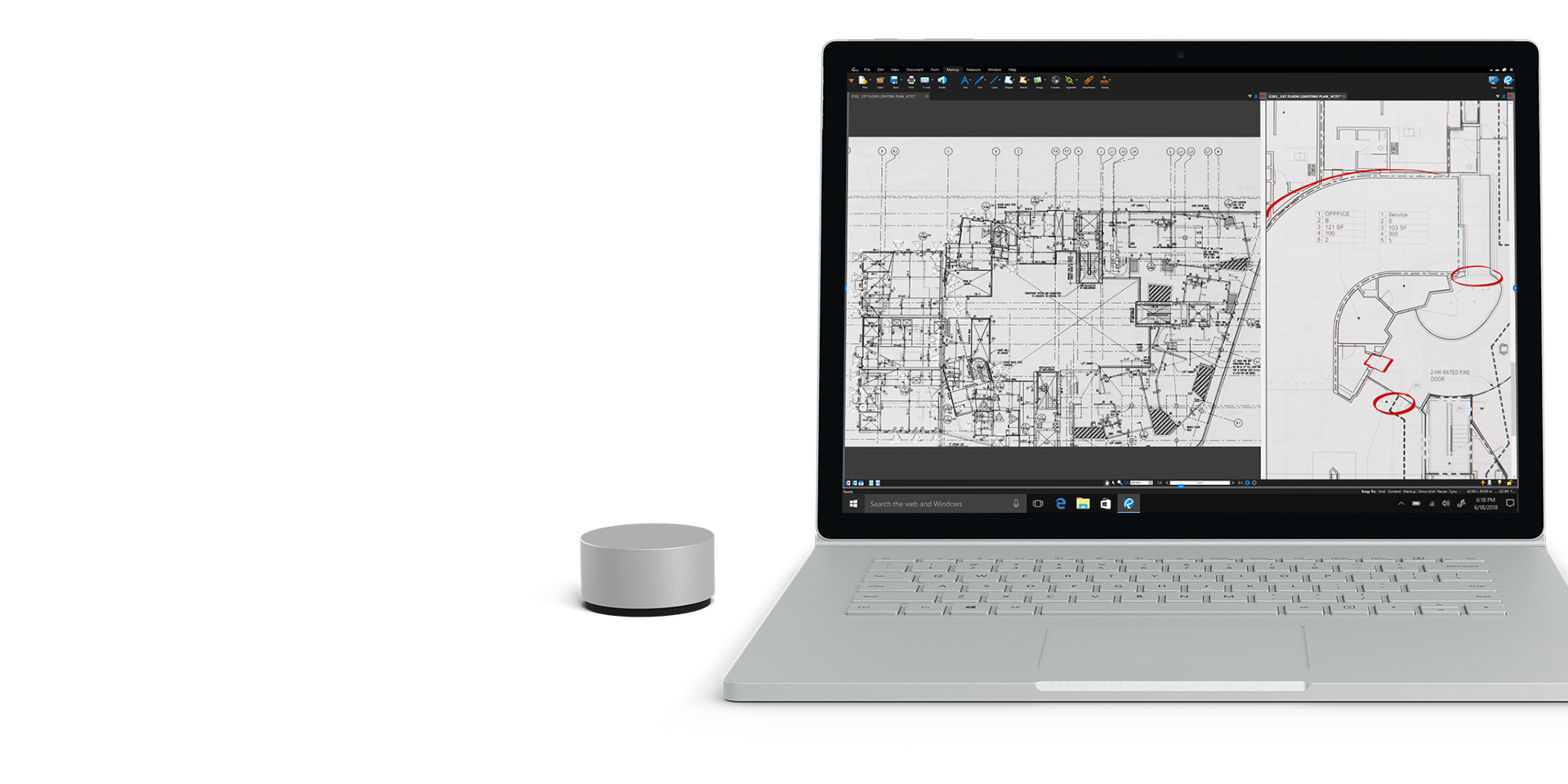 Battery is excellent too. On standby (with the lid closed and not on charge) the Surface Book 2 was still good to go with half of it's battery life after a week.
General usage (not gaming or media viewing), such as internet browsing and work related tasks the Surface Book 2 that we had managed to survive three days before needing a top up.
Gaming (moderate level games) and media watching, as you would expect, drained it like a hungry kid. Around four hours is what we got.
As always it will depend on your usage as to how long the battery will last.
The Surface Book 2 is a super beast and does exactly what it sets out to achieve. Let down by it's price tag though.