Sunset Song is a coming of age film about a young Scottish woman in the countryside before the arrival of WW1. Based off the 1932 novel by Scottish author Lewis Grassic Gibbon, Sunset Song may capture the setting of early 20th century Scotland in the beautiful countryside, but it is often overshadowed by its difficult subject matter.
I think we can all agree that one of the perks of a period drama is that we as an audience get to experience a time and setting we wouldn't be able to experience otherwise. More specifically for myself, that would have to be the quaint countryside, cobblestone paths or towering castles. Sunset Song takes its audience into the Scottish countryside and you can't help but sometimes envy their simpler way of life away from all the hustle and bustle.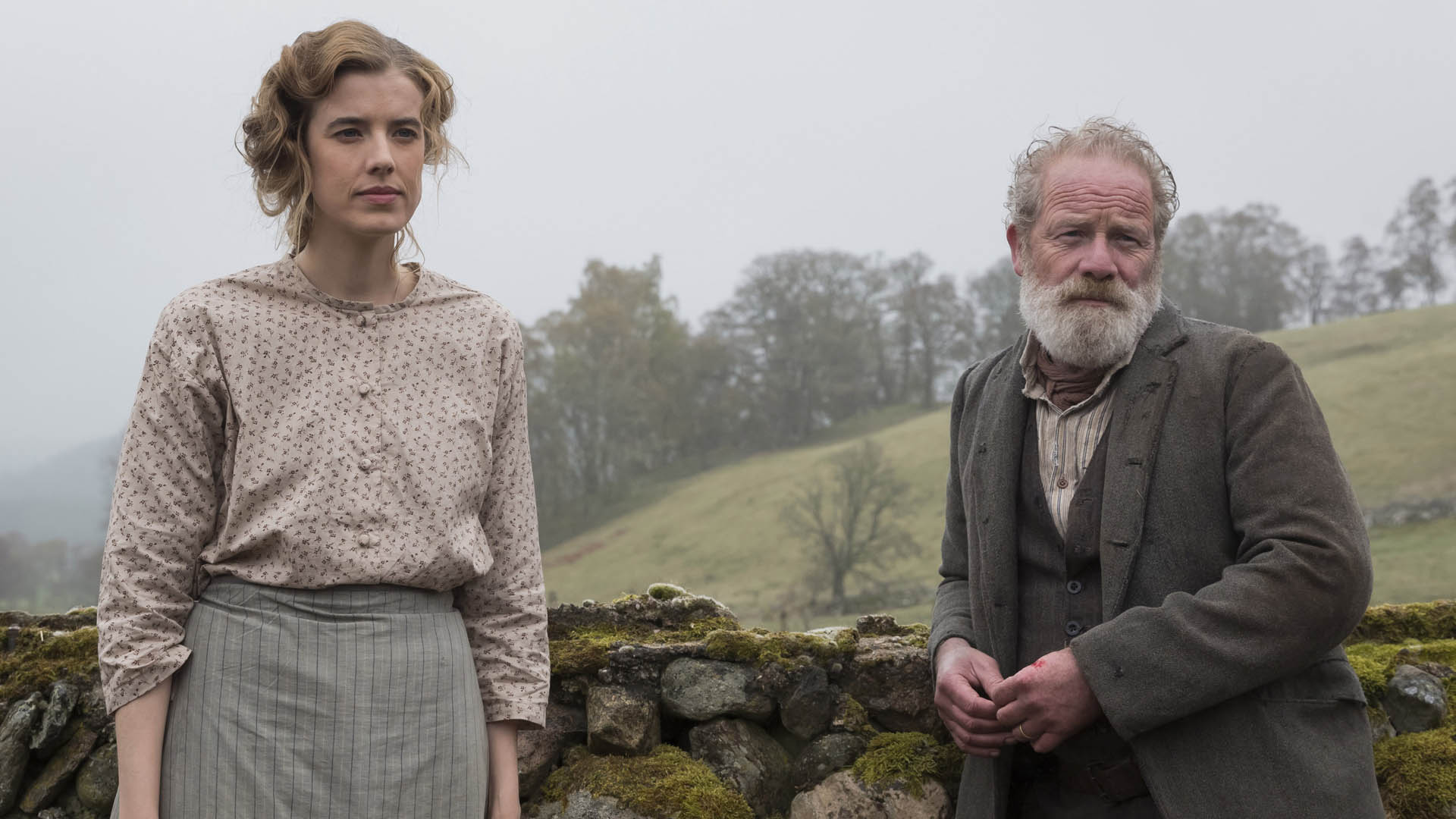 Unfortunately, though, with that way of life also comes a more difficult time for families and marriage such as the brutality that formed their way of life. It sounds a bit diminishing to say because these things happened, but I soon became rather uncomfortable, especially by the way the brutality was filmed. I was also a little bit on edge because the way things were going I thought the entire film was going to be like this and who wants to sit through a film like that.
Despite this, there were some moments of calm such as the lead up to Chris, the female lead's, wedding. I've also read that those who are fans of director Terence Davies, seem to be more receptive to Sunset Song because they are more familiar with his work and how he does things. Personally, I haven't seen any of his others films so would not be able to make a comparison with Sunset Song.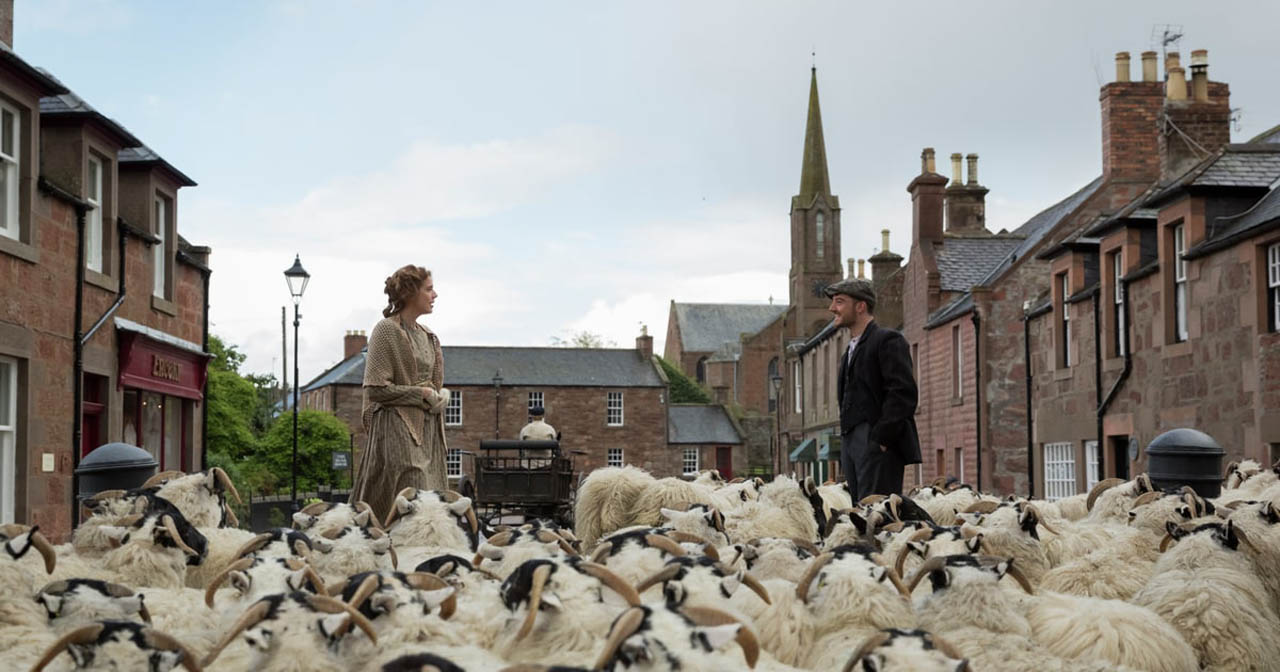 Agyness Deyn played Chris and was certainly the highlight of the film. We see Chris in pretty much every single scene for the duration of the film which doesn't always happen. Her knack for approaching the mature material was both admirable and expressive of her talent as an actress.
Sunset Song may not be the right film for me but that doesn't mean to say it isn't a good film. Although my own opinion of it became overshadowed by the various subject matters, I only wish it featured more variety and happier moments.
Film Details
Year: 2017 (Bluray)
Rating: M15+
Running Time: 135 MIN
Genre: Drama
Director: Terence Davies
Starring: Agyness Deyn, Peter Mullan, Kevin Guthrie
Production Studio: Iris Productions, SellOut Pictures, Hurricane Films
Distributor: Defiant Films
The following two tabs change content below.

Lauren has always had a thing for the art of storytelling. Whether it be film, television or gaming, Lauren can usually be found scanning the pages of Twitter and YouTube for the latest film trailer or becoming too emotionally invested in a video game or TV show.

Latest posts by Lauren Hutchinson - Contributor (see all)