The official total raised for GameBlast18, the UK's largest charity gaming weekend, has been confirmed at over £220,000 GBP ($300,000 USD).
It's the largest total in the event's five-year history.
Gamers across the UK and beyond took on gaming marathons and game-themed events over the weekend of 23rd – 25th of February, 2018 to raise money for the charity, who help people with physical disabilities to experience the fun and inclusion of video games.
As well as the hundreds of individual gamers and communities, many major names in the games industry backed the event, including Jagex, GAME, Multiplay, Twitch, Insert Coin and Ukie, alongside a host of eSports teams, streamers and studios.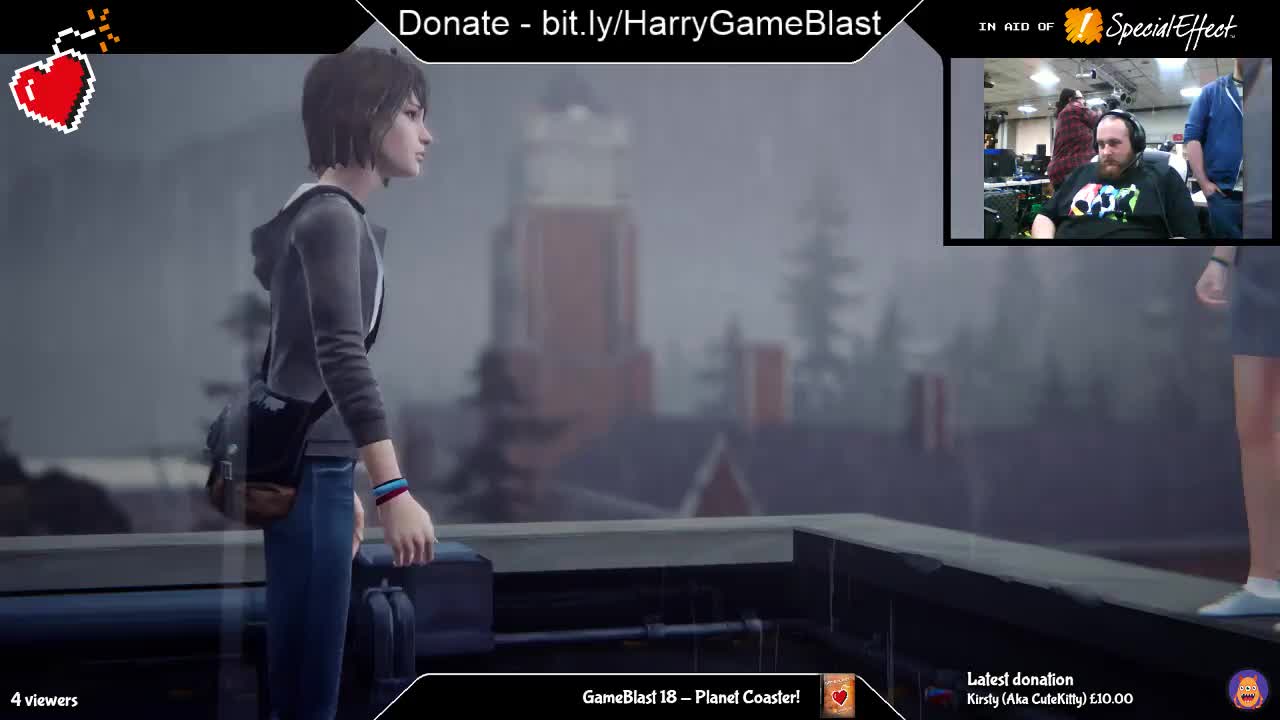 Jagex, who raised over £100,000 GBP, hosted the GameBlast Games – a livestream of gaming, chaos and gruelling challenges broadcast live from their Cambridge headquarters.
GAME and Multiplay Events staff also hosted a major 24 hour stream, while across the country GAME stores and BELONG arenas brought GameBlast to the high-street, with charity promotions, auctions and eSports tournaments amongst the activities on offer to customers throughout the weekend. Collectively they raised over £41,000 GBP.
"It's an incredibly humbling total," said Tom Donegan, the charity's Events Coordinator. "We've been overwhelmed by the enthusiasm of everyone involved, and to have the support of such a huge number of gamers is a massive boost to our team. As a result of their generosity, many hundreds more people will be able to enjoy the magic of video games for many years."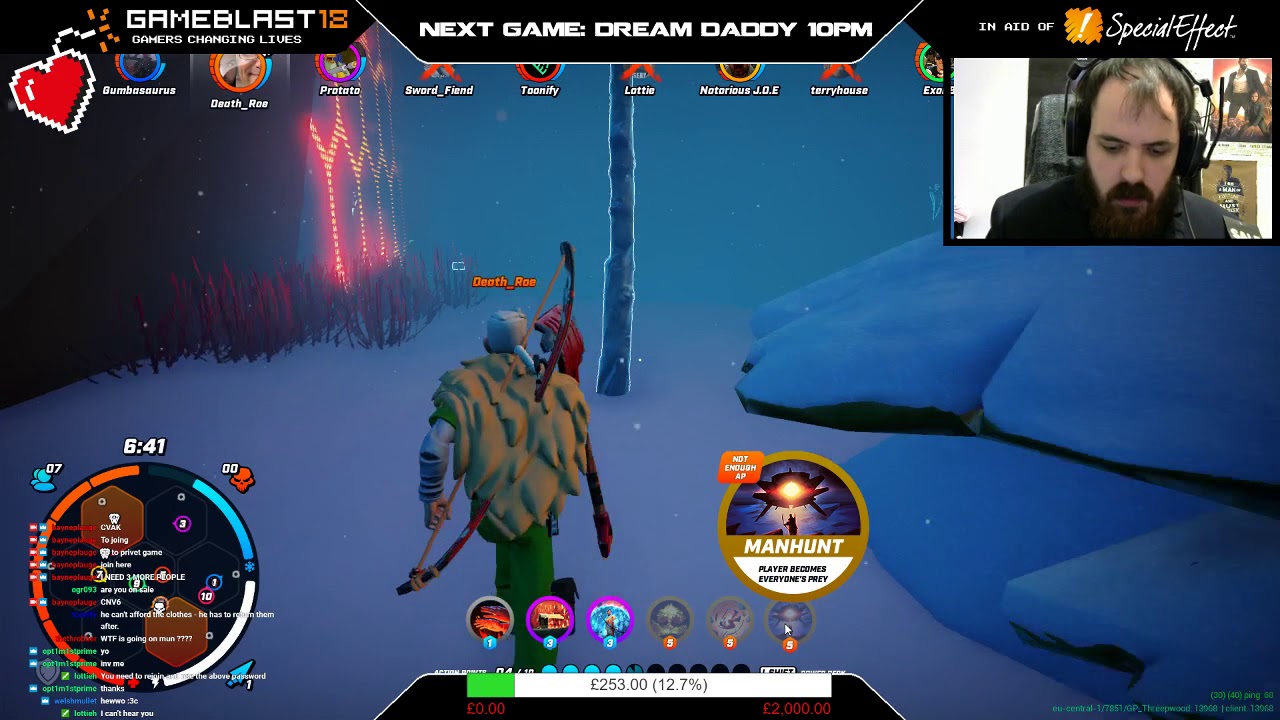 SpecialEffect is an award-winning charity that helps people with disabilities to benefit from the fun, inclusion rehabilitation and therapy of video games. They support people of all ages through assessments, equipment loans and equipment modifications. All their services are provided free of charge.
The dates for GameBlast19 has been announced as 22nd to the 24th of February 2018.
The following two tabs change content below.

First playing Pacman and Astro Wars Shane then moved to Nintendo's Game & Watches and the mighty SEGA Master System II. He has owned every major gaming console in the past 30 years of gaming and been in the Video Gaming industry for over a decade. He is also a diehard fan of all things horror and any Jim Carey movie aswell as anything gadgety and with blinky lights. He tries to convince others that he has Super Powers. He doesn't.