Period dramas, more specifically around war time, tend to shed light on either the brutality or seclusion of the time. Sophie and the Rising Sun is set in 1941 South California and follows Sophie, a woman who falls in love with a Japanese gardener during WW2. Their blossoming relationship is hidden away, but is soon challenged to a breaking point when the Japanese bomb Pearl Harbour and Grover (the Japanese gardener) becomes the target of hate.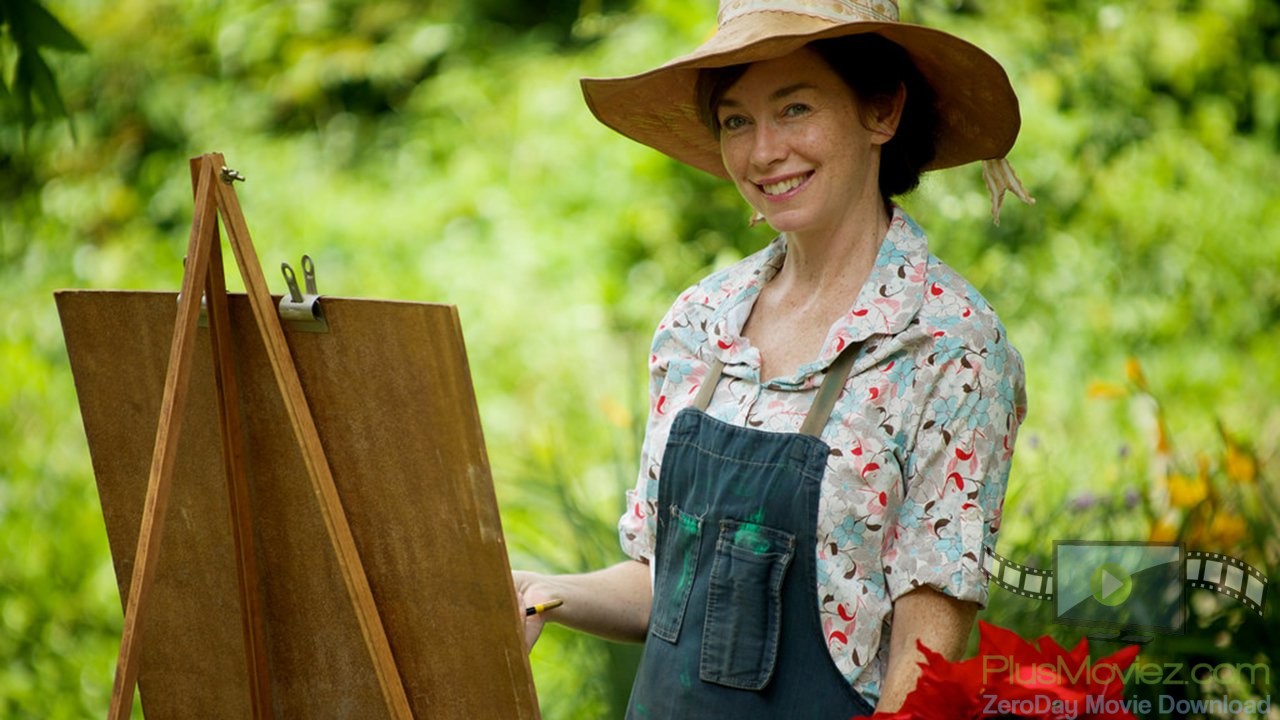 For myself, Sophie and the Rising Sun was a refreshing take on the war drama romance, even though the narrative may have been a tad predictable. The interesting thing about the narrative was its distance from the actual fighting. Not once did the film take us straight into the action of WW2 a part from the natural discussion of war either through conversation, radio or film. The film recognized the impact a period drama can have without having to show it.
Grover Ohta, played by Takashi Yamaguchi, has been in a few films but is mainly a fresh face, at least for me.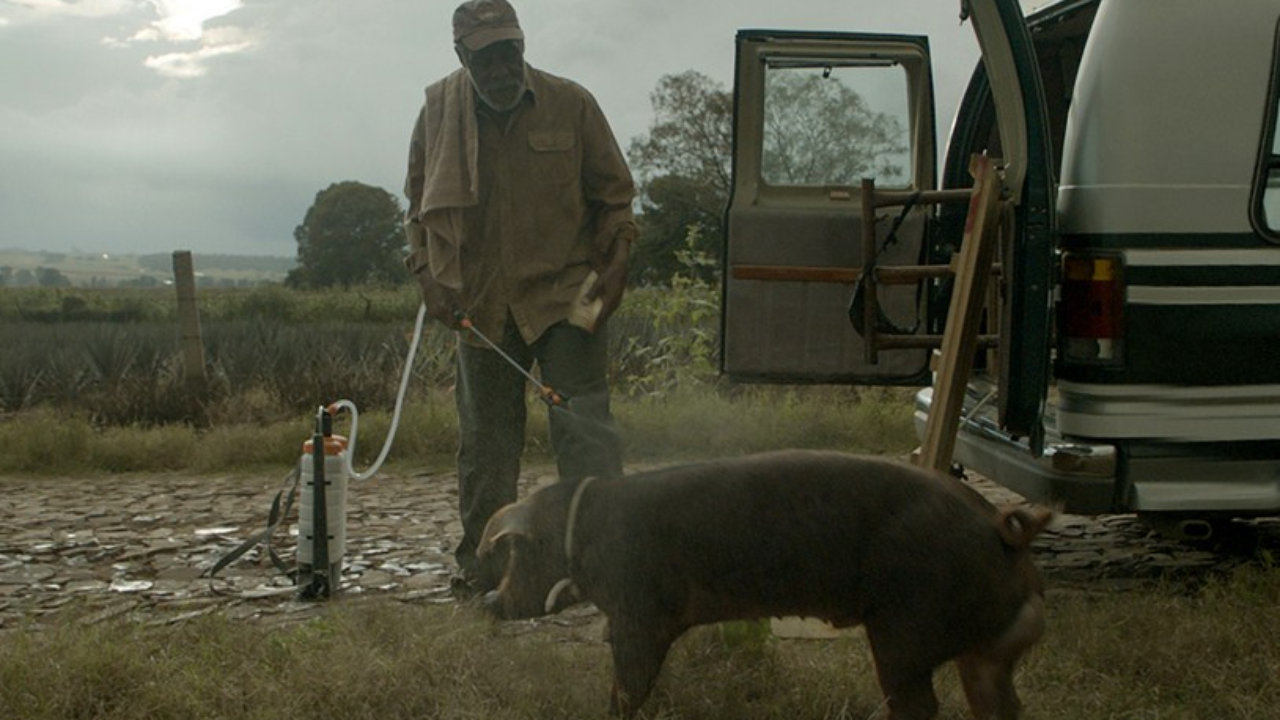 He played the role of Grover with a charm and ease and I almost wish we got to spend more time with his character rather than Sophie, even though she's the title character. I felt this way because there was a lot of talk about where Grover came from, his family or even just him in general. This was somewhat of an innocent mystery (meaning you knew he wasn't a baddie or anything like that) so I wish we got to jump into this side of the story. It would have at least answered some questions for the audience even if it didn't for the gossiping small town.
Sophie and the Rising Sun is a charming and unique war tale drama that I enjoyed sitting down and watching. It's focus on the seclusion of war rather than the brutality plus the addition of a different race it represented, made for an enjoyable drama.
Film Details
Year: 2017
Rating: M15+
Running Time: 116 MIN
Genre: Drama
Director: Maggie Greenwald
Starring: Julianne Nicholson, Takashi Yamaguchi, Margo Martindale, Diane Ladd, Lorraine Toussaint, Karen Wheeling Reynolds
Production Studio: Sophie Film
Distributor: Defiant Films
The following two tabs change content below.

Lauren has always had a thing for the art of storytelling. Whether it be film, television or gaming, Lauren can usually be found scanning the pages of Twitter and YouTube for the latest film trailer or becoming too emotionally invested in a video game or TV show.

Latest posts by Lauren Hutchinson (see all)