B2B Virtual Reality and 360 platform SITU today announced the launch of their community site SITU360. Aimed at content creators and social media influencers, the new platform will allow users to upload and share 360 videos and stills for free. SITU360 has been designed to cater for a broad cross section of uses.
Influencers can engage followers in fun ways, creators can use immersive video to showcase their experiences, artists can build 360° worlds and extreme sports men and women are able to take viewers to places others can only imagine.
A user can create an experience by uploading 360° videos and stills, linking these images and videos together to create journeys, add buttons, text, graphics, hotspots and hyperlinks. These experiences can then be shared via the SITU360 community for free, or privately by email, embedded on a website or shared on social media for a monthly subscription fee.
"With the growth of 360° cameras, plus all our favorite social channels supporting 360°, shooting and sharing this media is now easy. However, creating engaging and interactive experiences with this media is difficult and time consuming," said Nick Wright, CEO of SITU. "SITU360 has
been crafted to be usable and useful to both consumers and professionals alike. It is powerful enough for professional quality experiences and simple enough to be used by anyone on holiday with a consumer 360° camera."
Content on SITU360 can currently be viewed via desktop computer, and soon on a mobile device or through a VR headset. Plans are underway to make the content viewable through every VR headset including the Google Pixel / Daydream, Lenovo Mirage Solo, Oculus Go and other stand alone headsets.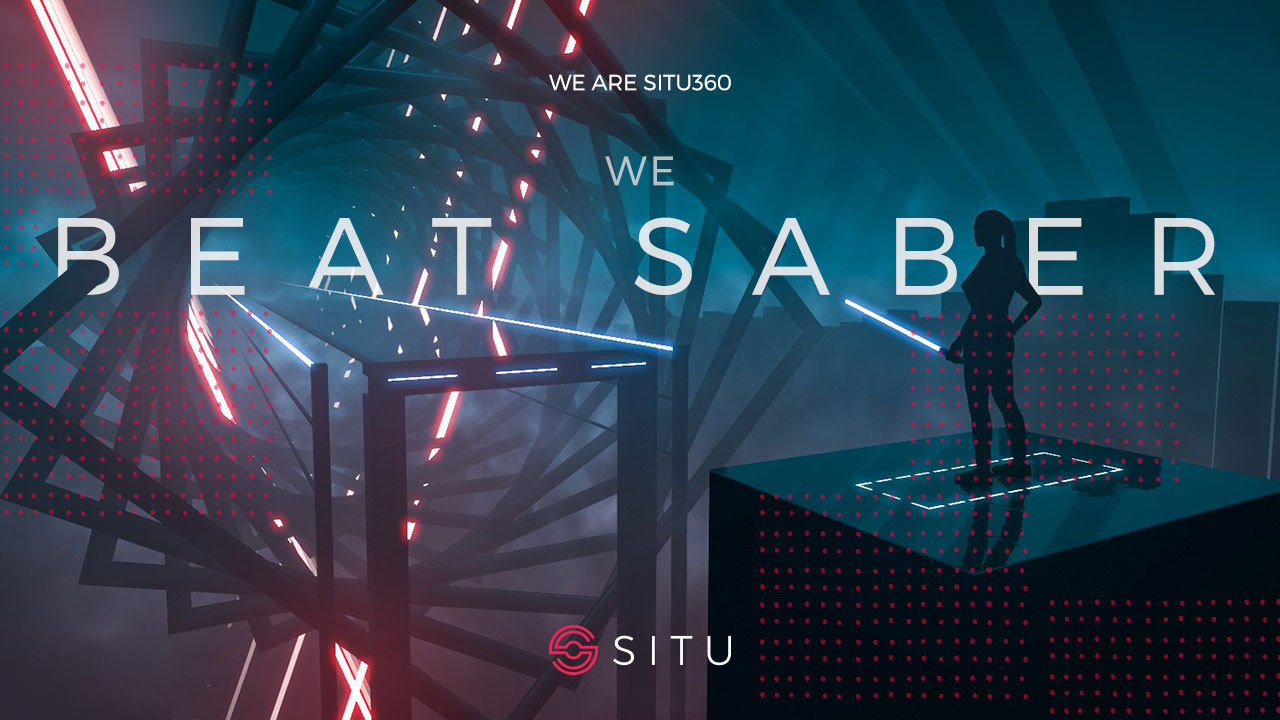 From today onwards content creators can upload and share their VR and 360 content HERE . Other users in the community can like and comment on the videos and stills. The site also has a blog with useful tips and information to help the community improve their content creation skills. In the near future more features will be added to the site and available to users for a small fee.
The following two tabs change content below.