At midnight on November 21 New Zealand will be the first country in the world to launch the Xbox One. Until then, the highly-coveted device will be closely guarded by 20 of the most fierce predators known to man – sharks.
At 8:30am (13th of November 2013) the worlds first retail Xbox One console was placed in the shark tank at Kelly Tarlton's SEA LIFE Aquarium. It will be housed there until the official New Zealand launch event where at one minute past midnight one lucky fan will be the first person in the world to officially receive an Xbox One console at global launch time.
Never before has a gaming console been so eagerly awaited – or more safeguarded.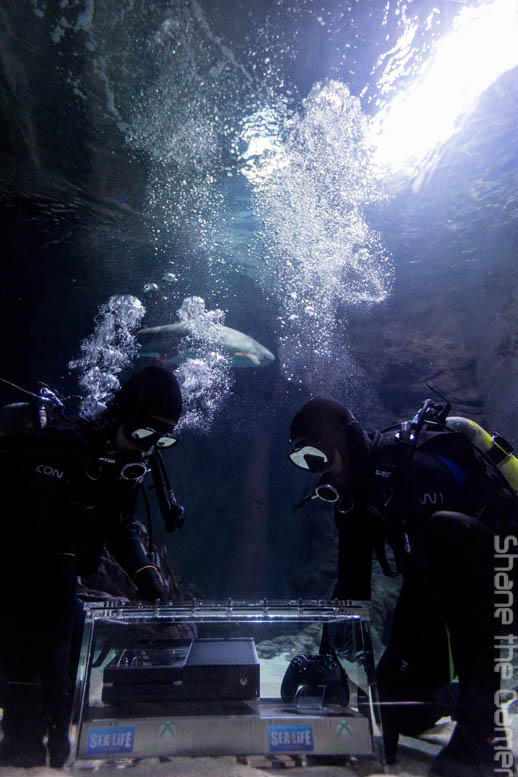 Kelly Tarlton's 20 resident sharks are unwittingly babysitting the valuable Xbox One for one week, during which time Xbox fans are invited to come and behold the device. The Aquarium's seven-gill shark is famous for pack hunting and is easily able to take down 350kg fur seals on its own, and out-swim dolphins and kingfish. While the sand tiger shark's fearsome appearance is equal to its frightening reputation – the magnificent hunter feeds by sawing though its prey before gulping down its dinner.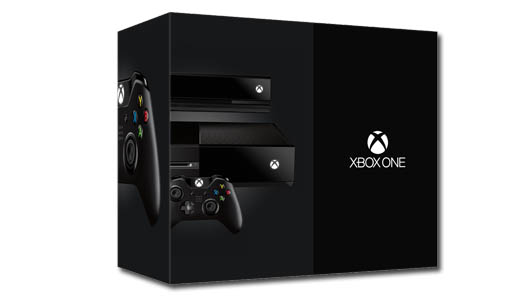 Xbox One launches globally on Friday 22nd of November 2013.