Unity Games and independent developer Mimimi Productions have announced that its award-winning 3D action adventure The Last Tinker: City of Colors, will debut on console and digital download service Steam for PC, Mac and Linux in June / July 2014.

In a world where creativity has given way to conflict, a young street kid living in the slums of Colortown seeks to restore the spark of imagination to his hometown. As Koru, you must harness the power of color to defeat the Bleakness and make Colortown vibrant once again. A charming blend of modern platforming and multicolored style, The Last Tinker is a one-of-a-kind adventure.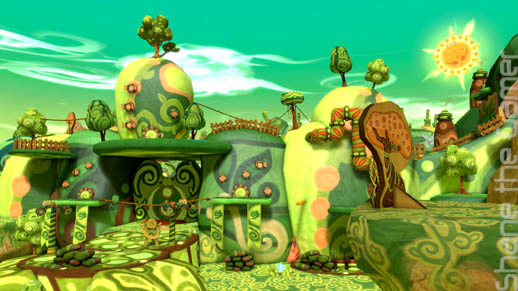 Featuring over 8 hours of action-packed puzzle and fighting gameplay with a captivating story-line covering present-day issues on culture and racism.
Full Xbox 360 controller support on PC/Linux and DualShock 3 controller support on Mac aswell as lots of Steam trading cards, badges, emoticons and profile backgrounds.
There is even a colour blind mode for people with red-green color blindness.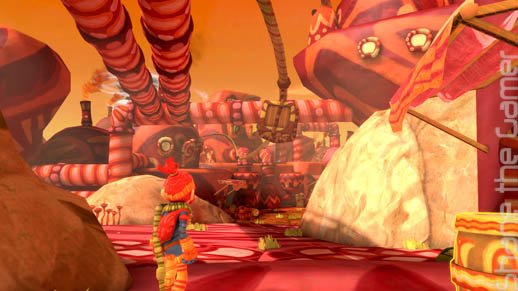 "Early feedback from our players, press and YouTubers honored us with numerous references to the all time such as Jak and Daxter and Banjo Kazooie," says Johannes Roth, CEO of Mimimi Productions. "We aim to pass on the legacy of these classics because we believe gamers of all ages will enjoy the unique blend of visual styles and the accessible modern gameplay of The Last Tinker: City of Colors."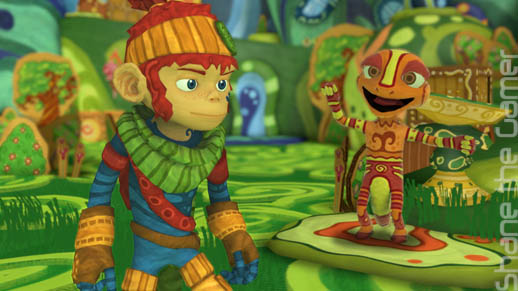 Oren Tversky, VP of Unity Games admits that he and his team "have been blown away by how a small indie team can create such an ambitious 3D platform adventure. The Last Tinker: City of Colors, heralds everything we look for in a Unity Games release – solid gameplay, intuitive controls and most of all – originality".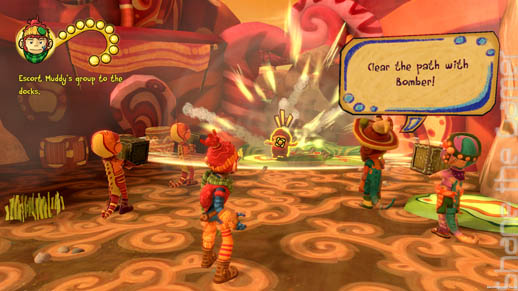 Incidentally, The Last Tinker: City of Colors recently went up against over 100 independent games to be crowned "Best Game in Show, Audience Choice" at the Casual Connect 2014 conference in Amsterdam.
[jwplayer player="1″ mediaid="6630″]