After huge success with his latest release, writer / producer Sam Phay today releases a stunning live video for Fool ahead of his East Coast tour with Machine Age.
The video comes after Phay won great acclaim with the track's official release last month, including a feature on Spotify's New Music Friday playlist, Apple Music's Best of the Week and praise on triple j Unearthed.
Featuring him in his most natural state, the video brings you intimately into Phay's world. Once you start watching, you won't want to leave. The warmth of the track is brought to life with Phay sitting at his piano in his parents home of Geelong, all filmed in front of a window that frames a mollifying morning sun.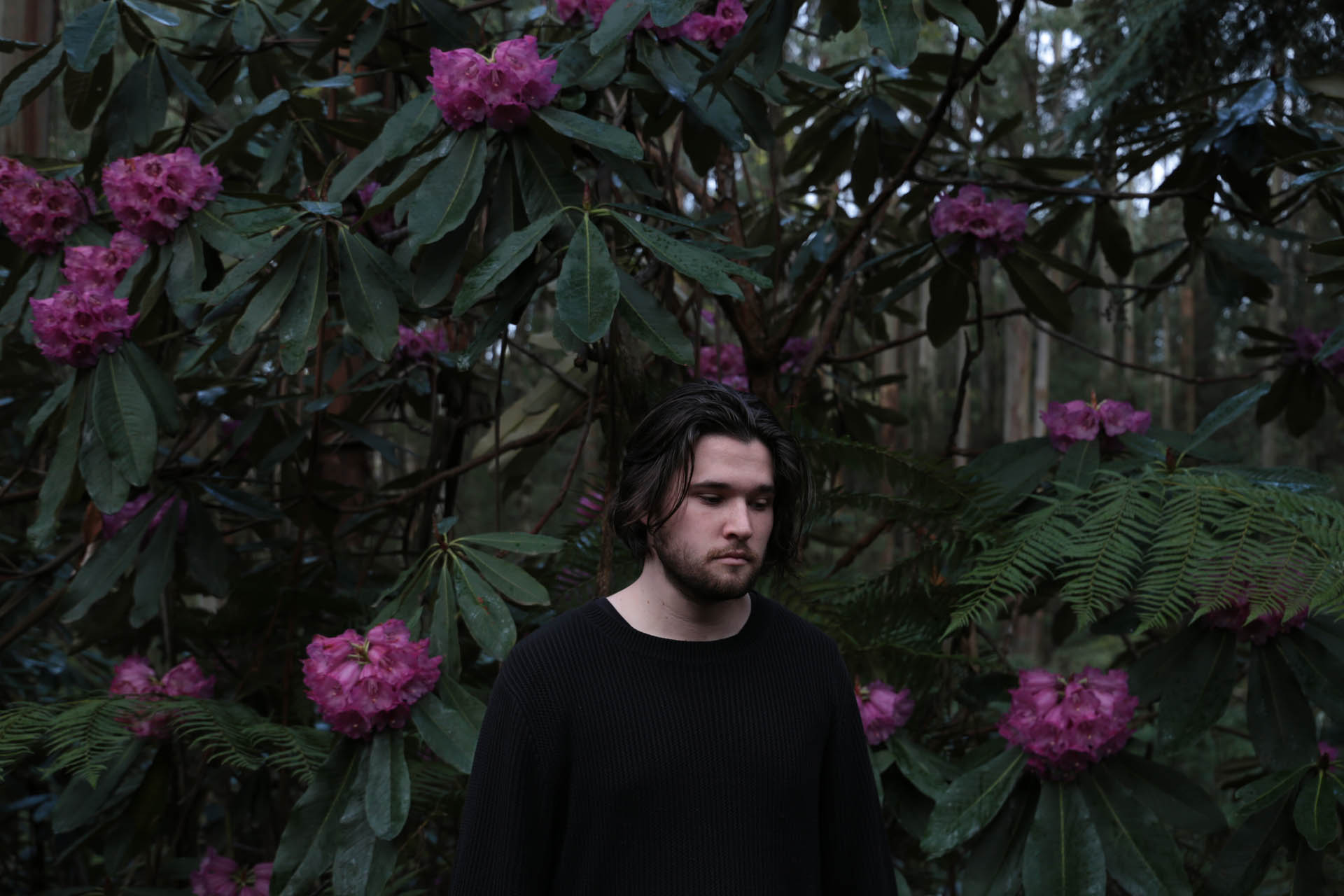 The original version of Fool draws on electronics and synths to deliver a textured and romantic track. True to form, Phay's vocals are rich with emotion, comparable to Matt Corby and James Blake. Fool is inspired by Father John Misty's The Songwriter, which explores the ideology of the songwriter himself. He explains:
"It really made me think about how I write, and that it is so often through my own eyes. But, so many of my stories had an entire other person experiencing those things with me. I wanted to write the other side of the story."
Phay's story started to rise to the surface when he stunned triple j listeners on Like A Version with his performance of Never Enough with Kuren. The Melbourne-based songwriter-producer has already made a name for himself behind the scenes, collaborating with an ever-growing list of exciting artists, including his recent co-write and feature on James Crooks' debut EP Blame My Soul .
The following two tabs change content below.

First playing Pacman and Astro Wars Shane then moved to Nintendo's Game & Watches and the mighty SEGA Master System II. He has owned every major gaming console in the past 30 years of gaming and been in the Video Gaming industry for over a decade. He is also a diehard fan of all things horror and any Jim Carey movie aswell as anything gadgety and with blinky lights. He tries to convince others that he has Super Powers. He doesn't.