Some exciting news for mobile gamers, Nintendo fans and even newcomers to the world of Mario, Zelda, Yoshi and Pokemon as Nintendo release details about a newly designed 3DS and 3DS XL console.
In the first ever Nintendo Direct Australia broadcast today, it was announced that New Nintendo 3DS and New Nintendo 3DS XL will launch 21st of November, 2014 in Australia and New Zealand.
For some reason, however, the power adaptors will be sold separately.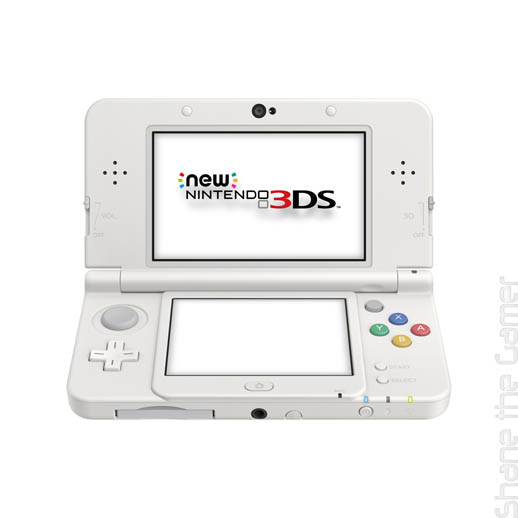 The consoles will be the newest members of the Nintendo 3DS family.
The new C Stick, ZL button and ZR button, which will enhance the play controls of the existing Nintendo 3DS hardware, have been added, and the new "super-stable 3D" function will provide players with an even more comfortable 3D gaming experience.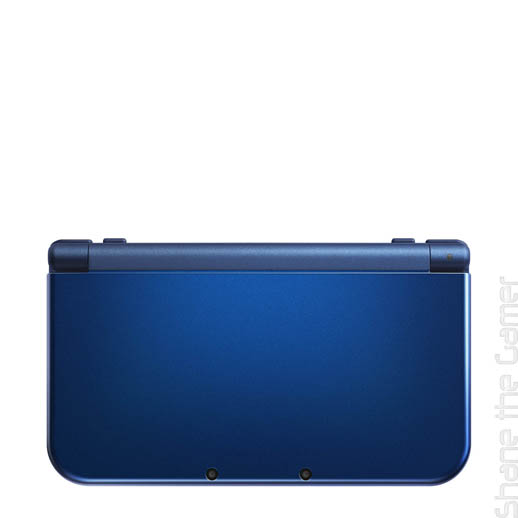 Furthermore, the new "NFC feature" built-in for these consoles will enable the use of amiibo.
As for New Nintendo 3DS, the LCD screens are bigger than those of the existing Nintendo 3DS, and the exterior design of the hardware can be customised simply by exchanging the "cover plates" which will also be sold separately.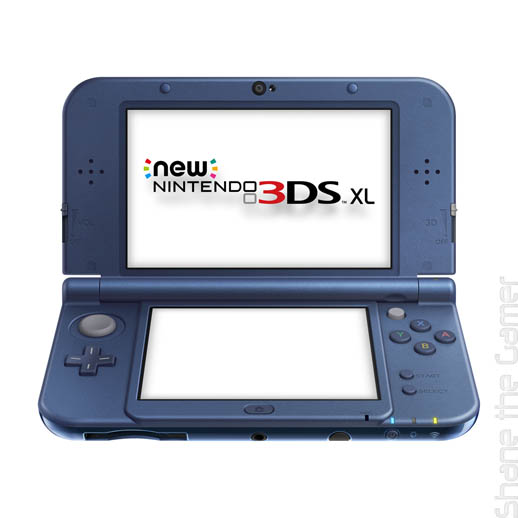 The new Nintendo 3DS website can be viewed HERE
[jwplayer player="1″ mediaid="9061″]
The following two tabs change content below.

First playing Pacman and Astro Wars Shane then moved to Nintendo's Game & Watches and the mighty SEGA Master System II. He has owned every major gaming console in the past 30 years of gaming and been in the Video Gaming industry for over a decade. He is also a diehard fan of all things horror and any Jim Carey movie aswell as anything gadgety and with blinky lights. He tries to convince others that he has Super Powers. He doesn't.