Get ready to jump, shoot, and use your Mega Man amiibo! Mega Man Legacy Collection makes its digital debut on the Nintendo 3DS eShop from today.
In addition to faithful reproductions of the original six Mega Man games, Challenge Mode, and other features found in the previous digital release, new bonus content has been added to the Nintendo 3DS version for fans. Eleven exclusive new remix challenges can be unlocked using the original Mega Man amiibo. New art and history pieces have also been added to the in-game Museum Mode, with highlights like original NES cart designs and classic game ads from the 80s and 90s.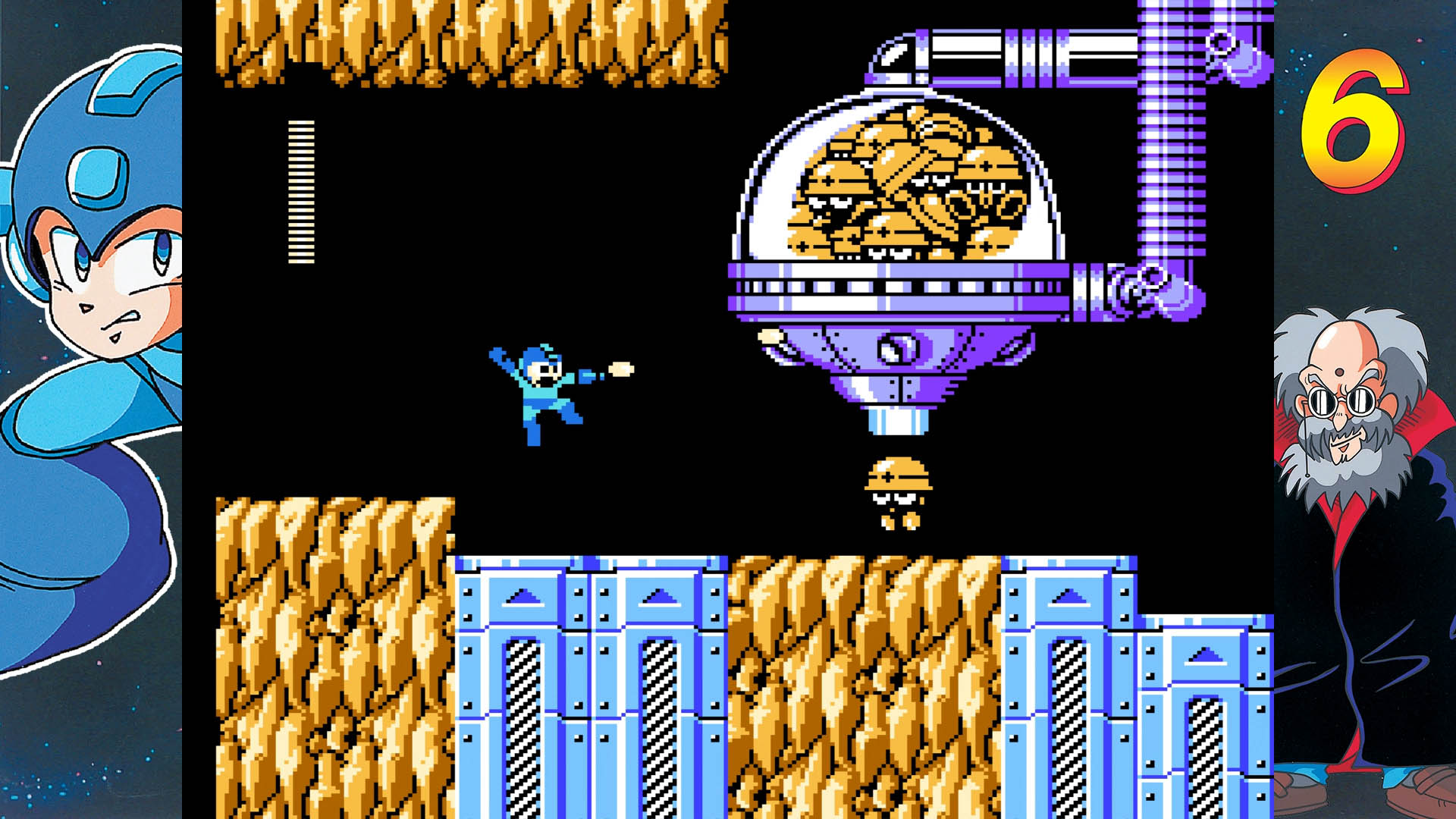 Mega Man Legacy Collection is a celebration of the 8-bit history of Capcom's iconic Blue Bomber.
The game features faithful reproductions of the original six Mega Man games (Mega Man 1–6), plus new ways to experience the classic games with Museum Mode and new Challenge Mode. Challenge Mode remixes gameplay segments from all six games, with scaling difficulty objectives for experienced players to conquer yet serving as a good starting point for new players, too. Museum Mode contains a comprehensive collection of production art and original concept sketches– a mega treat for any fan of Mega Man and video game history.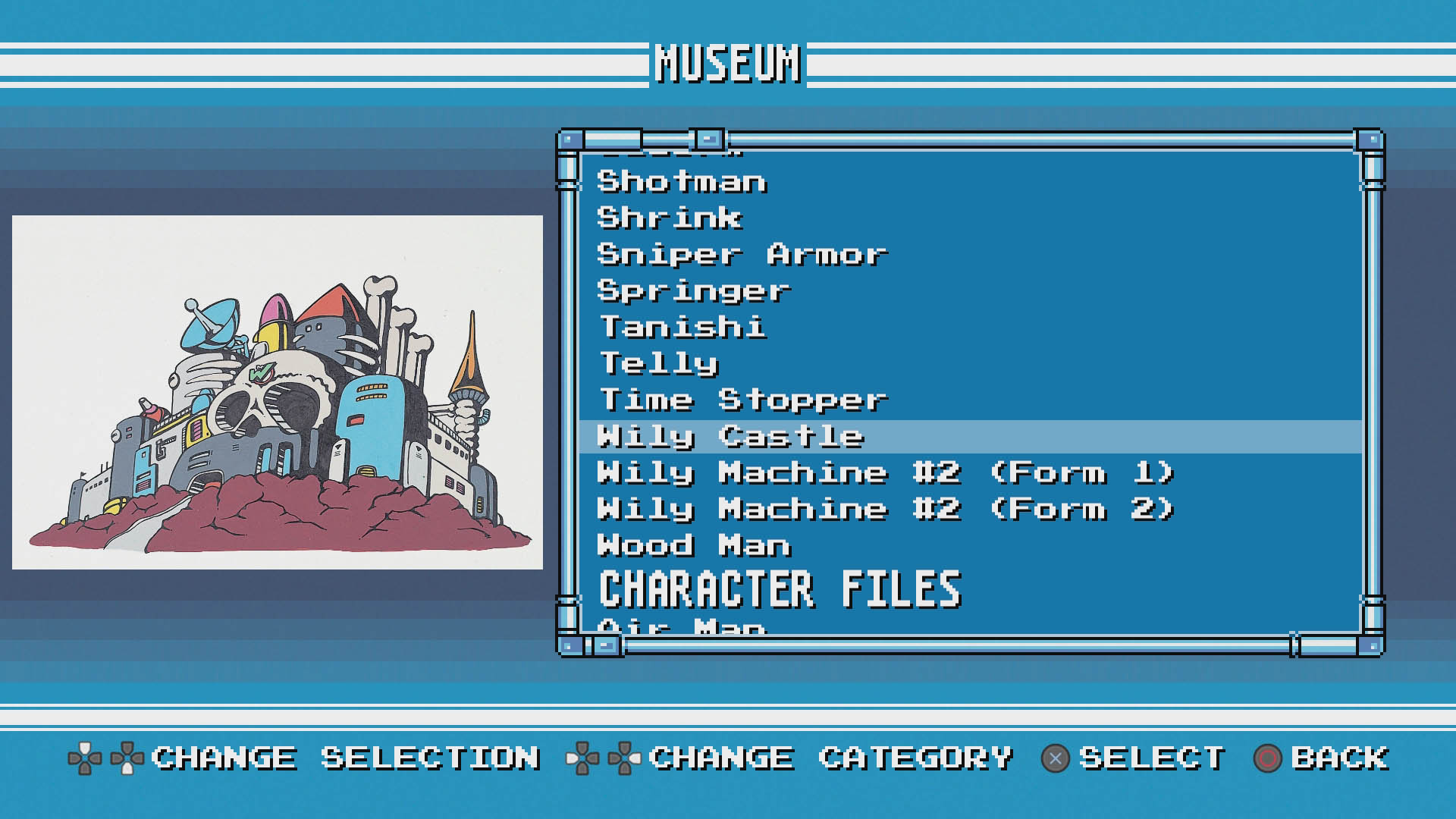 Mega Man Legacy Collection is also available on PlayStation 4, Xbox One and PC (Windows).
The following two tabs change content below.

First playing Pacman and Astro Wars Shane then moved to Nintendo's Game & Watches and the mighty SEGA Master System II. He has owned every major gaming console in the past 30 years of gaming and been in the Video Gaming industry for over a decade. He is also a diehard fan of all things horror and any Jim Carey movie aswell as anything gadgety and with blinky lights. He tries to convince others that he has Super Powers. He doesn't.