These days there is a fine line between mobile phones and gaming peripherals. In the wake of smartphones that just keep getting smarter, Sony have released a PS4 Remote Play functionality for their Android Xperia Z3 series.
From today, owners of any Xperia Z3 series smartphone or tablet can download the PS4 Remote Play application to start playing their favourite PlayStation 4 games anywhere at home on their smartphone or tablet with the DUALSHOCK 4 Wireless Controller via home Wi-Fi.
This latest addition to the PS4 Remote Play family gives gamers even more options to remotely play their PS4 games away from the TV for those times when the TV isn't available.
As an added bonus, and following the positive reception of PS4 Remote Play for the Xperia Z3 series, Sony Mobile and SCE will be bringing this feature to the Xperia Z2 series in the coming weeks.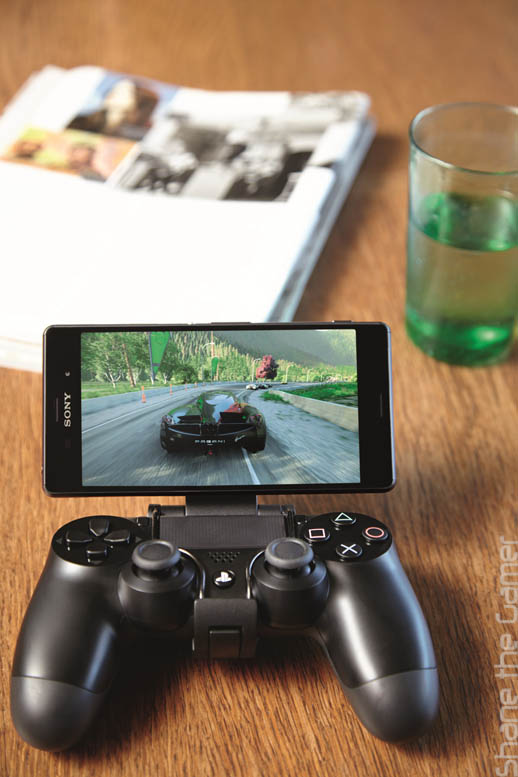 Both Xperia Z2 and Xperia Z2 Tablet will soon be able to connect to PS4 and offer PS4 Remote Play so current Xperia Z2 series owners can also get in on the action and connect remotely to their PS4 games.
PS4 Remote Play is also available for PlayStation Vita and via a PlayStation TV unit, which is rolling out in Europe starting November 14, 2014. However Xperia Z3 and Xperia Z2 series will be the only smartphones and tablets to offer this unique gaming experience.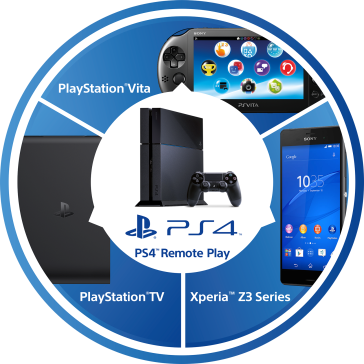 To make PS4 Remote Play even easier, there's a range of different accessories and ways to get connected and started on the game – whether it's using the GCM10 Game Control Mount accessory with your Xperia Z3 and DUALSHOCK 4 Wireless Controller or setting up your Xperia Z3 Tablet Compact as a screen on a BSC10 Bluetooth Speaker Dock.
At this time not all PS4 titles support Remote Play and accessories are sold separately.
[jwplayer player="1″ mediaid="9657″]
The following two tabs change content below.

First playing Pacman and Astro Wars Shane then moved to Nintendo's Game & Watches and the mighty SEGA Master System II. He has owned every major gaming console in the past 30 years of gaming and been in the Video Gaming industry for over a decade. He is also a diehard fan of all things horror and any Jim Carey movie aswell as anything gadgety and with blinky lights. He tries to convince others that he has Super Powers. He doesn't.