Test your skills in this gravity-shifting action platformer about an octopus, a dangerous world, and crazy physics.
Set to release on August 11th 2015, Airscape will be coming to Windows, Mac and Linux platforms.
Akin to titles such as 1001 Spikes, and Super Meat Boy, Airscape stands up as a sophisticated challenge, set within a charming aesthetic.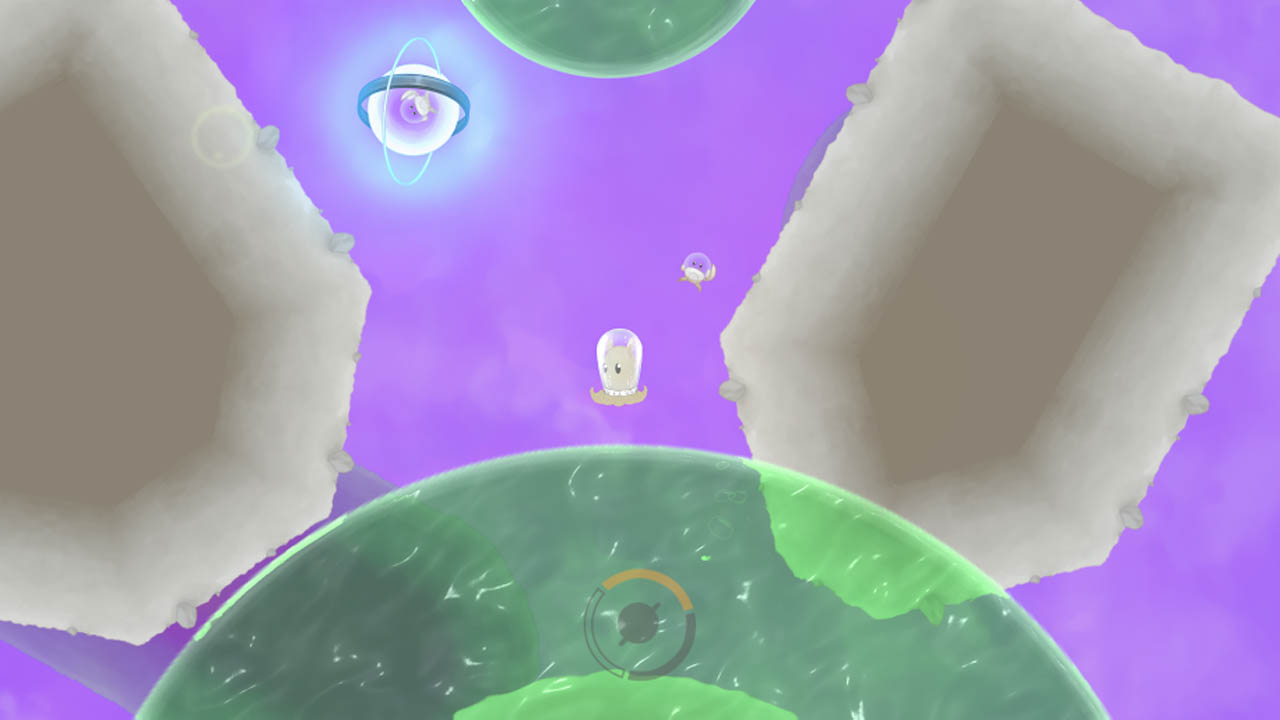 "Our whole team couldn't be more excited about the upcoming launch," says lead designer and programmer Daniel West. "We've been working tirelessly for almost four years on a game that's visually and aurally beautiful. Airscape: The Fall of Gravity is difficult enough to challenge platforming enthusiasts but forgiving enough for anyone to have a great time exploring the mind-bending worlds."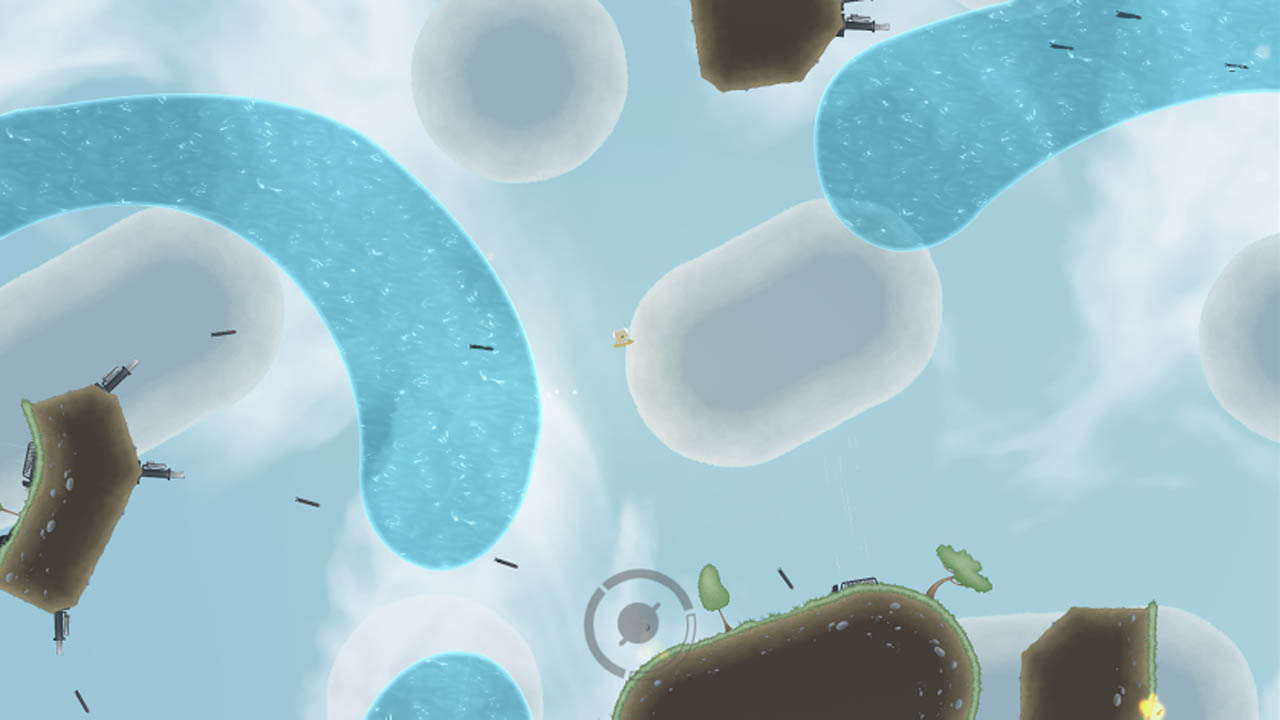 Find out more about Airscape: The Fall of Gravity on Steam
The following two tabs change content below.

First playing Pacman and Astro Wars Shane then moved to Nintendo's Game & Watches and the mighty SEGA Master System II. He has owned every major gaming console in the past 30 years of gaming and been in the Video Gaming industry for over a decade. He is also a diehard fan of all things horror and any Jim Carey movie aswell as anything gadgety and with blinky lights. He tries to convince others that he has Super Powers. He doesn't.