Ready or Not is a comedy horror done right, it's dark humor breaks the gore and violence up perfectly.
They say when you marry your partner that you are really marrying their family too. In Grace's (Samara Weaving) case this couldn't be more true, in fact she really got more than she bargained for.
From the very beginning, you sense the slight discomfort in Grace as she prepares to marry the man of her dreams in his family's luxury estate. Not only are they extremely wealthy but also eccentric. On the night of her marriage to Alex (Mark O'Brien), Grace is forced to pull a card from an ancient box, an heirloom of her new family.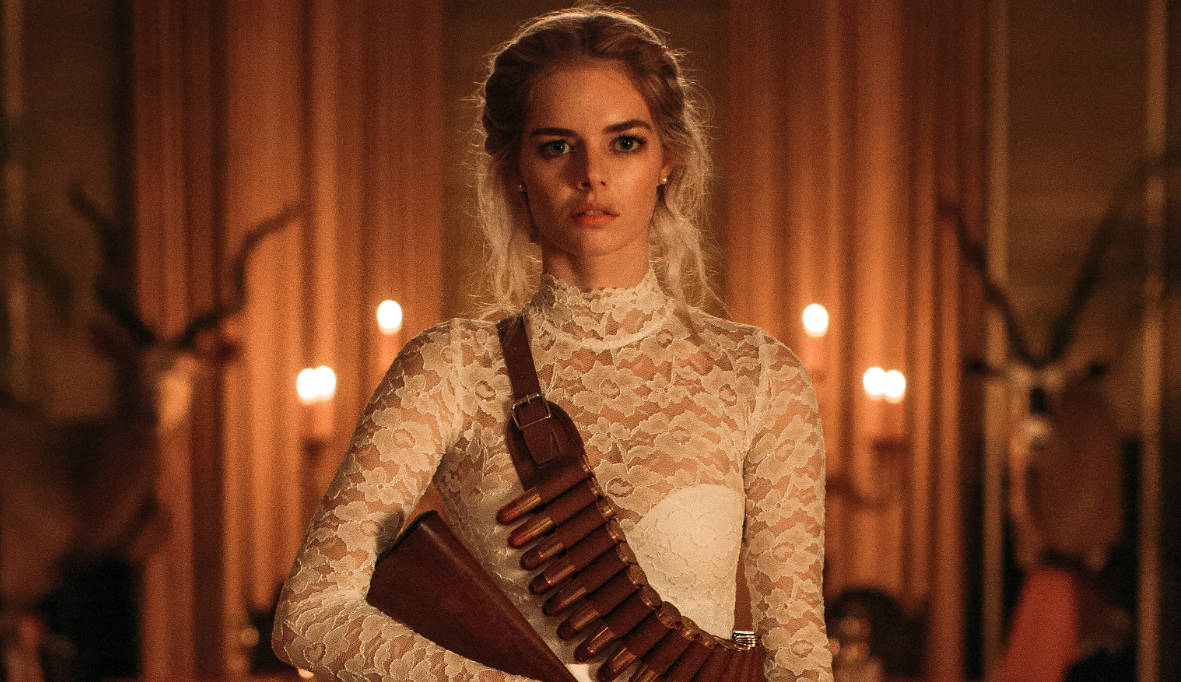 This is something that each new member of the family must play to insure its future prosperity.
Usually the game is harmless, but of course Grace pulls out the one and only bad card in the lot, "Hide and Seek". Things take a sinister turn when she quickly learns the meaning behind the card, all while her new in-laws are busy trying to hunt her down with guns, crossbows, axes… as they plan to murder her before sunrise.
It doesn't waste any time getting into the film, we all know what we need right from the start and that's it.
After that, it's just a fun ride.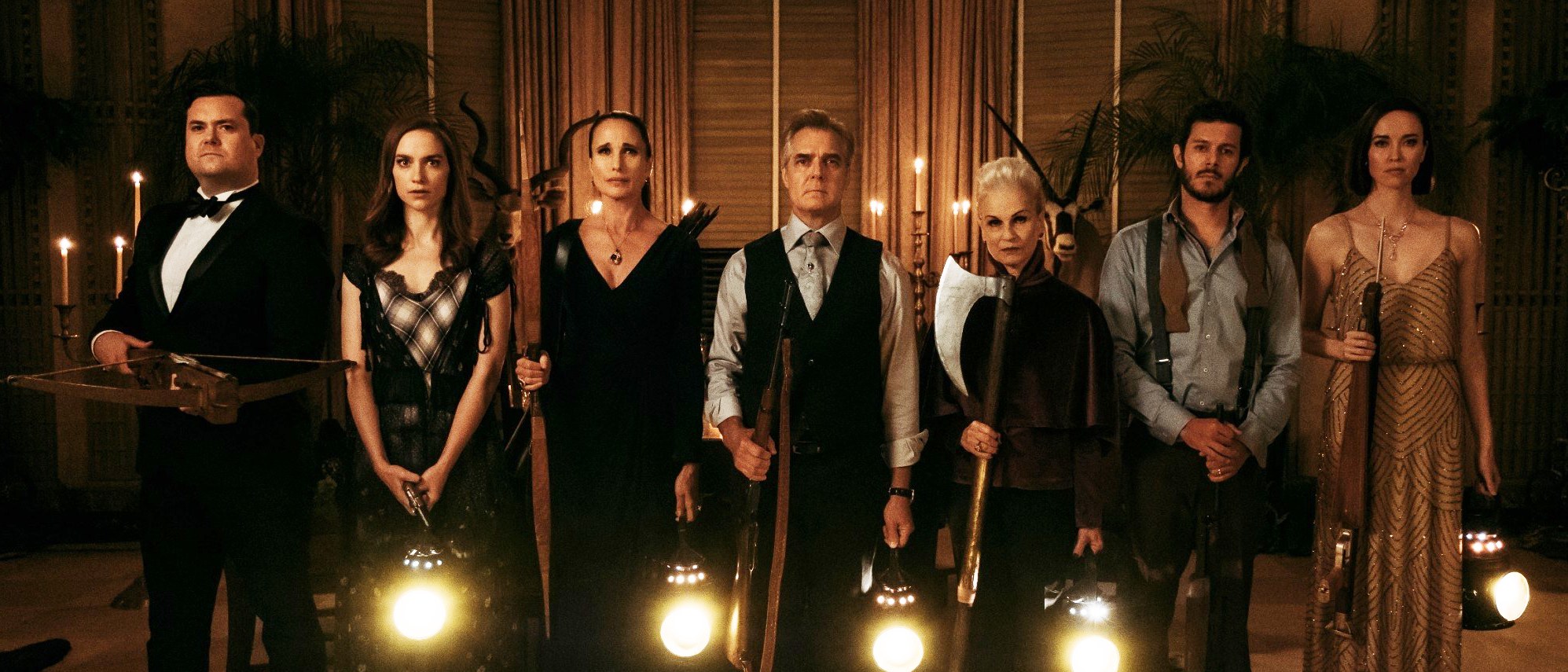 Graces's character played out amazingly as she mixes fear, irony, humor and toughness like no one else and you can't help but root for her. As she desperately tries to survive the night and navigate her way around a labyrinth of a mansion, she soon finds a way to turn the tables on her not-so-lovable relatives.
Ready or Not is a great thriller with a good dose of comedy. It doesn't set out to be taken seriously, the film has a perfect pacing and a great cast, each of them with some memorable idiosyncrasies that make them very much alive.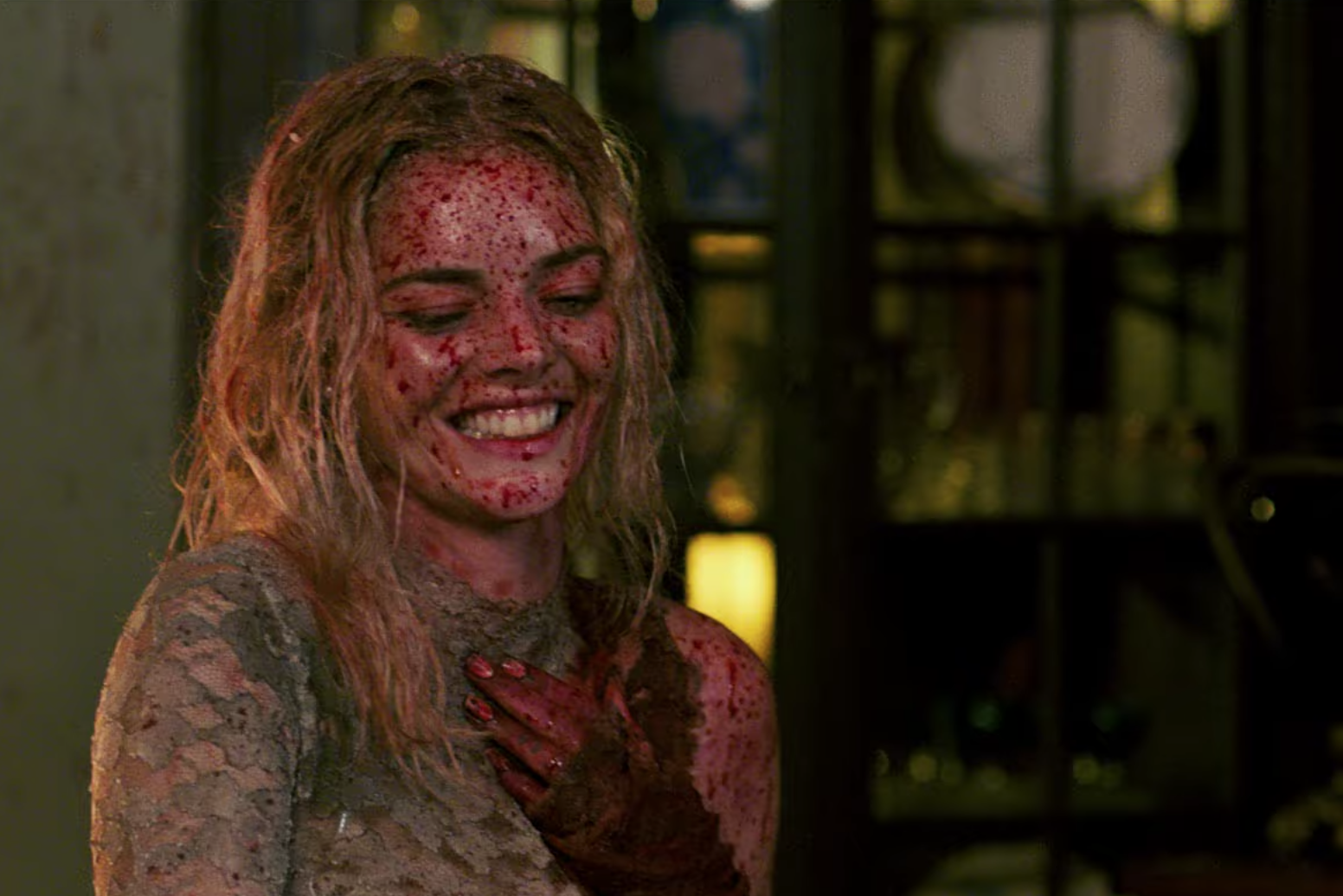 Entertaining from start to finish, enough gore to satisfy a seasoned horror movie lover and its cleverness is what makes you talk after the credits finish rolling.
Had much anticipated seeing this and it did not disappoint, definitely a must see.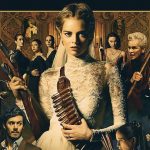 Ready or Not (20th Century Fox – 2019) Review
Film details
Year: 2019
Rating: M15+
Running Time: 96 MIN
Genre: Horror, Black Comedy
Director: Matt Bettinelli-Olpin, Tyler Gillett
Starring: Samara Weaving, Adam Brody, Mark O'Brien, Henry Czerny, Andie MacDowell
Production Studio: Mythology Entertainment Vinson Films
Distributor: 20th Century Fox