Sony PlayStation has just announced a galactic new title in the much loved Ratchet & Clank series, Ratchet & Clank Nexus.A follow on from the story of Ratchet & Clank: A Crack in Time.
Ratchet & Clank: Into the Nexus is a story-driven platform adventure with humour and heart, featuring outrageously upgraded weapons, extreme planet hopping and brand new worlds begging to be explored.
First appearing in November 2002, the Ratchet & Clank franchise has been a massive success, quickly becoming one of the most popular SCEE titles of all time, with the games having gone on to sell 26 million copies worldwide.
This astronomical new title marks a true return to form for the celebrated series by developer Insomniac Games, and might just give a clue to help finally solve the mystery of Ratchet's origins.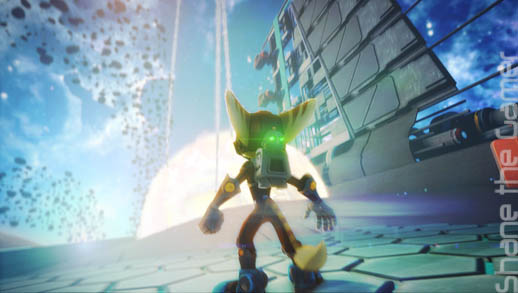 After one of the most infamous manhunts in galactic history results in the capture of Vendra and Neftin Prog, Ratchet & Clank offer to escort the dangerous criminals to the Vartax Detention Center.
After a daring orbital jailbreak at the forgotten edge of the galaxy, Ratchet & Clank find themselves lost in an abandoned sector. There, in the depths of space, they uncover an inter-dimensional event that threatens the universe—and forces Ratchet to decide what's really important!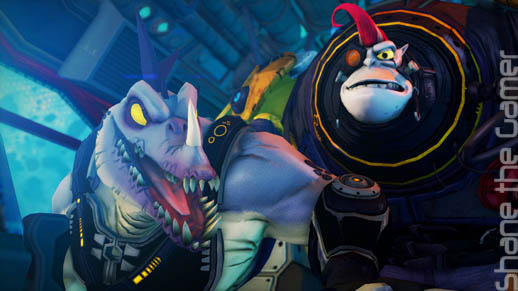 Ratchet & Clank: Into the Nexus bridges the classic Ratchet & Clank experience with the exciting next step in the wildly popular franchise through brand new gameplay elements, heroic story-driven adventure, irreverent humour, and a familiar cast of characters. But don't get too comfortable, new locations, weapons, gadgets and enemies will keep you on your toes in this out-of-this-world gaming experience. Space is dangerous again!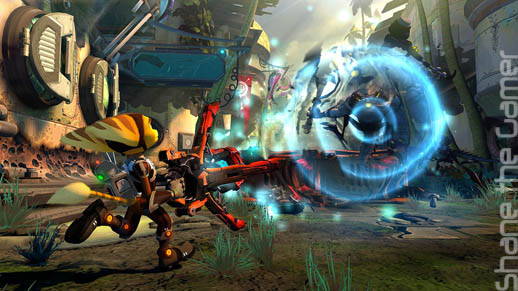 Release date still to be confirmed.