Bandai Namco announced to us today that Project X Zone 2 is now available exclusively on Nintendo 3DS!
With more than 400 000 units sold, the first episode of the license surprised both fans and press with a massive line-up, combining highly tactical gameplay and unique humour. With this new chapter, Project X Zone position itself as one of the biggest mashup strategy game ever.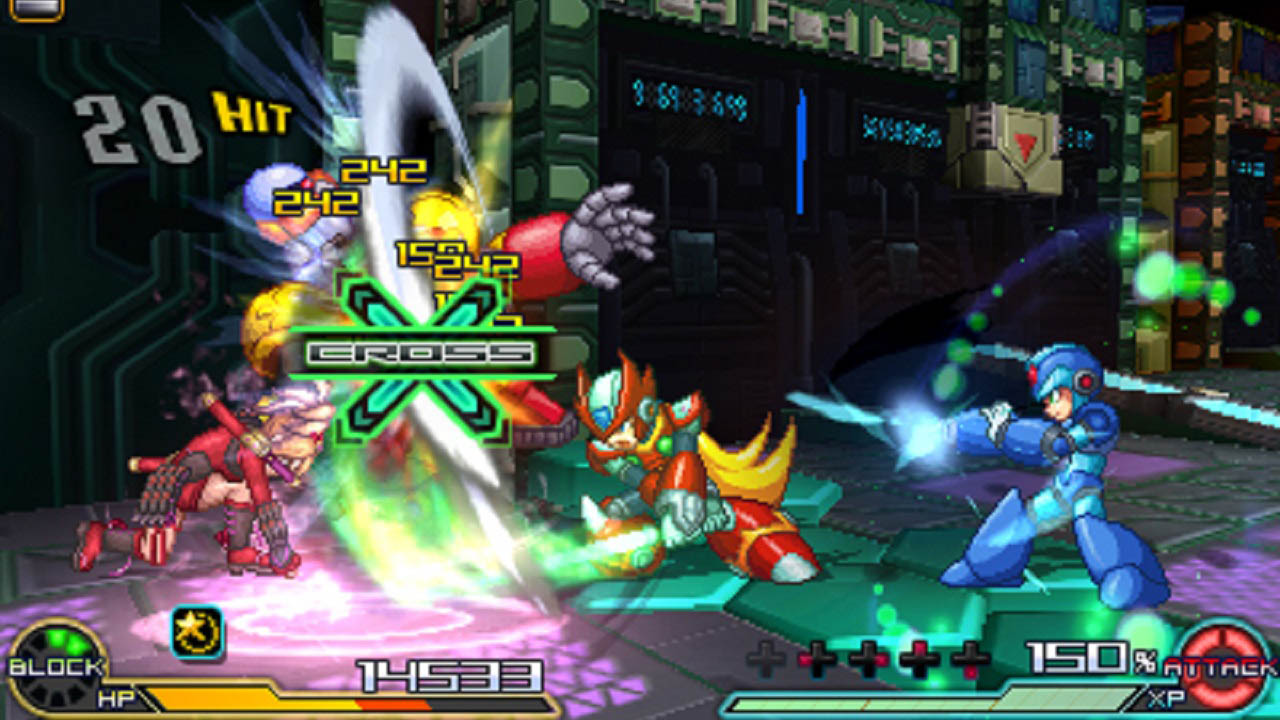 Among the famous franchises depicted, Project X Zone 2 features series' such as TEKKEN, TALES OF VESPERIA, GOD EATER or SOUL CALIBUR and also DEVIL MAY CRY, STREET FIGHTER, RESIDENT EVIL series aswell as Sakura Wars, YAKUZA: Dead Souls and Virtua Fighter. In addition and exclusively, three guests from Nintendo Series are also playable: CHROM and LUCINA from FIRE EMBLEM AWAKENING and FIORA from XENOBLADE CHRONICLES.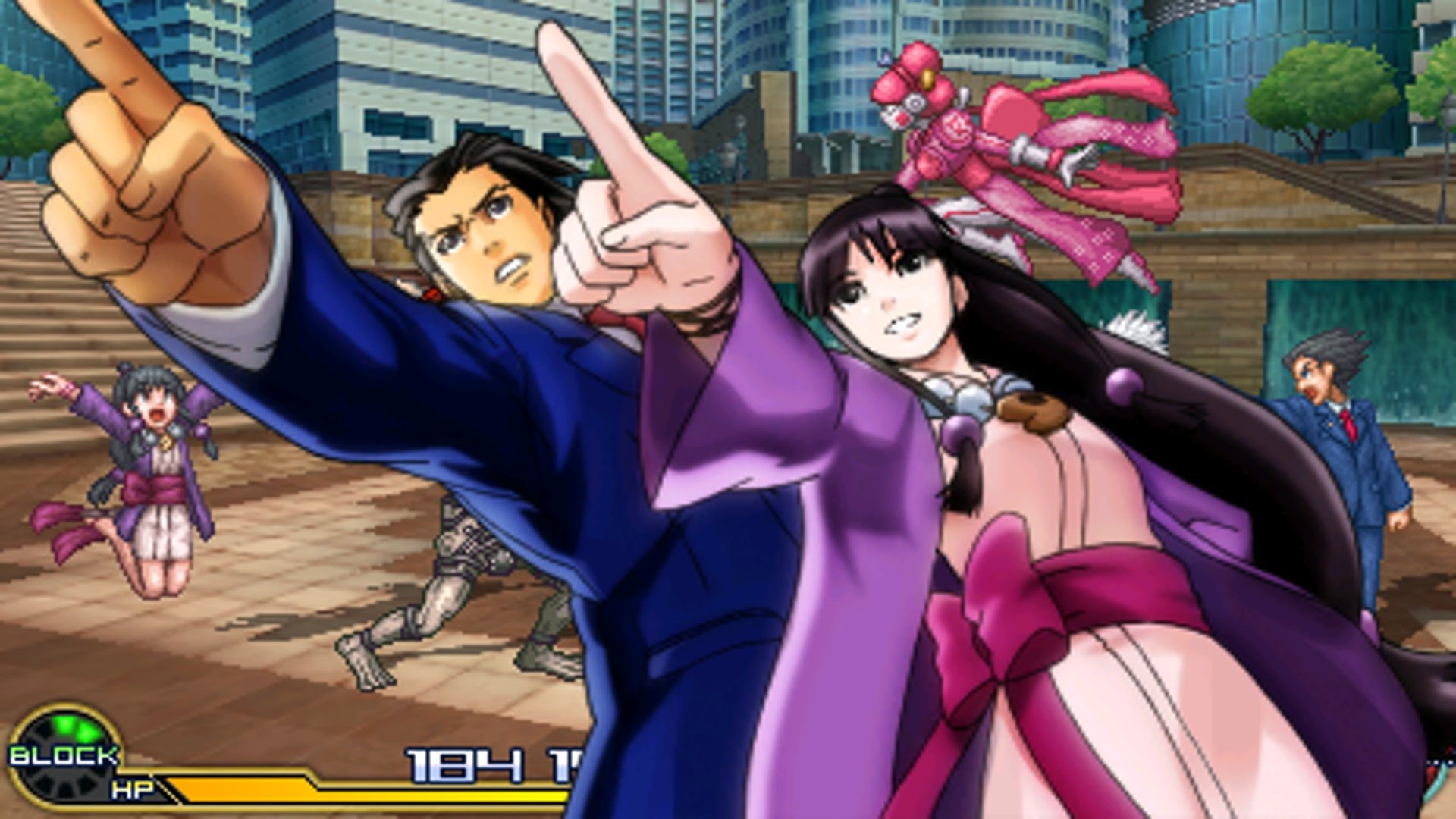 "Doing a collaboration with publishers such as Sega and Capcom is a delight. On Project X Zone 2, we cooperated with the desire of giving the fans an opportunity to play their favourite characters among dozens of renowned franchises. And everyone will enjoy it thanks to the addition of subtitles in French, Italian, German and Spanish!" said Hervé Hoerdt, Vice President of Marketing & Digital at BANDAI NAMCO Entertainment Europe.
Project X Zone 2 is now available in stores and via the Nintendo eShop.
The following two tabs change content below.

First playing Pacman and Astro Wars Shane then moved to Nintendo's Game & Watches and the mighty SEGA Master System II. He has owned every major gaming console in the past 30 years of gaming and been in the Video Gaming industry for over a decade. He is also a diehard fan of all things horror and any Jim Carey movie aswell as anything gadgety and with blinky lights. He tries to convince others that he has Super Powers. He doesn't.