Project Spark, the ambitious game creation platform that empowers players to build their own interactive worlds, now has a release date. While the game is currently in open beta on Xbox One and Windows 8.1, aspiring game developers can get their hands on the final version on October 9, 2014.
The Xbox One disc edition, dubbed the Project Spark Starter Pack, will be loaded with an incredible collection of premium content which includes: an epic campaign adventure called "Champions Quest", the first sci-fi pack "Galaxies: First Contact", the warrior champion Sir Haakon "Hawk" the Knight, and more. The Starter Pack will provide immediate access to some of the best paid content, features, and add-ons in a single package.
All the content included in the disc version will also be available digitally for Xbox One and Windows 8.1 on launch day.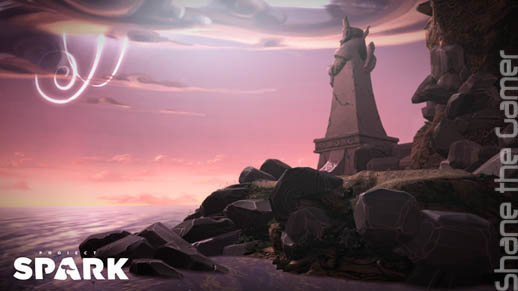 Project Spark has made a name for itself as one of the most unique, innovative games available, and can be downloaded for free on Xbox One and Windows 8.1. You can then expand your experience by purchasing additional in-game content. The beta has been going strong since December of last year, and with the launch of the Project Spark Starter Pack the game will officially move out of beta to full release.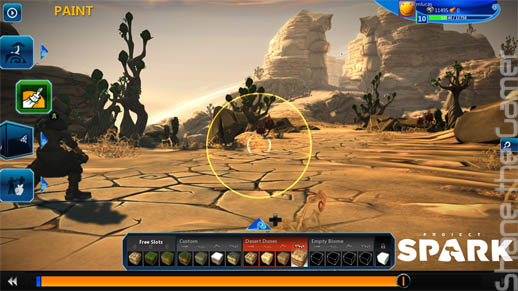 Don't fret, creators – if you've been playing, creating, unlocking and enjoying the existing beta on Windows 8.1 or Xbox One, the game will simply receive an update, so your credits, creations and favorite levels will remain intact. And if you haven't been playing, what are you waiting for? Go download it today from the Xbox One marketplace or Windows 8 Store.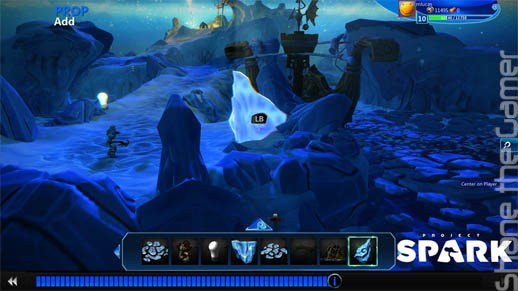 Project Spark Starter Pack, the Xbox One retail version of the game that has put the powers of creation and play in the hands of gamers, will arrive in stores on October 7 (2014) in the Americas, October 9 (2014) in Asia-Pacific countries and October 10 (2014) in Europe.