I recently got some hands-on time with Projects Cars, a driving simulator game and a community backed project under development by Slightly Mad Studios. Not being a huge racing simulator girl it was hard to get excited about another one.
Project Cars however, despite not being my cup of tea, managed to impress.
It is only in the pre-beta stage but offered plenty to get excited about. For the hard-core driving simulator fans I can easily see this being the next big thing. It currently offers 60 to 70 cars and has a huge selection of well known tracks to race them on, including Bathurst.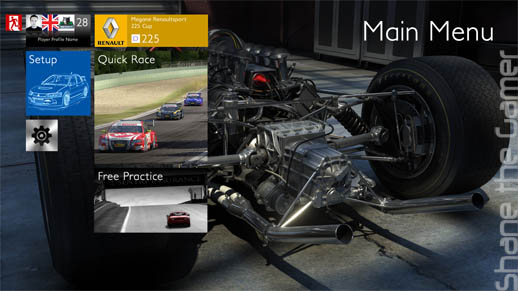 If I didn't have someone setting up the races for me I doubt I would have gotten very far as it is quite elaborate.
There are plenty of options to give quite an extensive level of modification, from real time day and night to dynamic weather changes. The power of choice has never been quite so well done in a racing car game. This is all well and good but it does make the user interface quite busy and difficult to navigate which thankfully I didn't actually have to do.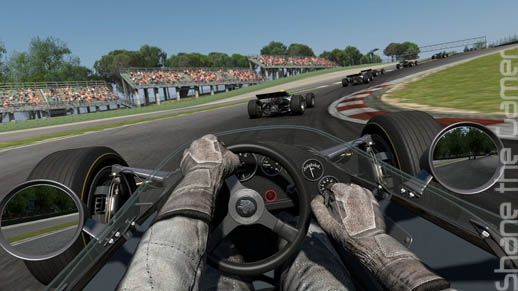 Once in a race however, the experience is quite amazing. The sound of the engine, the gorgeous race tracks and the masterfully done cars all add the realism of the experience. There is even a view from within the driver's helmet and when in this view sound becomes muffled as like in real life. The little things are all in place to give an overall realistic and dynamic racing car experience.
It offers a wide variety of races to participate in, from a career mode tournaments held online within the already large and growing community of Project Cars. The game even has a few big name race car drivers giving their input on the game, including the Top Gears ex "The Stig" Nicolas Hamilton.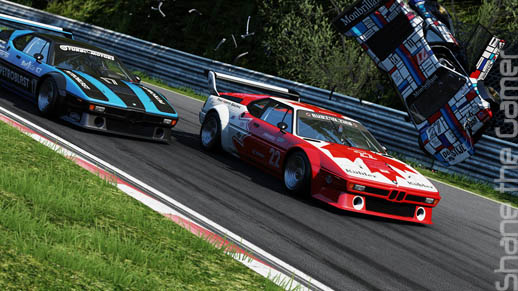 The game is likely to appeal most to the hardcore fans of the genre.
Playing the game with a controller was somewhat inadequate as the controls are very responsive almost to the point of being too much so. I can see how having a wheel set up would allow for a better control and game play. It is both Morpheus and Oculus rift compatible and for those who have the setup is compatible for 4k and 12k.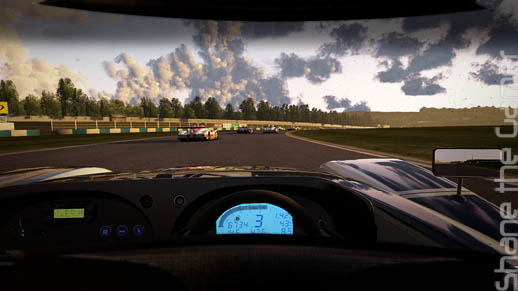 Project Cars is due to be available later this year and while I can't say I am particularly keen for it I feel many others will be. It is being described as "The Dark Souls of the racing game world". I only hope for fans this title doesn't bring them to their knees.
It will be coming to PC, PS4 and Xbox One in November 2014 with a late release on Wii U in 2015.