Today, developer Pathos Interactive and publisher 2tainment made available a new Unit Overview to help players prep their battlefield tactics in-advance of the release of RTS game Bannermen for PC.
In Bannermen, which 2tainment will release on February 21st, 2019, players command armies in grand battles using conventional medieval weapons and unique nature magic that will not only devastate the opposition but change the world around them. Bannermen combines classic RTS elements such as base-building and resource management, with unique environmental magic. These special spells allow players to summon lightning strikes, tornadoes, volcano outbursts, and more deadly nature-based effects which can turn the tide of battles and the battlefield itself.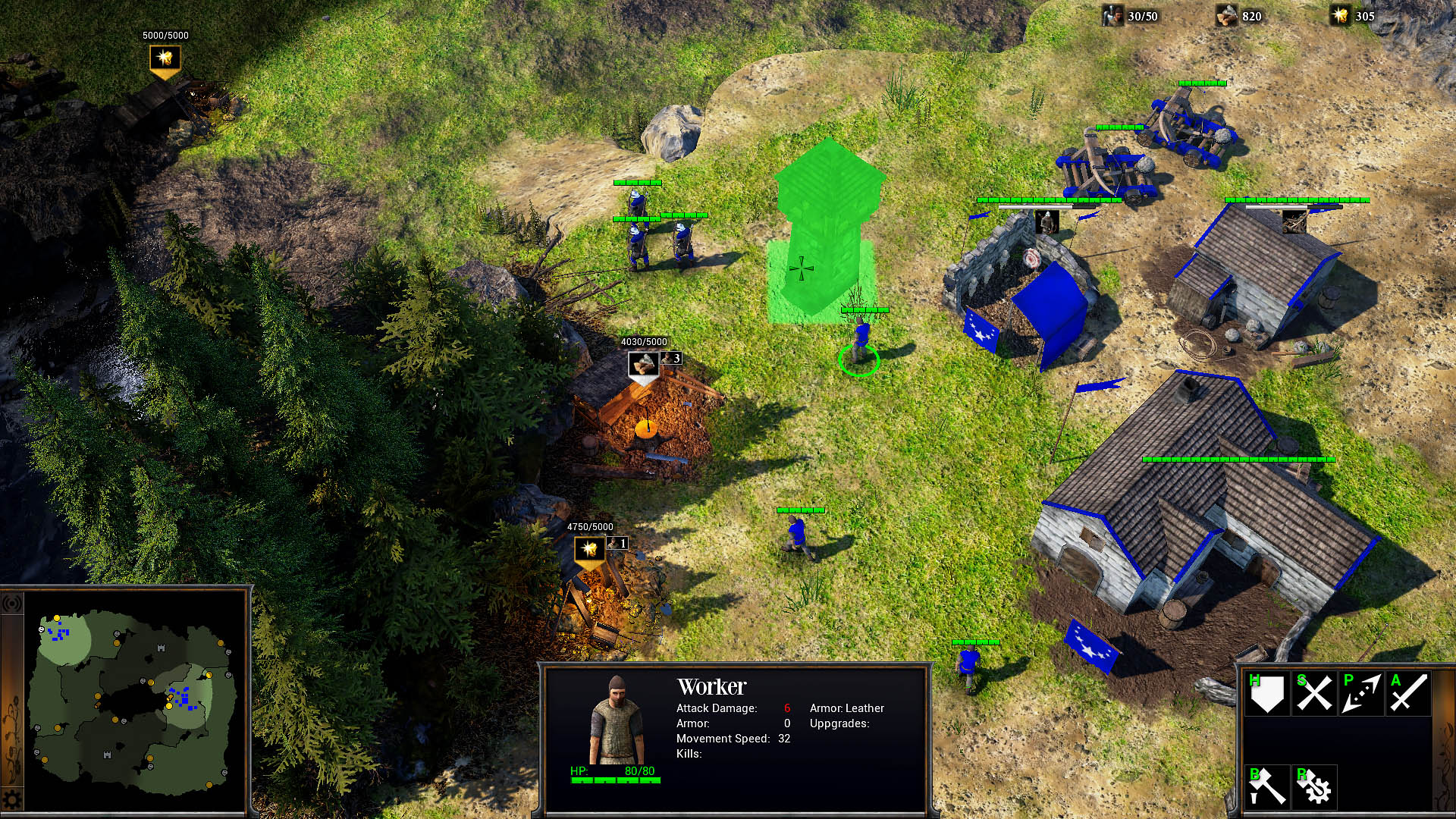 Along with the new unit overview, the team is excited to announce a free public Beta for Bannermen, which they will launch via Steam on February 8th, ending February 10th, 2019. This beta will give players a sense of the game, its story, and the tactics they will use to shape the world and deliver a victory for their Lord.
The following two tabs change content below.

First playing Pacman and Astro Wars Shane then moved to Nintendo's Game & Watches and the mighty SEGA Master System II. He has owned every major gaming console in the past 30 years of gaming and been in the Video Gaming industry for over a decade. He is also a diehard fan of all things horror and any Jim Carey movie aswell as anything gadgety and with blinky lights. He tries to convince others that he has Super Powers. He doesn't.