We all know the song but few of us know the words. Except for the chorus: Poi E.
A song for New Zealanders that went out into the world. A song that went viral, before we even knew what viral was.
Poi E – The Movie is about the song, the man behind it and the Maori Cultural Group who became world famous (not just in New Zealand).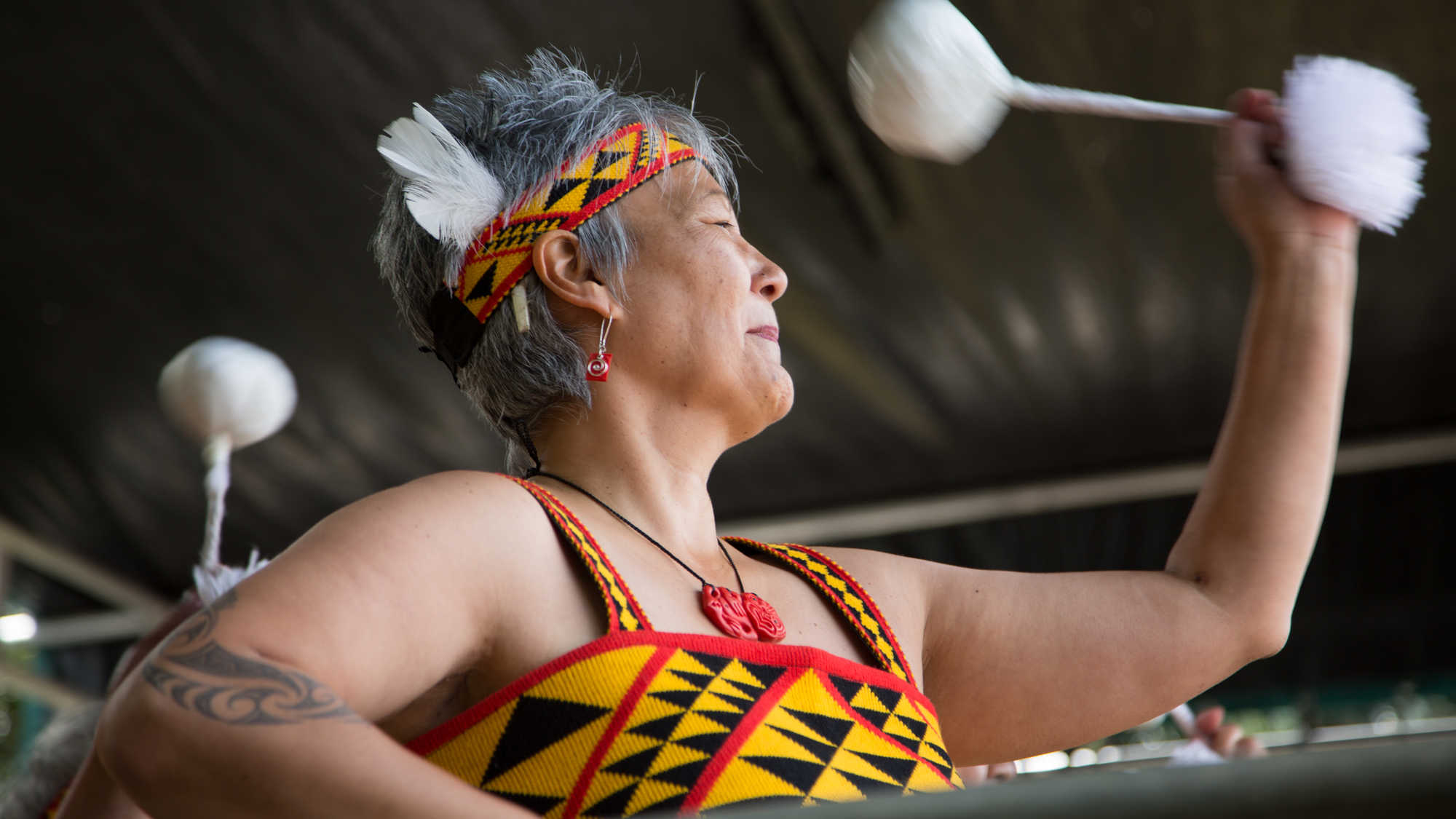 Sung by the Patea Maori Club and written by Maori elder Ngoi, New Zealand's iconic and larger than life soul artist the late Dalvanius Prime bought Maori culture to the masses during a time when Maoridom was somewhat kept behind the curtain.
In a nation that prides itself on its culture, during the 1970's and 80's Maori culture was taking a back step and as is quoted in the film, Maori culture was used like a toy, dangled infront of visiting internationals dignitary's by way of an introduction to the country.
But Poi E, one song, changed all of that.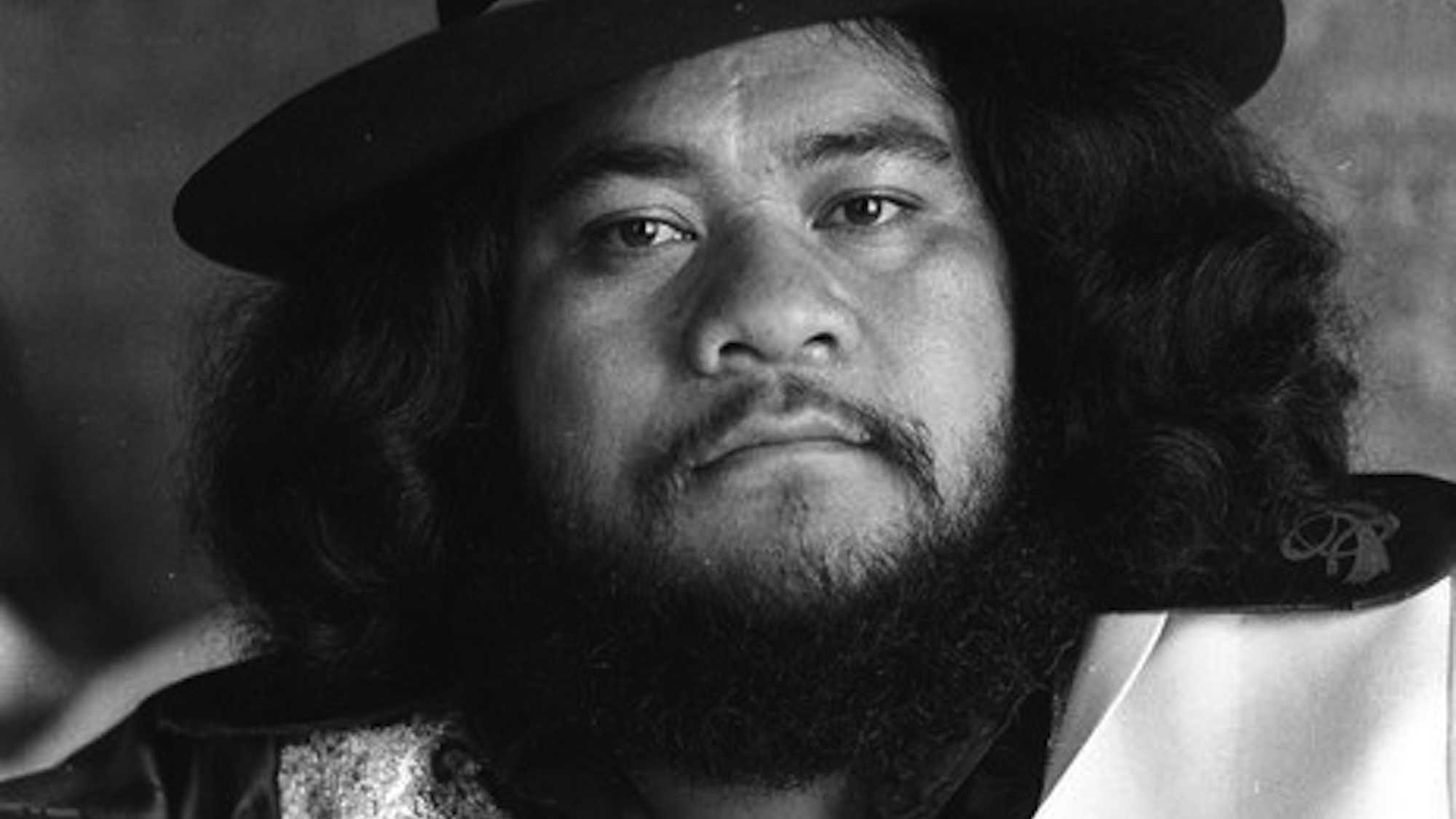 Original and new members of the Patea Maori Club, Dalvanius' family (and extended family) and the long time residents of small town Patea reflect back to a simpler time, a harder time when the lifeblood of their town, the local Meat Works faced closure.
800 jobs gone meant 800 unemployed. Dalvanius and the Patea Maori Club, although facing stringent push back from the town's now struggling economy and even those in New Zealand's music industry, put Patea on the map and gave a town its pride back and modernized a culture that was in fear of being forgotten.
Dalvanius Prime had been an entertainer in Australia, singing in a trio group which also included his sister. They eventually came back to New Zealand, his hometown of Patea. Although Maori himself, he re-learned his culture, the culture of all New Zealanders, he learned Te Reo (Maori language) and from there Poi E was born.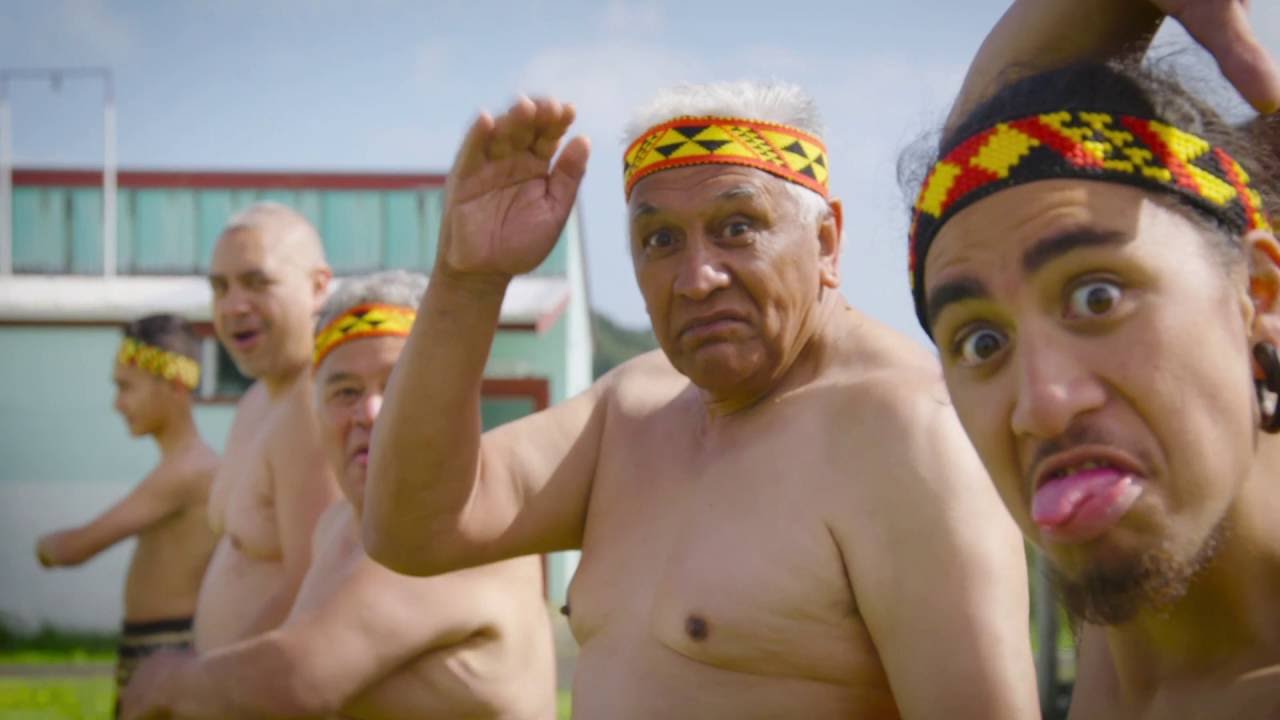 New Zealand (and now international) film Director and actor Taika Waititi and Stan Winston ( New Zealand international Pop Singer) make an appearance to discuss their memories of the Poi E era.
The film, a documentary, also takes viewers back throughout the 80's, from the 1982 early rehearsals of Poi E to the song's release on the charts in 1984.
Poi E featured on New Zealand's RTR (Read to Roll) Top 20 Charts countdown television program and the song remained at the Number One spot in New Zealand (Aotearoa) for four weeks, ousting international artists such as Madonna and Lionel Richie at the time. Dalvanius and the Patea Maori Club not only made a huge impact in New Zealand, but the entire world, having been invited to perform at the Queen's Royal Gala Show in 1985 in London.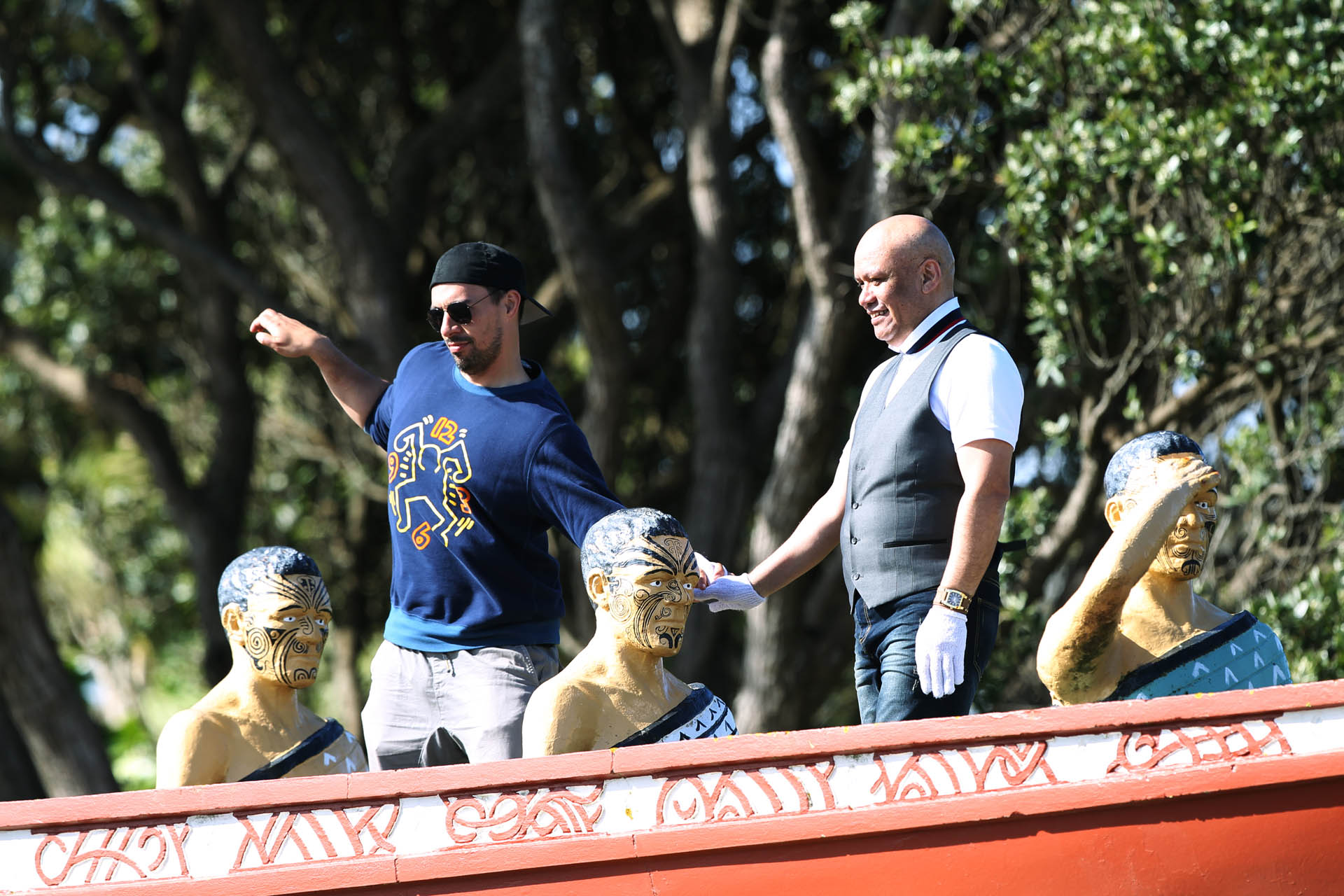 Poi E was a spiritual film for me. A sense of pride when hearing the distinctive Poi E intro was overwhelming. I grew up in small town New Zealand, the youngest in a musically orientated family. So it was also a wander down memory lane of my childhood and what it means to be a 'Kiwi'.
Poi E – The Movie is a film that all New Zealanders must see. Beautifully put together with heart and soul.
Poi E is an anthem for a nation, pure soul for all nations. A timeless song (or waiata) that expresses New Zealand, a nation, a culture, pure Aotearoa patriotism.
Poi E - The Movie (Sony Pictures - 2016)
Released: August 2016
Rating: PG
Running Time: 96 minutes
Director: Te Arepa Kahi
Genre: Documentary
Distributor: Sony Pictures