It's official; PlayStation 4 (PS4) was the number one selling home console in New Zealand during the 2014 calendar year. According to data from NPD Group Australia, PlayStation also held the market leadership position in the total interactive entertainment category for 2014.
PlayStation 4 was the number one selling home console last year, and also the fastest selling home console of the decade in New Zealand.
NPD Group Australia market data reveals that the primary area for growth in retail sales was in home console hardware, which grew by 24%.  For 2014, PlayStation 4 led the next-generation charge with 65% market value share.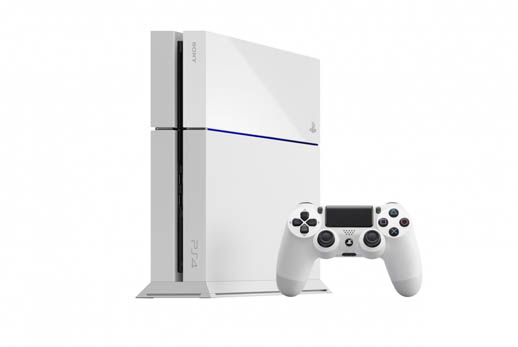 PlayStation 4 also led 2014 multi-platform games software sales; outselling on the top 20 biggest selling titles.
PS4 proved itself the platform of choice for some of the year's biggest titles such as Watch Dogs and Far Cry 4 from Ubisoft, and Call of Duty: Advanced Warfare and Destiny from Activision.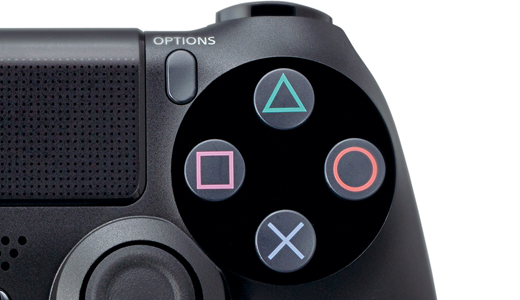 With the success of PlayStation 4 comes growth of the digital landscape with 95% of all next generation consoles connected to PlayStation Network.  Underpinned by PlayStation 4's compelling device footprint in New Zealand, more digital entertainment services are slated for launch in 2015.
"The PlayStation brand is exciting, innovative and entertaining and it's been a busy year!  We are excited and overwhelmed by the response of Kiwi gamers to the introduction of PlayStation 4," said Michael Ephraim, Managing Director, Sony Computer Entertainment Australia and New Zealand. "This year, we plan to push the boundaries of play further: with more immersive gaming experiences; new digital entertainment services coming to New Zealand and truly ground breaking technologies in development with Project Morpheus."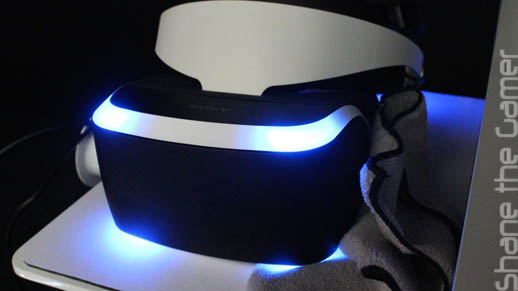 Well done PlayStation, we salute you as a brand and gaming technology that has bought us from crash Bandicoot to The Last of Us, through to The Order: 1886.
The following two tabs change content below.

First playing Pacman and Astro Wars Shane then moved to Nintendo's Game & Watches and the mighty SEGA Master System II. He has owned every major gaming console in the past 30 years of gaming and been in the Video Gaming industry for over a decade. He is also a diehard fan of all things horror and any Jim Carey movie aswell as anything gadgety and with blinky lights. He tries to convince others that he has Super Powers. He doesn't.