A story retold, a film rebooted. Stephen King's creepy Pet Sematary is revisited.
Paramount Pictures' retake on the classic 80's horror novel and film adaption is the same yet very different than the original Pet Sematary feature from 1989.
Taking on a more darker feel, delving deeper in to the horror genre, Pet Sematary sees some surprising story changes and arcs.
A young family moves from the city to the rural outskirts of Ludlow, Maine, America.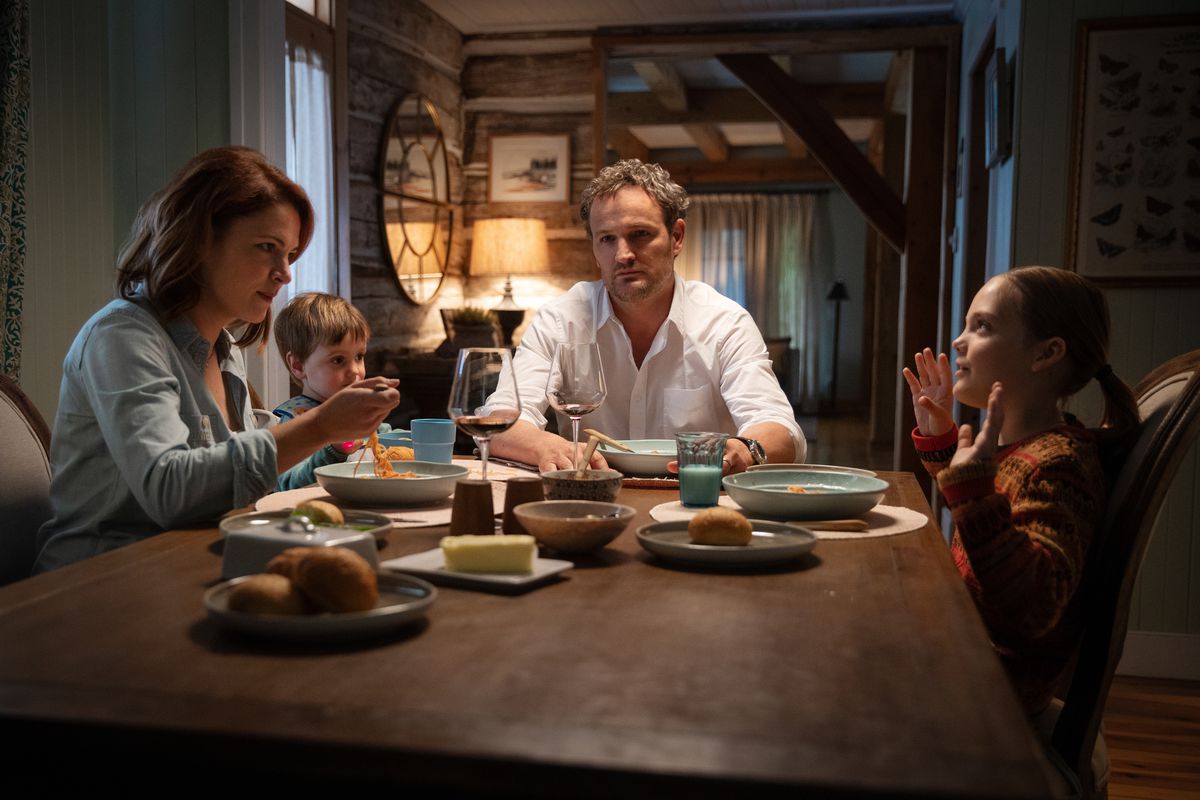 Looking forward to a quieter life, the former ER Doctor Louis Creed (Jason Clarke) takes on a placement at the local University as the campus Doctor.
With very minor injuries at the University, the Doc starts to think he is in for an easy and probably too quiet existence. Until he meets Victor Pascow. A student, who in this reboot, is hit by a car.
Pascow is rushed in to the University clinic's Emergency Room. With unsurvivable head injuries, Pascow takes his few and final last breaths… but then he awakens suddenly and gargles out a foreboding warning to Louis before succumbing once again.
His young children, Ellie who is 8, turning 9 and Gage, still a toddler are cared for by their now stay home mother Rachael (Amy Seimetz).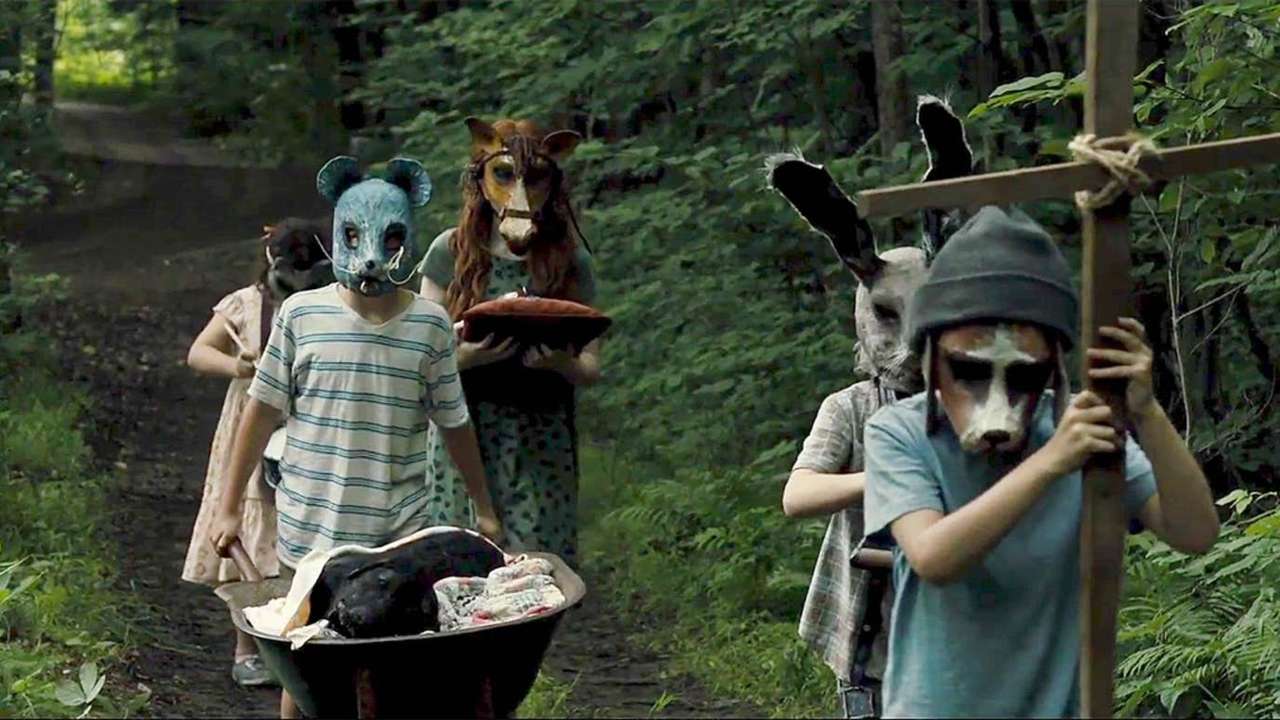 With childhood demons of her own Rachael is relieved to be away from the chaos that the city was and looks forward to enjoying a wholesome family life.
The old farm house that they bought is on acres and acres of land. So much infact that the Creeds have no idea what they have actually purchased.
It's not too long in to the film that the audience is introduced to the discovery of the local Pet Sematary (misspelt by the towns children) that is on their property.
Ellie, being young and curious and witnessing a local pet funeral procession of masked children checks the cemetery out. As she goes deeper in to the woods she discovers a hidden path, blocked off by mounds of forest debris. She begins to climb and slips.
Jud (John Lithgow), the elderly, but friendly neighbour saves her.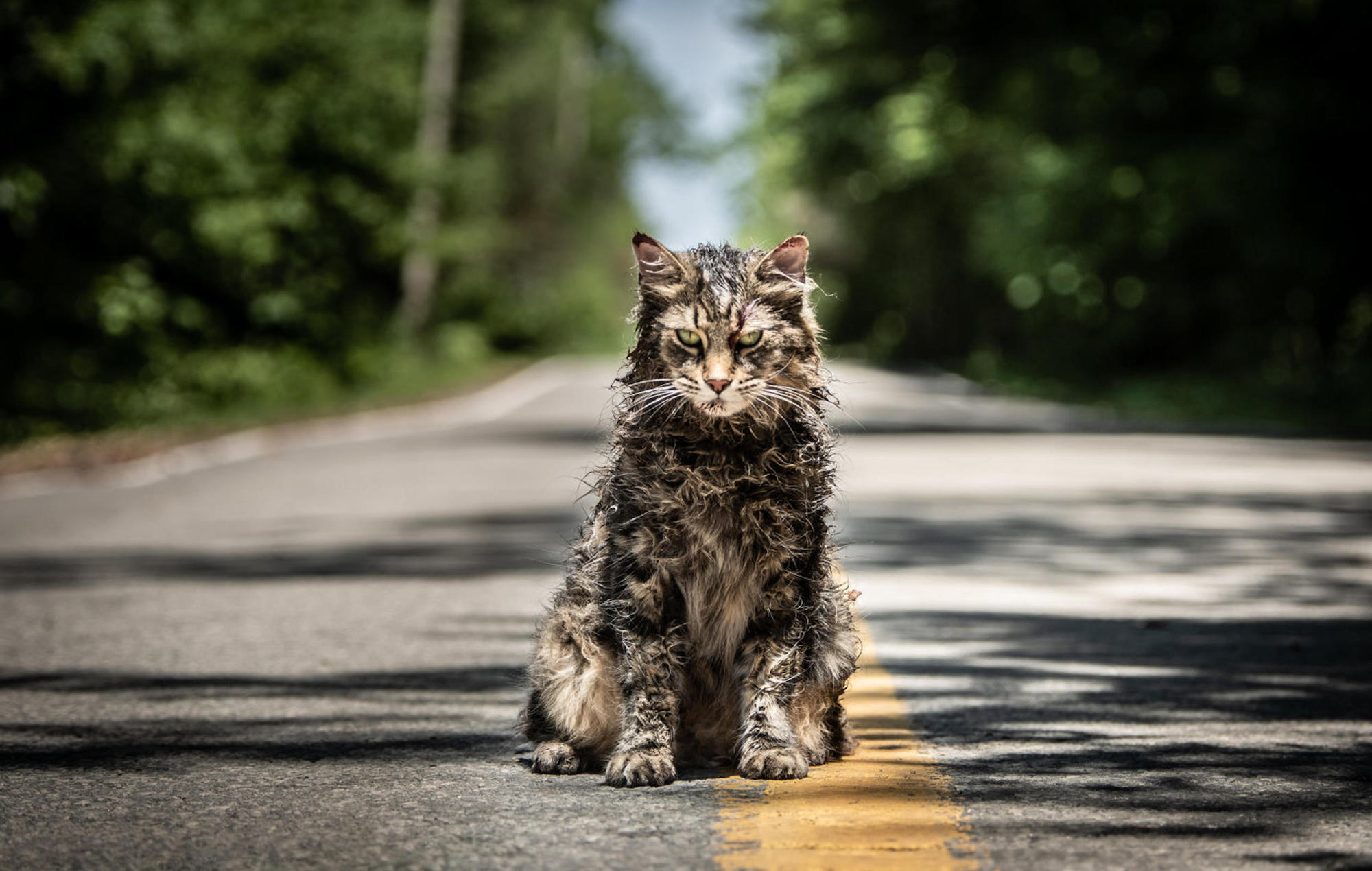 He explains to Ellie the history of the Pet Sematary. How it was set up by broken hearted children of the town over decades and decades. Jud soon becomes a friend of the family.
Between Jud's dilapidated house and the Creeds residence is a country road, blitzed by heavy and super-fast moving tanker trucks from the nearby fuel station.
The steady line of trucks day and night has been the cause of many pet deaths.
Soon one of those trucks claims the life of Ellies pet cat, Church.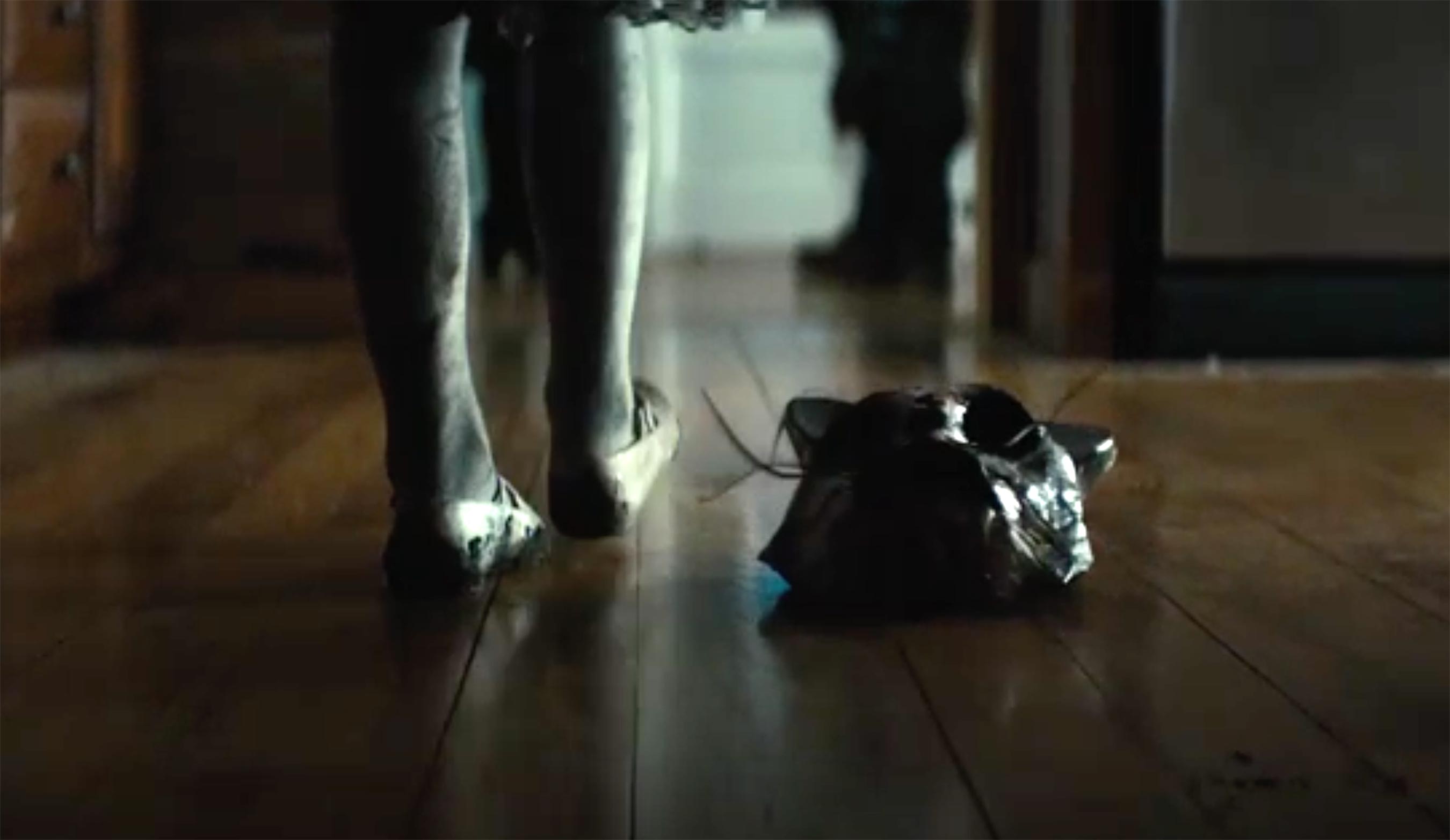 Ellies parents decide that she is too young to understand her cat is dead, and try to hide the fact that it was run over from her.
Jud and Louis proceed to bury the cat in secret, when Jud suggests that there is another place. Off limits, that they can bury the cat.
The two proceed to the 'soured grounds', a former American Indian burial ground, where Louis finally buries Church as Jud, nervous, looks on. 'You bury your own. That's how it is'.
As the famous saying goes – the cat came back.
But it is different. Not the household pet young Ellie once loved.
For the rationally minded Doctor – this doesn't make sense, nor does the 'dreams' that he keeps having where the spectral Pascow continues his warnings. He asks Jud what is going on and Jud tells him of the place beyond the Pet Sematary. A dark place, where things that are buried there come back.
Soon after this, one of the tanker trucks takes yet another life…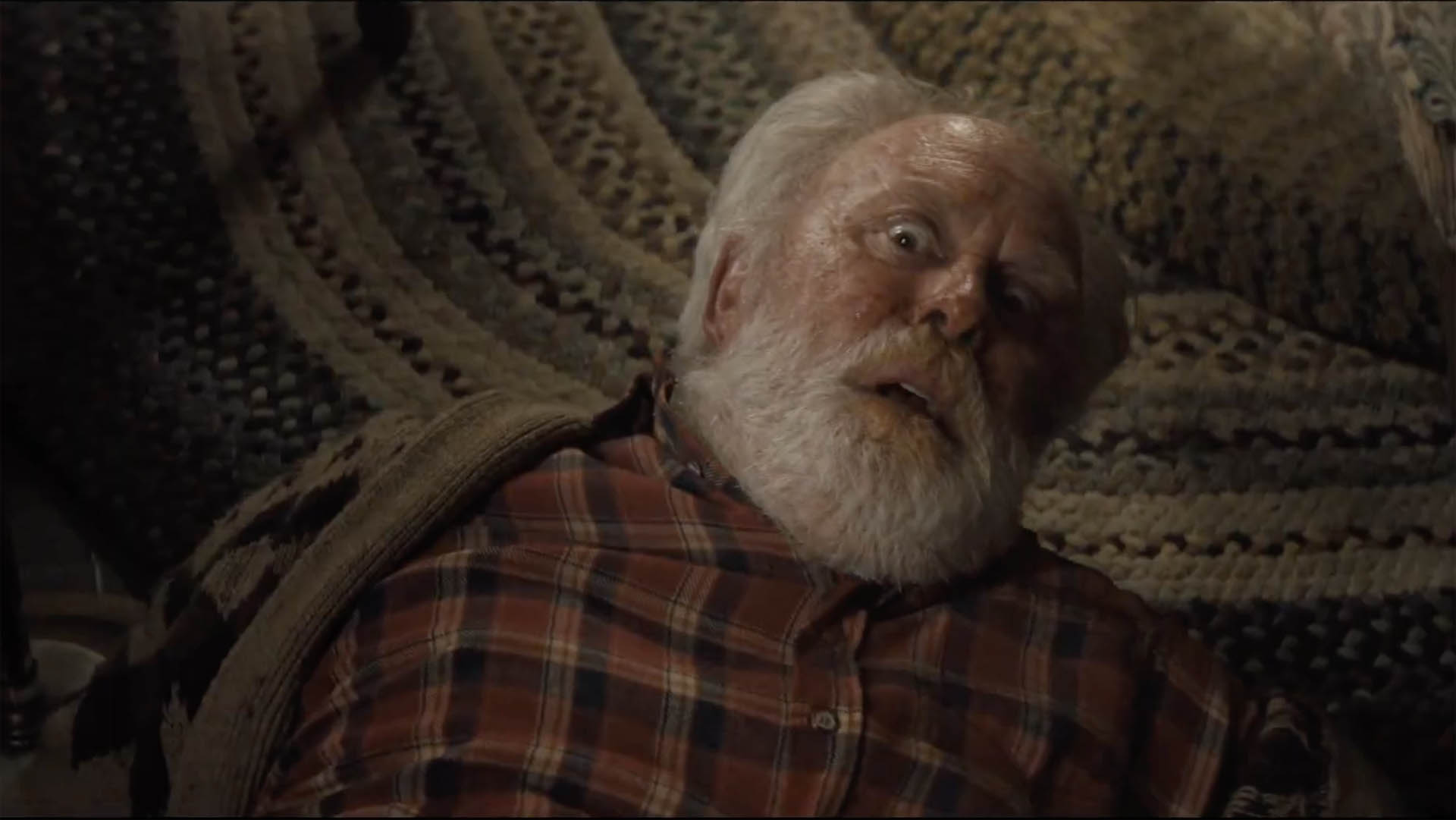 Pet Sematary (2019) offers up a few jump scares and twists the original events to give this film a refreshing take – especially for those like myself who have seen and love the original.
I'll admit, I went in to the screening of Pet Sematary (2019) with a critical view before the film started. I was concerned that the original story and film adaption would be totally destroyed for the sake of a new cheap horror flick.
This 2019 version pleased me no end, but unlike the original film, I would probably not rewatch over and over.
Film Details
Year: 2019
Rating: R16 Running Time: 101 MINS
Genre: Horror
Director: Kevin Kölsch, Dennis Widmyer
Starring: Jason Clarke, Amy Seimetz, John Lithgow
Production Studio: Di Bonaventura Pictures
Distributor: Paramount Pictures
The following two tabs change content below.

First playing Pacman and Astro Wars Shane then moved to Nintendo's Game & Watches and the mighty SEGA Master System II. He has owned every major gaming console in the past 30 years of gaming and been in the Video Gaming industry for over a decade. He is also a diehard fan of all things horror and any Jim Carey movie aswell as anything gadgety and with blinky lights. He tries to convince others that he has Super Powers. He doesn't.