Today, three-time GRAMMY Award-nominated singer, songwriter, and multi-instrumentalist James Bay shares his new single "Peer Pressure" (feat. Julia Michaels).
On the song produced by Joel Little (Lorde & Khalid) James Bay noted "I think it can be easy to stay very guarded in life, and not let anybody in, past your personal armor. These guards we all put up every day for different reasons. In writing 'Peer Pressure' Julia and I wanted to talk about how, when the right person comes along, they can break through any armor and with love, get straight to you. It's about that person who, no matter how much of a guard you hold up, finds their way through to you.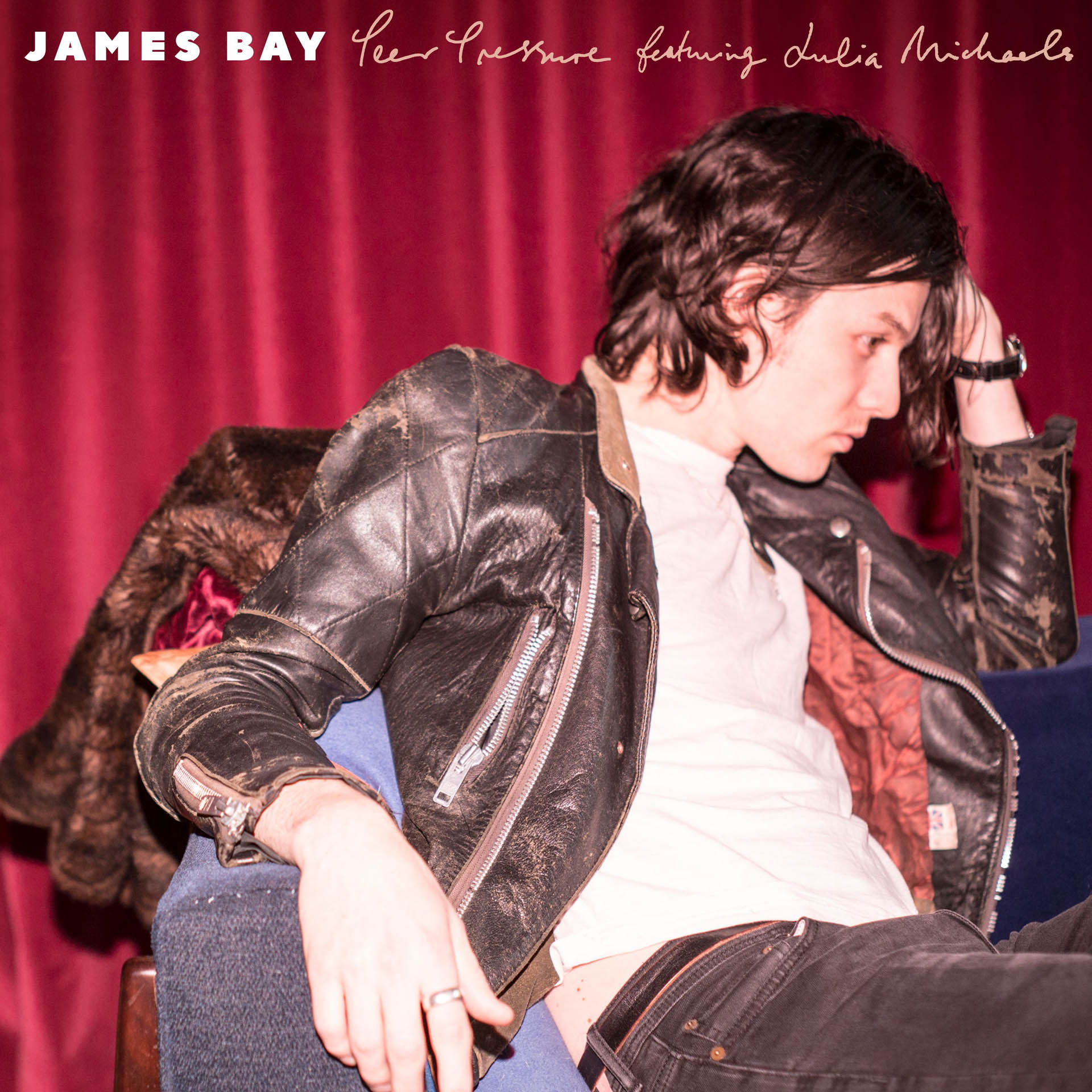 Working with Julia was one of those magical moments when the writing felt so special and the subject felt like a unique take on a topic which is most commonly discussed negatively. It's like sometimes your peers are the ones who bring you out of yourself." 
Julia Michaels added: "James is an incredible songwriter and amazing talent. Writing 'Peer Pressure' was a great collaborative experience because we had so much fun in the studio and the song came from a place we could both relate to.  I love the song so much and I hope fans connect to it as much as we do."
The following two tabs change content below.