Thought camcorders were a thing of the 90's? Think again.
Panasonic has launched three camcorders (HC-WXF1M / HC-VX1 / HC-V800) which feature a new sensor and lens for significantly improved image quality even under dim lighting. Each of the new camcorders offers exceptional optical performance such as a wide-angle 25mm and 24x optical zoom lens and achieves quick and accurate focusing for both 4K and Full-HD to enhance the AF function critical in video shooting.
The new additions to Panasonic's extensive portfolio of high-quality video cameras are designed to suit the needs of all users ranging from video enthusiasts wanting 4K video quality to users wanting to record treasured family moments as impressive images.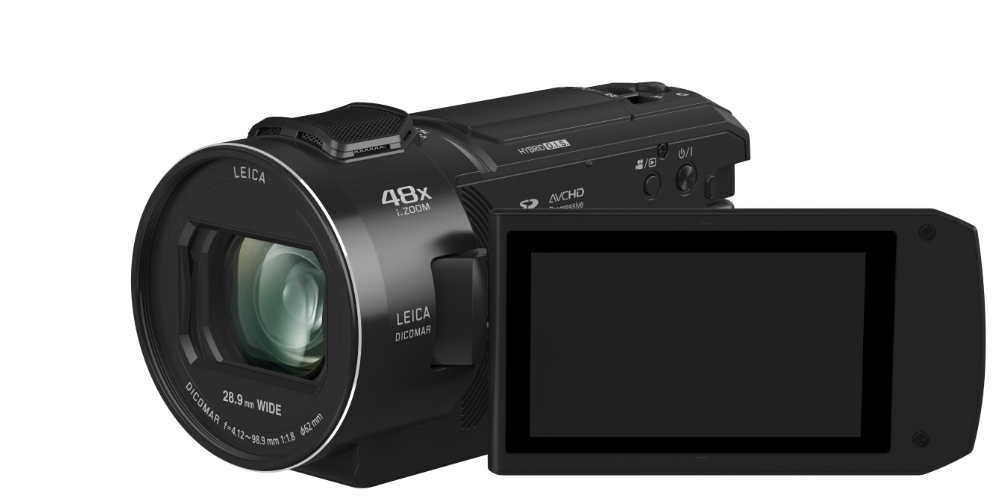 All three camcorders (HC-WXF1M / HC-VX1 / HC-V800) feature 4K Premium image quality with a F1.8 lens and BSI MOS Sensor to improve low-light shooting performance by 70%.
But they don't stop there. A powerful 24 x zoom which ranges from 25mm wide angle to 600mm telephoto, new Hybrid O.I.S which reduces blur caused by hand-shake particularly during zoom to enable recording of clear images even in high-powered 24x optical zooming with an image sensor with 60-fps/50-fps readout and the precise focus lens drive to provide superior focusing speed, stability and tracking performance.
Shooting locations can now be anywhere with active contrast for low-contrast scenes and back-lit situations to provide sharp and clear images and combine that with cinema-like such, as Slow Motion video feature. For the professional videographers out there, having a few of these camcorders will allow Wireless Multi-Camera for simultaneous Recording.
The HC-WXF1M and HC-VX1 provide cameras performance without compromise also have a wide-angle setting which fits a large group of people and background into the frame, which is convenient for recording selfies with the rotatable LCD. 4K cropping and Slow Zoom, Slow Motion Video, and Dolly Zoom.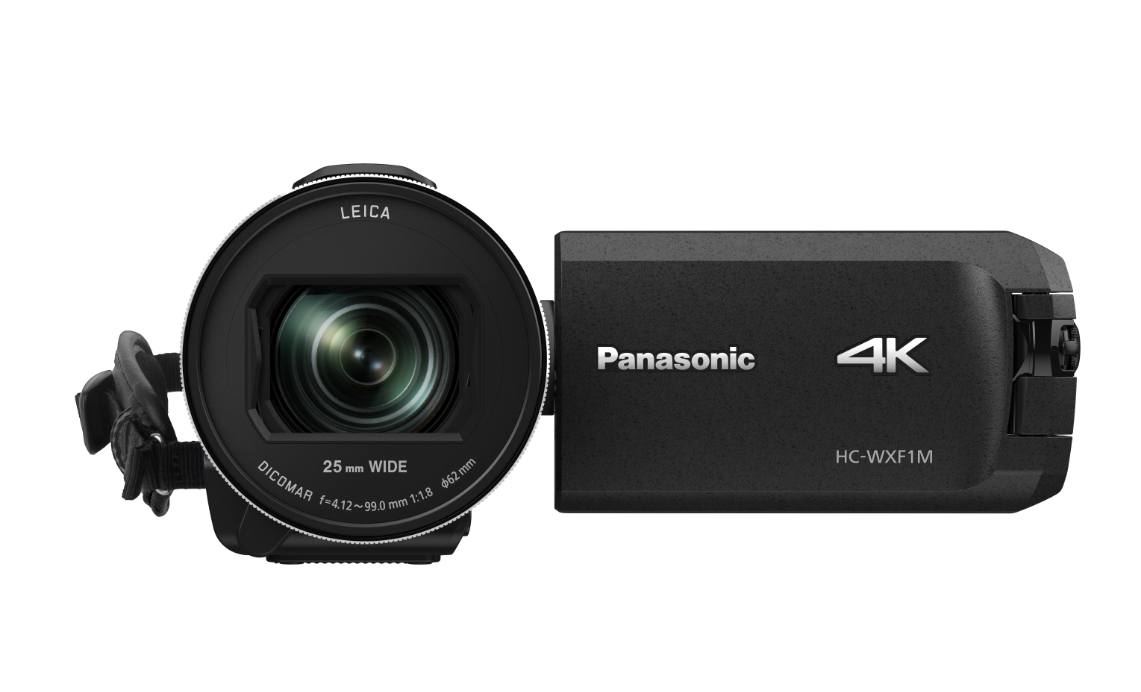 While you can be a novice and still enjoy these models, the more astute can expect the model HC-WXF1M to have builtin stunning cinema video recorder quality effects and a decent 64GB of internal memory. The tiltable viewfinder to capture the subject accurately under any conditions.
The HC-WXF1M also has a Manual Ring to allow professional-like, fast ring operation for fine running of the focus, iris and zoom and enabled with a Twin Camera feature with a pan/tilt sub-camera on the edge of the LCD monitor which allows simultaneous recording of images from two different angles. Also provided are a Narration mode that emphasizes the camera user's voice and a backup function which simultaneously records images without the sub-window.
All three models are now released. The HC-WXF1M retails at $1599.00 NZD, HC-VX1 at $1199.00 NZD and at a more budget friendly end the HC-V800 will set you back at $899.00 NZD.
The following two tabs change content below.