OSome Studio, the French independent development company, today announced that their original, narrative-driven survival horror game, White Night has arrived.
White Night lures horror fans back to the old-school style the genre was built on, focusing on gripping tension, compelling mystery and clever puzzle design.
Stranded alone in a seemingly abandoned mansion, players will have to explore the estate and confront its tortured past to dispel the spirits that haunt its halls.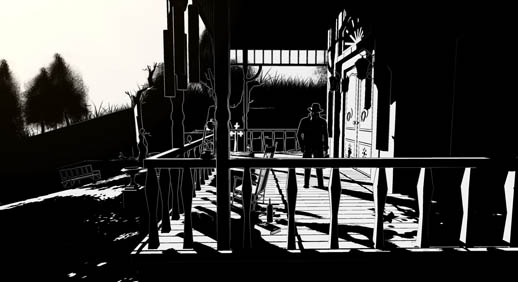 White Night draws from the classic themes of the jazz age and film noir storytelling to bring its rich world and atmosphere to life, reinforced by chilling sound effects, music and voice acting.
Plunged in darkness, White Night's striking black-and-white visuals are also its most thrilling mechanic. Your surroundings can only be revealed by light, and anything from the flicker of a match to the glow of the moon can expose new paths, secrets and story details. Moreover, light provides a safe haven against the terrors lurking in the shadows, making it a crucial resource to manage until the sun rises.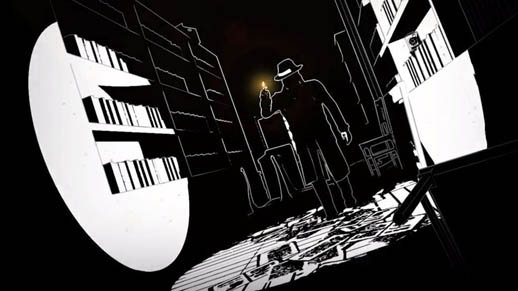 White Night is now available on the PlayStation 4 via the PlayStation  Network and Xbox One, through the Xbox Games Store as well as Windows PC, Mac and Linux via Steam.
[jwplayer player="1″ mediaid="11494″]
The following two tabs change content below.

First playing Pacman and Astro Wars Shane then moved to Nintendo's Game & Watches and the mighty SEGA Master System II. He has owned every major gaming console in the past 30 years of gaming and been in the Video Gaming industry for over a decade. He is also a diehard fan of all things horror and any Jim Carey movie aswell as anything gadgety and with blinky lights. He tries to convince others that he has Super Powers. He doesn't.