After claiming runner-up finishes at the past three playoff events, the ORDER team was out to prove itself when it took on defending three-peat champions, the Sydney Drop Bears, at the Overwatch Contenders Australia Season 1 Final at IEM Sydney over the weekend.
ORDER beat third-seeded Blank Esports in its semi-final 3-0, before moving on to defeat the Sydney Drop Bears 4-1 in a thrilling grand final series.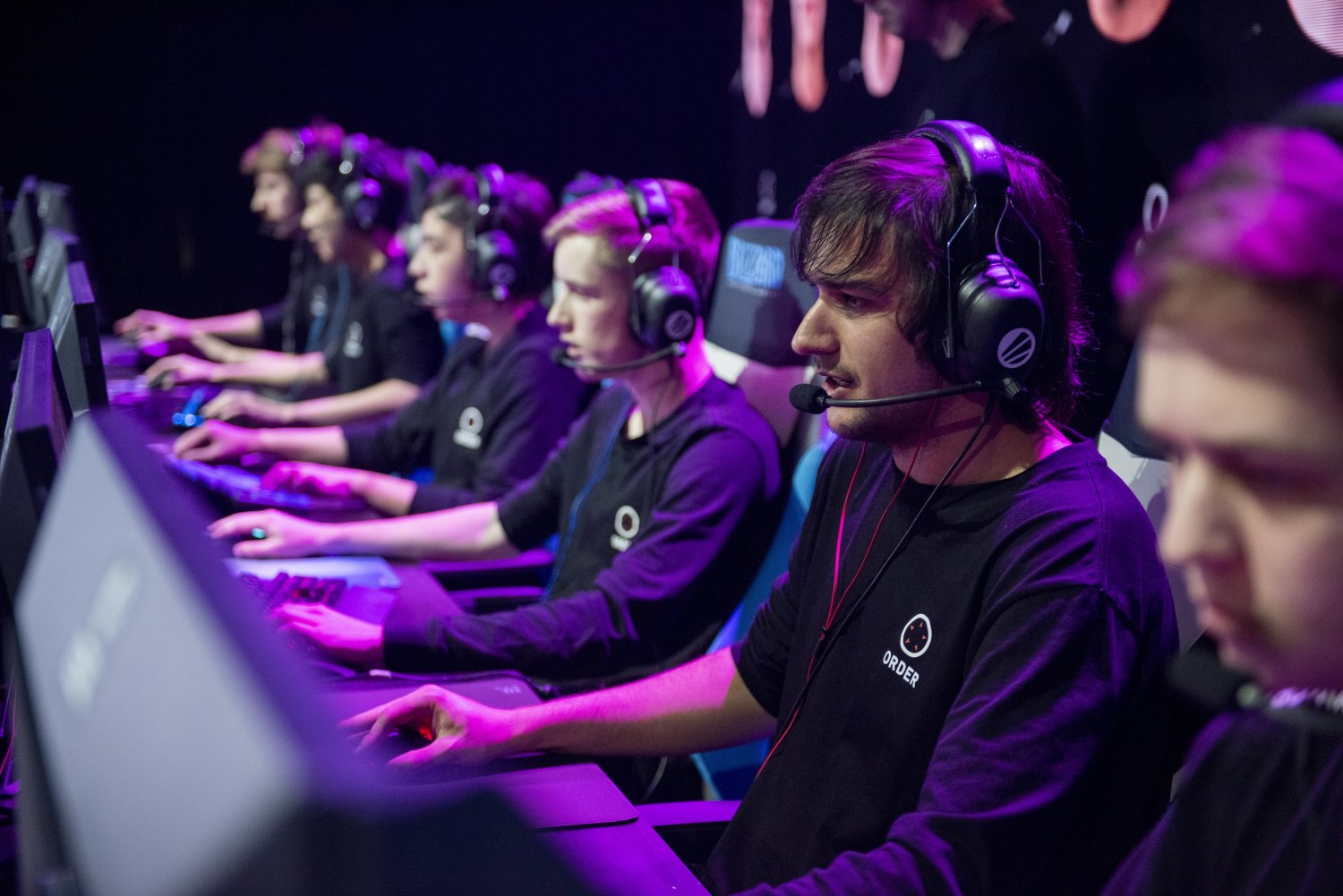 The victory was an emotional one for ORDER, shaking the team's LAN curse and wrestling the Overwatch Contenders Australia trophy away from the Sydney Drop Bears. In doing so, ORDER took home its share of the $100,000 USD prize pool, and secured the coveted invitation to progress and take on the best regional Contenders teams at the Overwatch Pacific Showdown, which will be held in Shanghai later this month.
Sunday's final kicked off with the Sydney Drop Bears stumbling on Oasis under the weight of aggressive play from ORDER. With the wind suddenly at its back, ORDER's Adam "Adam" Soong's strong D.Va play led to a full hold on King's Row and another point for the team. Horizon Lunar Colony saw the Sydney Drop Bears find its footing, but it came too late to claim the map. With the championship title on the line, the Sydney Drop Bears defended superbly on Watchpoint: Gibraltar, fending off an electrifying final push from ORDER, to take the series to 3-1.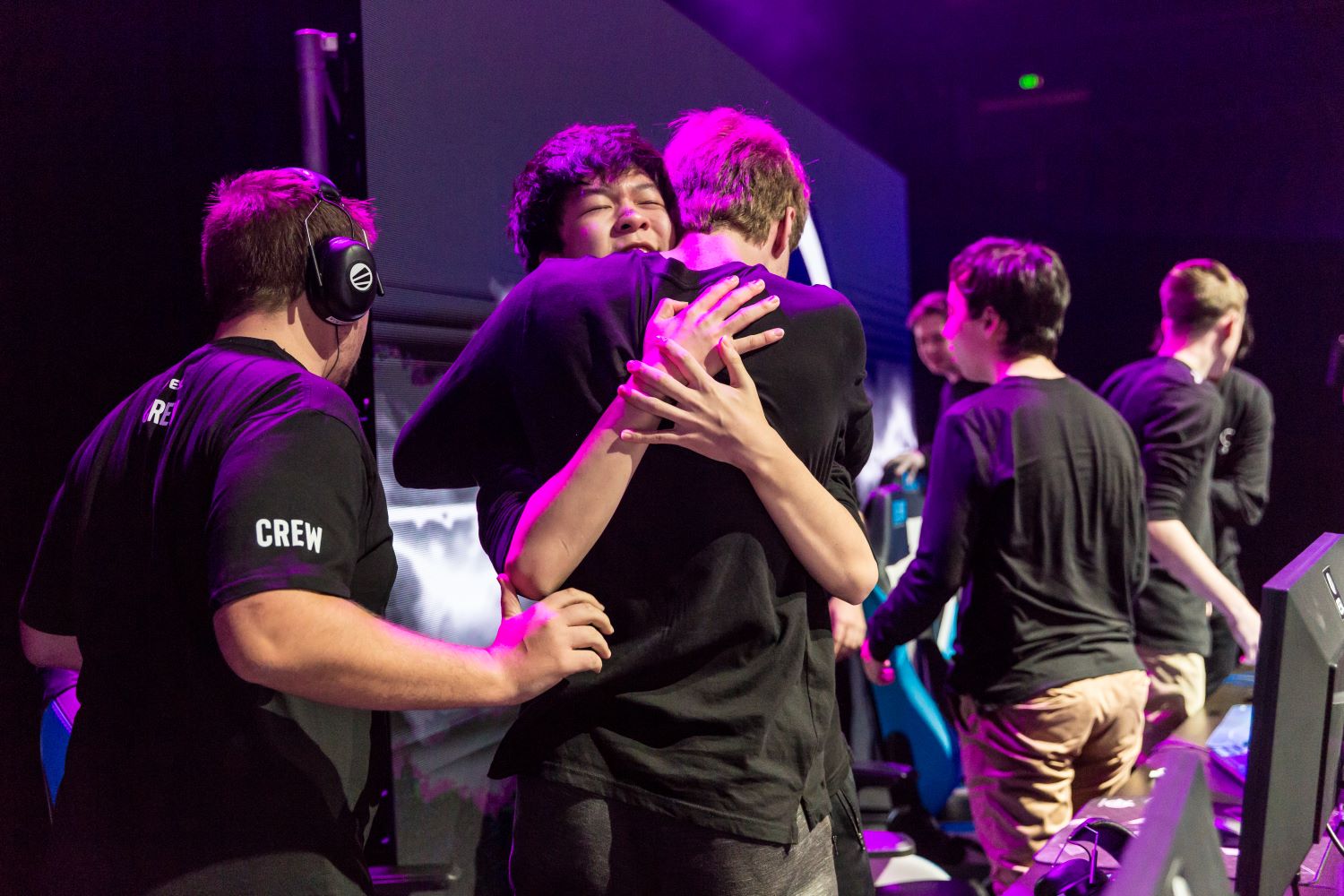 Heading into the fifth map, Nepal, ORDER was ready to pounce. A massive Earthshatter/Self Destruct combo from Sam "Quatz" Dennis and "Adam" clinched a crucial first-round victory, and helped ORDER secure the final map to claim the Overwatch Contenders Australia Season 1 victory.
Congratulations to ORDER on a well-deserved win!
Catch the Pacific Showdown live on Twitch from 24th –26th of May, 2019. ORDER will face top teams from China, Korea, and the Pacific in an intense double-elimination bracket tournament