Two of Australia's most promising beatmakers have joined forces for a new single on Medium Rare Recordings.
Never ones to shy away from making a statement with their famously upbeat productions, Hood Rich & Stace Cadet prepare to unleash further havoc with new single One Way (listen to track above).
One Way doesn't hold back, as it demonstrates all the key ingredients required for a colossal dance track. Wasting no time in getting to the good stuff, One Way flaunts an action-packed array of production techniques of which only Hood Rich & Stace Cadet are capable.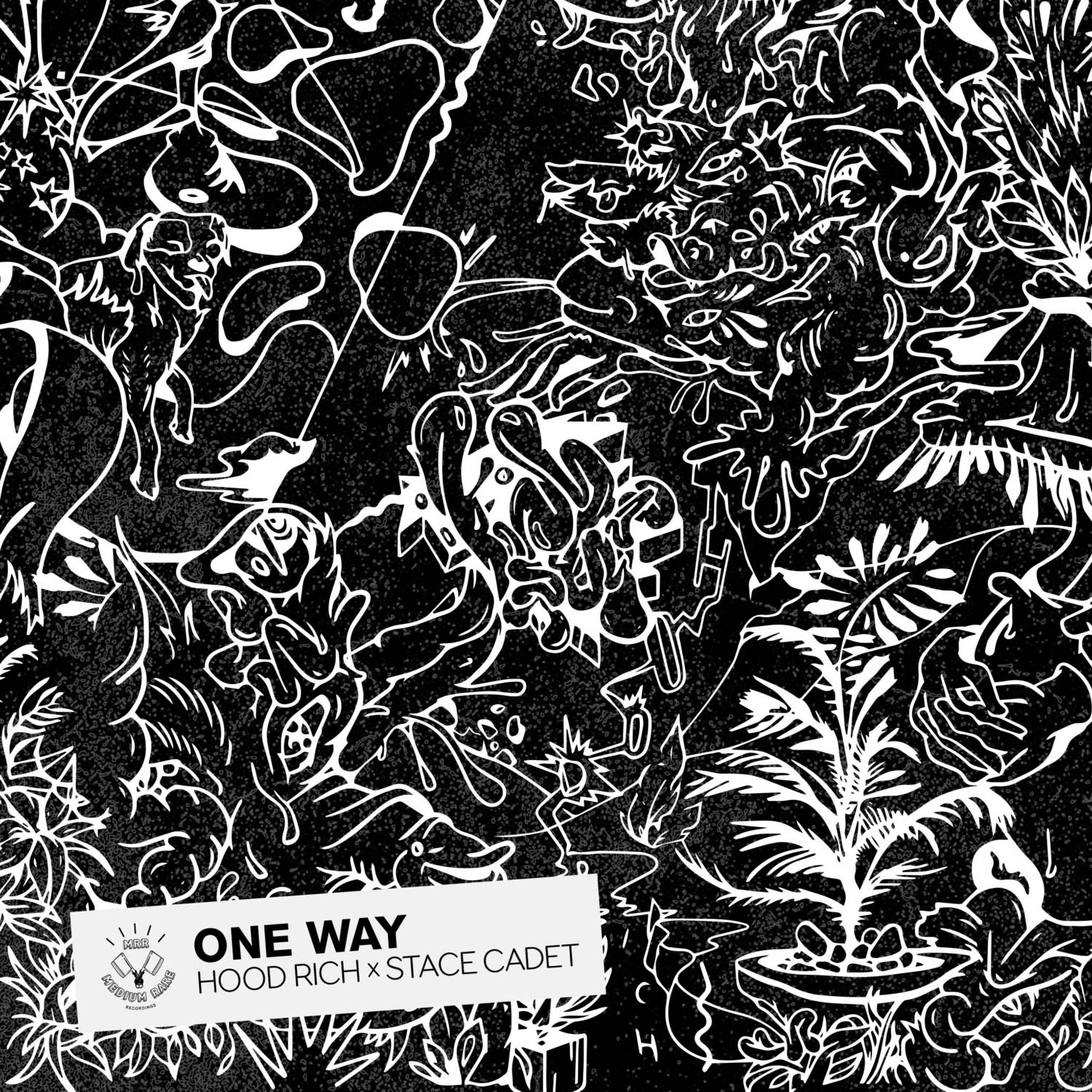 Underpinned by a bold bassline and featuring possibly one of the catchiest vocal lines of the year, One Way delivers exactly the type of energy that fans have come to crave from these two artists.
This isn't the first time forward-thinking musicians Hood Rich and Stace Cadet have combined talents, as Hood Rich previously jumped on remix duties for Stace's Talking Bass with Airwolf last year. Demonstrating formidable dancefloor prowess as a team, the two producers will certainly have heads turning with joint effort One Way this summer.
One Way is out now via Medium Rare Recordings.
The following two tabs change content below.

First playing Pacman and Astro Wars Shane then moved to Nintendo's Game & Watches and the mighty SEGA Master System II. He has owned every major gaming console in the past 30 years of gaming and been in the Video Gaming industry for over a decade. He is also a diehard fan of all things horror and any Jim Carey movie aswell as anything gadgety and with blinky lights. He tries to convince others that he has Super Powers. He doesn't.