Can you believe it has been 17 years since Ocean's 11 came to our screens? If you just felt incredibly old, then welcome to the club. The early 2000's were a different time; people rode around in horse drawn carriages, we had to do our laundry by hand and most importantly, we had heist movies!
Movies like The Italian Job and Snatch, and the aptly named Heist. But best of all of these was Ocean's 11, arguably the greatest heist movie of at least my lifetime. Fast forward to today and this somewhat forgotten genre is making a return in the form of another addition to the Ocean's franchise, Ocean's Eight. It's about time.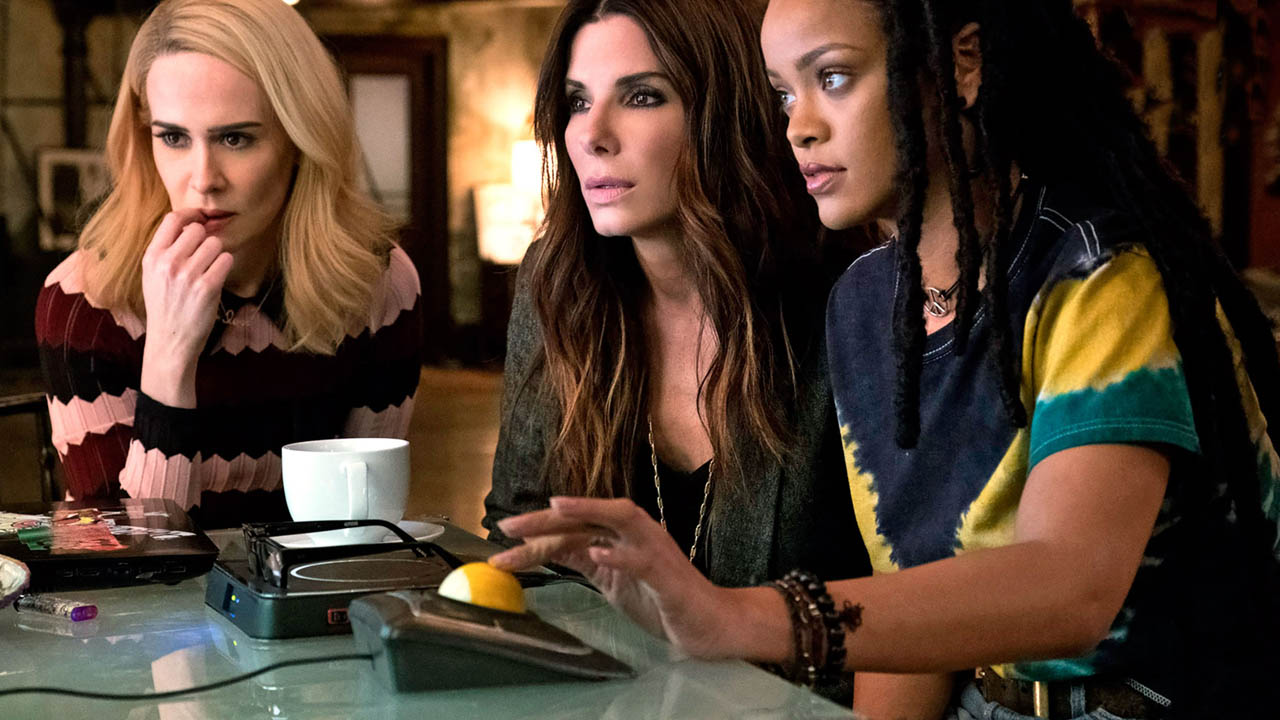 This time around, Debbie Ocean, sister of the infamous Danny Ocean, will attempt to outdo her brother by assembling her own team of expert thieves to steal more than $150m in diamonds.
I must admit I was a little confused during the first act. The movie seemingly introduces the hero and villain like you were suppose to remember them from previous installments, the problem being they weren't in them, something I had to look up after.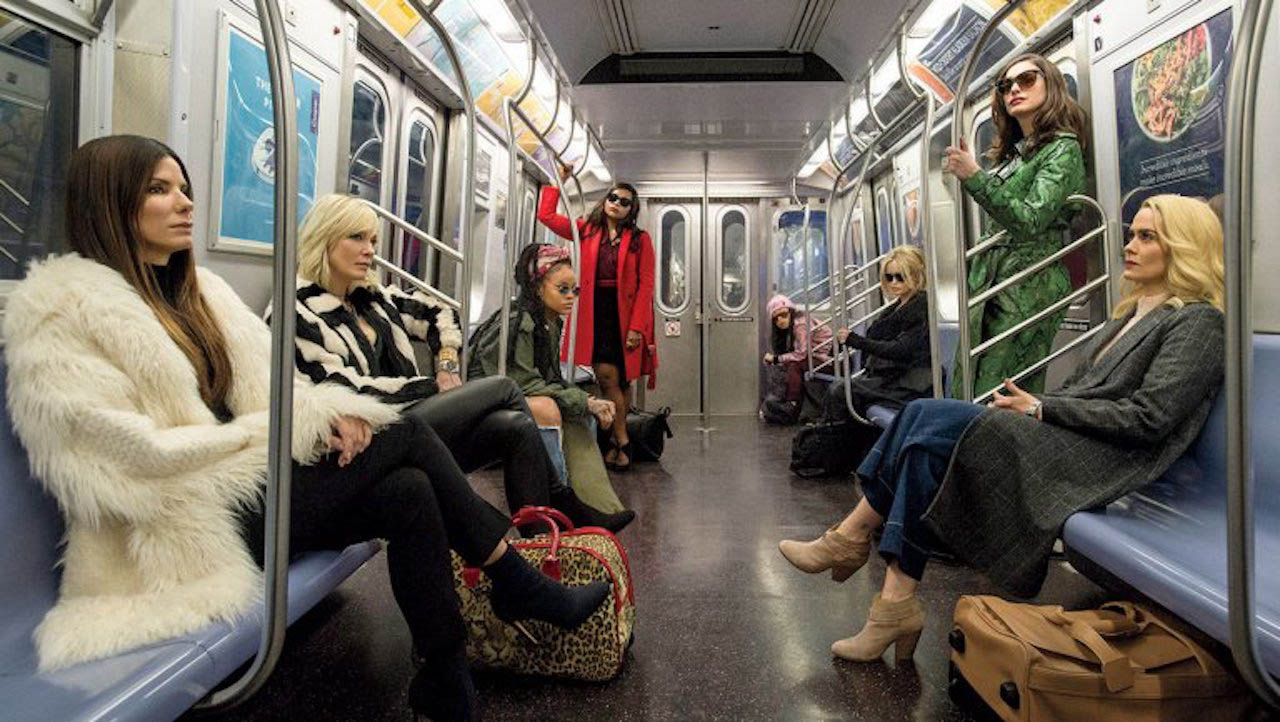 Outside of that small gripe this is a very enjoyable film, enjoyable being the key word. The movie revolves around a fairly simple plot that keeps up at a good pace.
The all female cast really delivers, the acting is on point, the jokes land and the characters are fun to be with. The movie captures a lot of the same playfulness of the previous installments, and the actors genuinely look as though they are having a good time.
While it may not satisfy those who require a complex plot and deep character development, this light hearted return to the heist will leave most thoroughly entertained.
Ocean's Eight (Warner Bros. Pictures) Review
Film Details
Year: 2018
Rating: M15+
Running Time: 110 MIN
Genre: Action
Director: Gary Ross
Starring: Sandra Bullock, Cate Blanchett, Anne Hathaway, Mindy Kaling, Sarah Paulson, Awkwafina, Rihanna, Helena Bonham Carter
Production Studio: Warner Bros. Pictures
Distributor: Roadshow
The following two tabs change content below.

Life long movie buff and pop culture nerd, Jordan mostly voices his opinions in lengthy rants on podcasts and live streams. Barely literate, and probably the worst speller in NZ, it's a wonder how he writes reviews at all.

Latest posts by Jordan Lilley (see all)