News from the PlayStation camp today has revealed, that yep, the biggest game for them of 2013 is… (drum roll and bated breaths) The Last of Us, totaling over 3.4 Million copies globally.
Are we, are you surprised by this revelation? Nope. It is one of the best games ever in our opinion, and hopefully yours.
"These sales figures are a testament to the blockbuster quality of The Last of Us," said Shuhei Yoshida, President of Sony Computer Entertainment Worldwide Studios. "The teams at Naughty Dog are true visionaries and their storytelling capabilities are second to none, this title is an undisputed demonstration of that. PlayStation continues to be committed to delivering unique gameplay experiences that redefine the interactive entertainment industry and The Last of Us is a perfect example"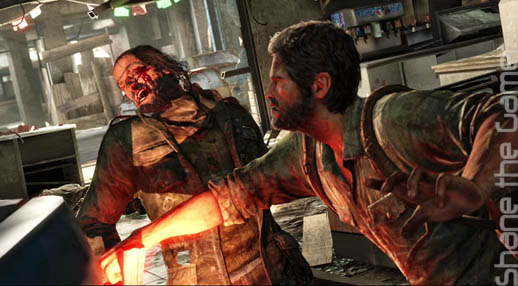 The Last of Us delivers an evocative journey of survival in a world radically transformed, twenty years after a virulent pandemic of the cordyceps fungus has ravaged the human population. The cinematic storyline provides a realistic experience that explores the depths of humanity through main characters Joel and Ellie. Their journey is rife with emotionally charged moments as the narrative centers on themes of survival, loyalty, love and redemption.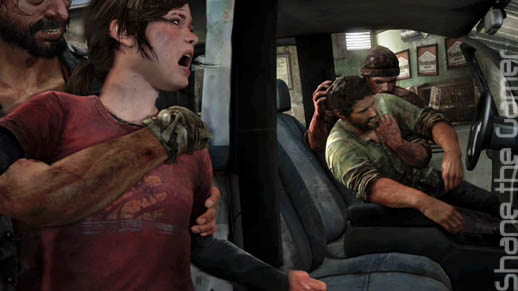 If you have not experienced The Last of Us yet, we really do feel sorry for you.
The following two tabs change content below.

First playing Pacman and Astro Wars Shane then moved to Nintendo's Game & Watches and the mighty SEGA Master System II. He has owned every major gaming console in the past 30 years of gaming and been in the Video Gaming industry for over a decade. He is also a diehard fan of all things horror and any Jim Carey movie aswell as anything gadgety and with blinky lights. He tries to convince others that he has Super Powers. He doesn't.