Android racing game Nitro Nation by Creative Mobile will receive a big content update this month. The racing hit with over 6 million downloads impresses with high-quality 3-D graphics and a number of game modes and functions.
Nitro Nation currently boasts over 40 different cars by the hottest brands, such as Chevrolet, Ford, Dodge, BMW, Volkswagen, Honda, Nissan, and Mercedes-Benz. Aside from numerous visual and technical improvements, the new update also contains a new  "Underground Tournament" and Mechanic. Update version 3.4 is now live on Google Play and will be available soon on the Amazon App Store as well.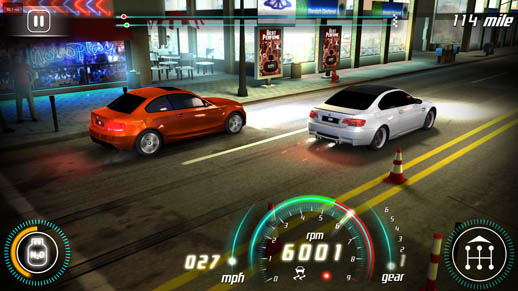 Similar to the "Team Tournament", true horse-power aficionados with nitro running through their veins can compete in the Underground Tournament, which now features 1-on-1 races.
In this mode, drivers pick their opponent among four randomly selected tournament contestants and compete for the prize over a series of 10 races. After the 6th race, the race winner receives mystery gifts, which can include blueprints, upgrade kits or boosters – skillful implementation of these boosters later on can become the deciding factor over victory or defeat.
Rewards for a victorious race will get better the further a player makes it in the 10 Level tournament.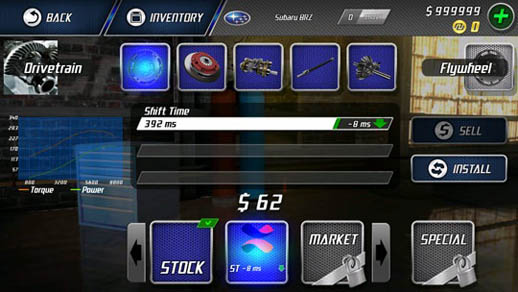 At the same time, the popular tuning garage will get a new Mechanic, who can create and improve blueprints.
From now on, cars can be traded in exchange for money, random booster package or an upgrade kit for race class cars.. The other good news is that the Mechanic is no longer required to install race class upgrades or repair blown engines. Upgrades are installed immediately at no extra cost, blown engines are repaired instantly for a cash cost.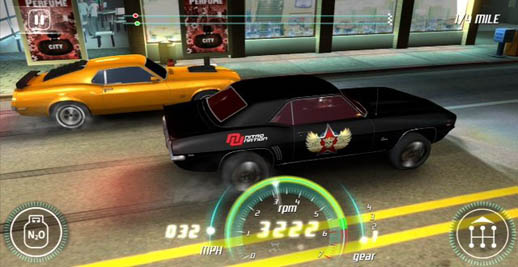 In addition to technical improvements, visuals have also received an upgrade. The Highway and Drag Strip tracks now feature improved framerate and the Drag Strip also features a night racing mode. Further improvements have been made to the User Interface and Garage car list.
Nitro Nation is available now on the Google Play store HERE.
[jwplayer player="1″ mediaid="11394″]