Nintendo Australia have informed us at StG of their E3 2017 plans.
As part of Nintendo's global plan to deliver news about upcoming games throughout the year, the company will provide a packed week of activities at the E3 video game show, which runs from the 13th to the 15th of June in Los Angeles. Proceedings will be headlined by the first-ever opportunity to play Super Mario Odyssey, Mario's upcoming sandbox-style adventure for the Nintendo Switch console, as well as other Nintendo Switch games. Additional activities at the annual show include a Nintendo Spotlight: E3 2017 video presentation announcing new details for Nintendo Switch games launching this year, the return of Nintendo Treehouse: Live @ E3, and tournaments for ARMS and Splatoon 2 livestreamed from the show floor.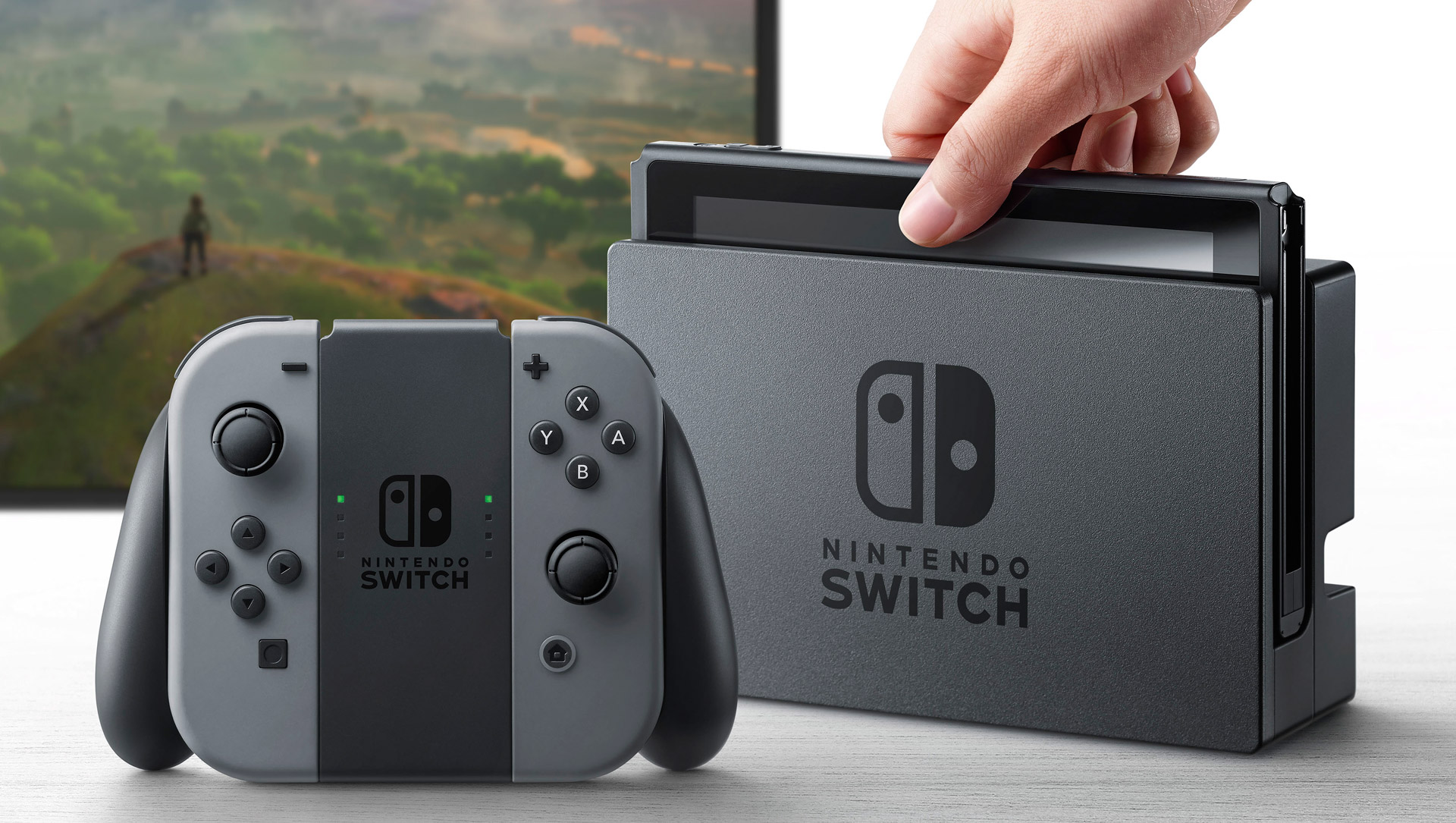 Nintendo's E3 activities kick off on Wednesday the 14th of June at 2:00am AEST with its Nintendo Spotlight: E3 2017 video presentation. This will be able to be viewed live at Nintendo's E3 2017 website, this presentation will offer more details about Super Mario Odyssey and other Nintendo Switch games, with a focus on games launching this year.
Immediately following Nintendo Spotlight: E3 2017, Nintendo is once again bringing back Nintendo Treehouse: Live @ E3, a livestreamed showcase of upcoming games for Nintendo Switch and the Nintendo 3DS family of systems. Gameplay for all the featured games will be streamed from the E3 show floor from 13th to 15th June via Nintendo's Twitch channels,. In addition to gameplay, the livestream will include behind-the-scenes info and commentary from game developers and members of the Nintendo Treehouse.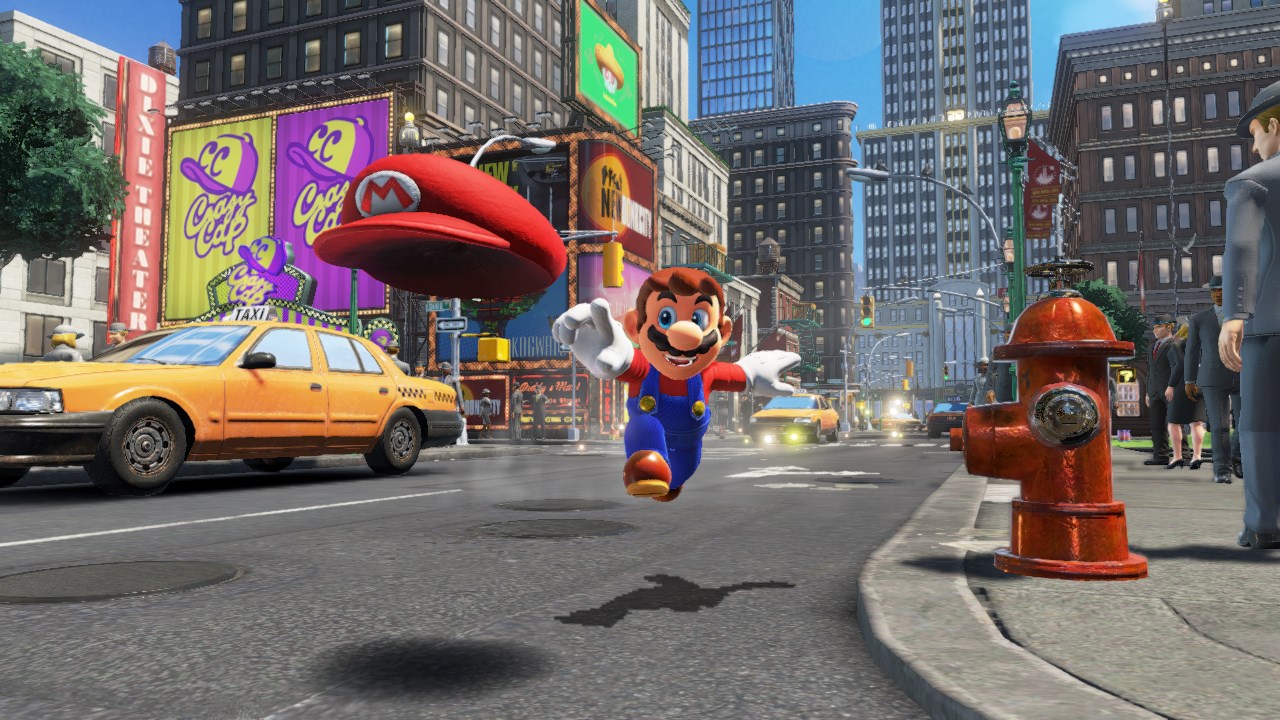 When Nintendo's booth space opens at noon L.A. time on the 13th of June, show attendees will be among some of the first people in the world to get their hands on Super Mario Odyssey as well as other games for Nintendo Switch. Super Mario Odyssey is Mario's first sandbox-style game since Super Mario 64 and Super Mario Sunshine.
In addition to all of these activities, Nintendo will also host game tournaments that will be livestreamed from the E3 show floor. The 2017 Splatoon 2 World Inkling Invitational splats onto the scene on the 13th and features Splatoon 2 for Nintendo Switch. Composed of four pre-qualified squid squads from Europe, the U.S., Japan, and Australia / New Zealand, the tournament will find teams participating in the first-ever international Splatoon 2 competition. The second tournament, the 2017 ARMS Open Invitational, takes place on the 14th and will feature Nintendo's upcoming ARMS fighting game for Nintendo Switch.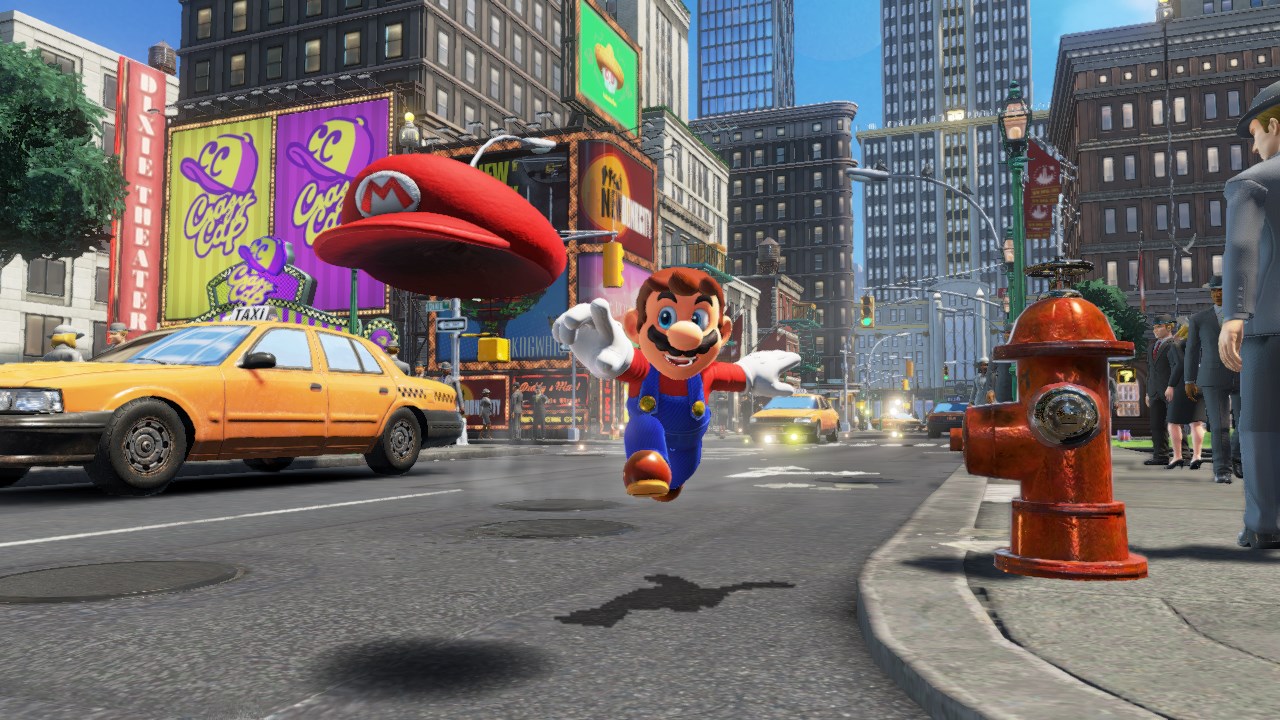 To keep up to date on Nintendo at E3 2017, stay tuned to us here at StG and Nintendo will be updating their activities at E3 aswell as what's being planned closer to the event. Be sure to check Nintendo's E3 2017 website in the coming weeks.
The following two tabs change content below.

First playing Pacman and Astro Wars Shane then moved to Nintendo's Game & Watches and the mighty SEGA Master System II. He has owned every major gaming console in the past 30 years of gaming and been in the Video Gaming industry for over a decade. He is also a diehard fan of all things horror and any Jim Carey movie aswell as anything gadgety and with blinky lights. He tries to convince others that he has Super Powers. He doesn't.