KOEI TECMO Europe has revealed the release date for Nelke & the Legendary Alchemists: Ateliers of the New World, alongside a variety of exciting gameplay features.
In Nelke & the Legendary Alchemists: Ateliers of the New World players assume the role of young noblewoman, Nelke von Lestamm; tasked with building up the quaint village of Westwald into a prosperous city. For her to develop buildings and extend the size of Westwald, she will need to earn money from the businesses she runs or sell synthesised items for cash.
Exploring the areas outside of Westwald with alchemists allows Nelke to collect raw materials perfect for synthesis. Though she is inexperienced in the art of alchemy, she'll have to entrust one of the many alchemists in town to synthesise the resources into sellable goods. Each alchemist has their own specialties which allow them to offer improved item creation – players will have to carefully decide what would be the most effective alchemist for which items.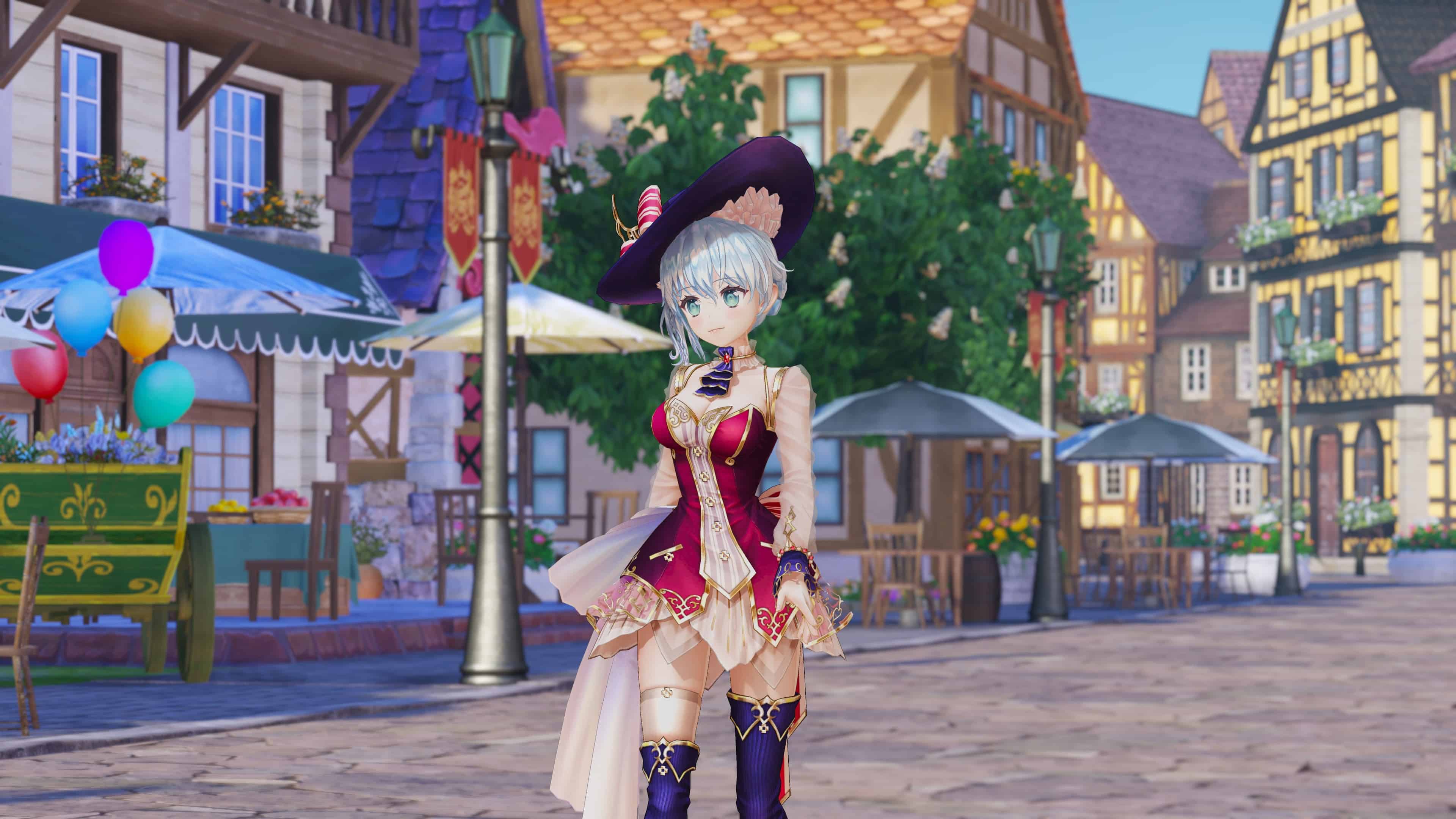 A Weekly Report is prepared at the end of each week which shows the current town population, the amount of income made, number of properties, and the number of synthesised items. Using this report, players can decide how they will spend their time in Westwald, perhaps they will tackle quests and town development during the weekday and develop relationships with residents on the weekend. As Nelke spends time with people in Westwald she'll deepen her bonds with them leading to not only exciting events between characters, but new town facilities and alchemist skills which aid in both synthesis and battle!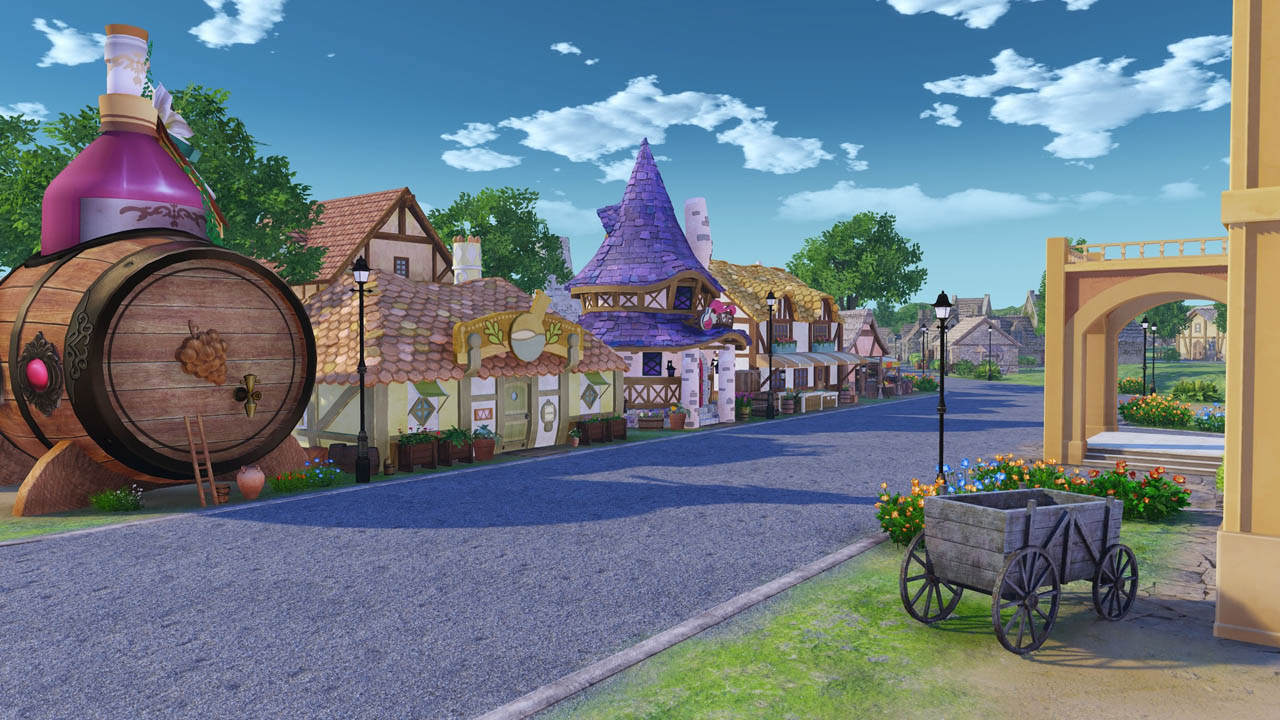 The latest entry in the Atelier series is slated for physical and digital release on the 29th of March 2019 for the PlayStation 4, Nintendo Switch, and digital-only on Windows PC via Steam.
More information for Nelke & the Legendary Alchemists: Ateliers of the New World  is set to be revealed in the coming weeks.
The following two tabs change content below.

First playing Pacman and Astro Wars Shane then moved to Nintendo's Game & Watches and the mighty SEGA Master System II. He has owned every major gaming console in the past 30 years of gaming and been in the Video Gaming industry for over a decade. He is also a diehard fan of all things horror and any Jim Carey movie aswell as anything gadgety and with blinky lights. He tries to convince others that he has Super Powers. He doesn't.