Music.Film Recordings has announced that the Netflix Original Series, The Dark Crystal: Age of Resistance, will get a special album release on vinyl.
Fans of The Jim Henson Company's fantasy series can purchase a 2-LP set in a gatefold jacket, which includes highlights from both the Volume 1 soundtrack, featuring music by composer Daniel Pemberton, and Volume 2 soundtrack with melodies by Pemberton and Samuel Sim, across four sides. The vinyl album is now available for pre-order and releases on February the 7th, 2020.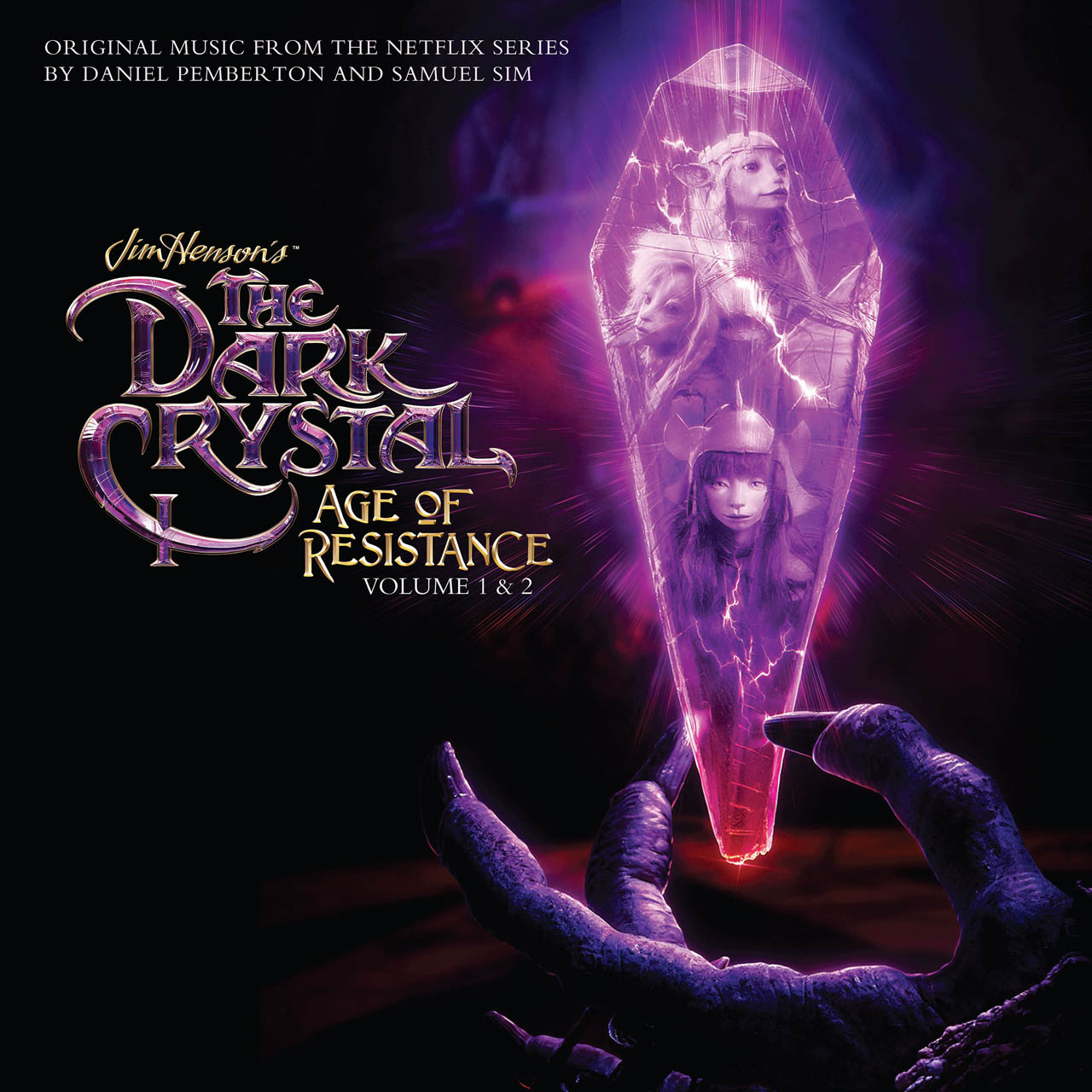 Critical reception for the series has been immensely positive, especially for the original music.  Consequence of Sound reviews how "Pemberton and Sim craft a dark, Celtic-inspired score that … fits the show's more intricate emotional grace notes." Collider adds how "composers Daniel Pemberton and Samuel Sim do a bang-up job of establishing atmosphere and mood in a dynamic way."
Daniel Pemberton remarks how "one of the biggest challenges was trying to create themes that could all work together with one another across so many overlapping stories. So many different characters, places, emotions. It was important to have music that highlighted the differences but could also bring them together."  He then continues, "The world Jim Henson created all that time ago feels unlike anything else and it has been such an honor to be a part of that story. It has been an immense amount of work – we created just under 8 hours of music for the entire series over almost two years – but such a privilege to work alongside such an immense array of talents and be a part of something so wonderfully unique and special as this new story from The Dark Crystal."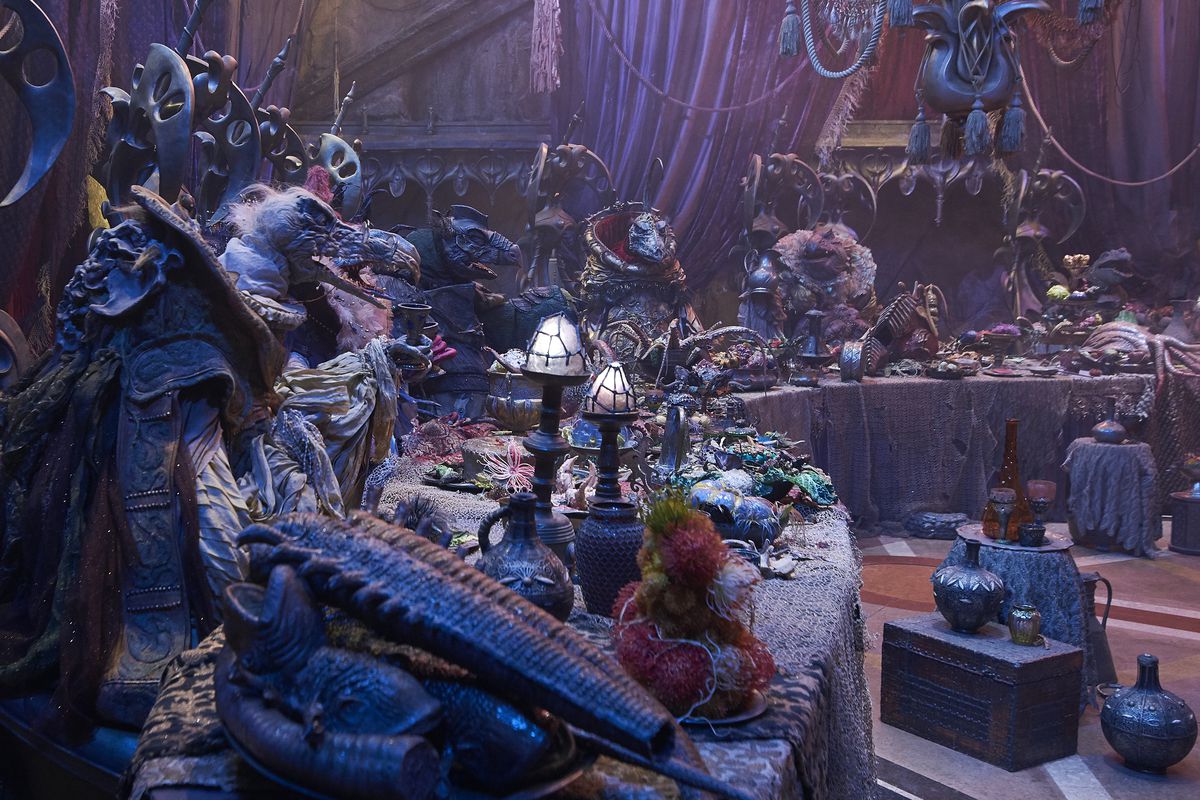 The Dark Crystal: Age of Resistance returns to the world of Thra, with an all new adventure. When three young Gelfling discover the horrifying secret behind the Skeksis' power, they set out on an epic journey to ignite the fires of rebellion and save their world
The Dark Crystal: Age of Resistance is now streaming only on Netflix.