FRIENDS KEEP SECRETS, the debut album from benny blanco, is out now.
In addition to previously released tracks "Eastside" with Halsey and Khalid, "I Found You" with Calvin Harris and "Better to Lie" with Jesse and Swae Lee, the album features collaborations with Ty Dolla $ign, 6LACK, Ryan Beatty and more. 
"Eastside," the Grammy-winning, multi-platinum producer's first ever artist release, hit #1 in the U.K. and continues to climb charts worldwide with more than 600 million streams to date. The track has just hit triple platinum in Australia. blanco, Halsey and Khalid recently performed the track at the American Music Awards (above).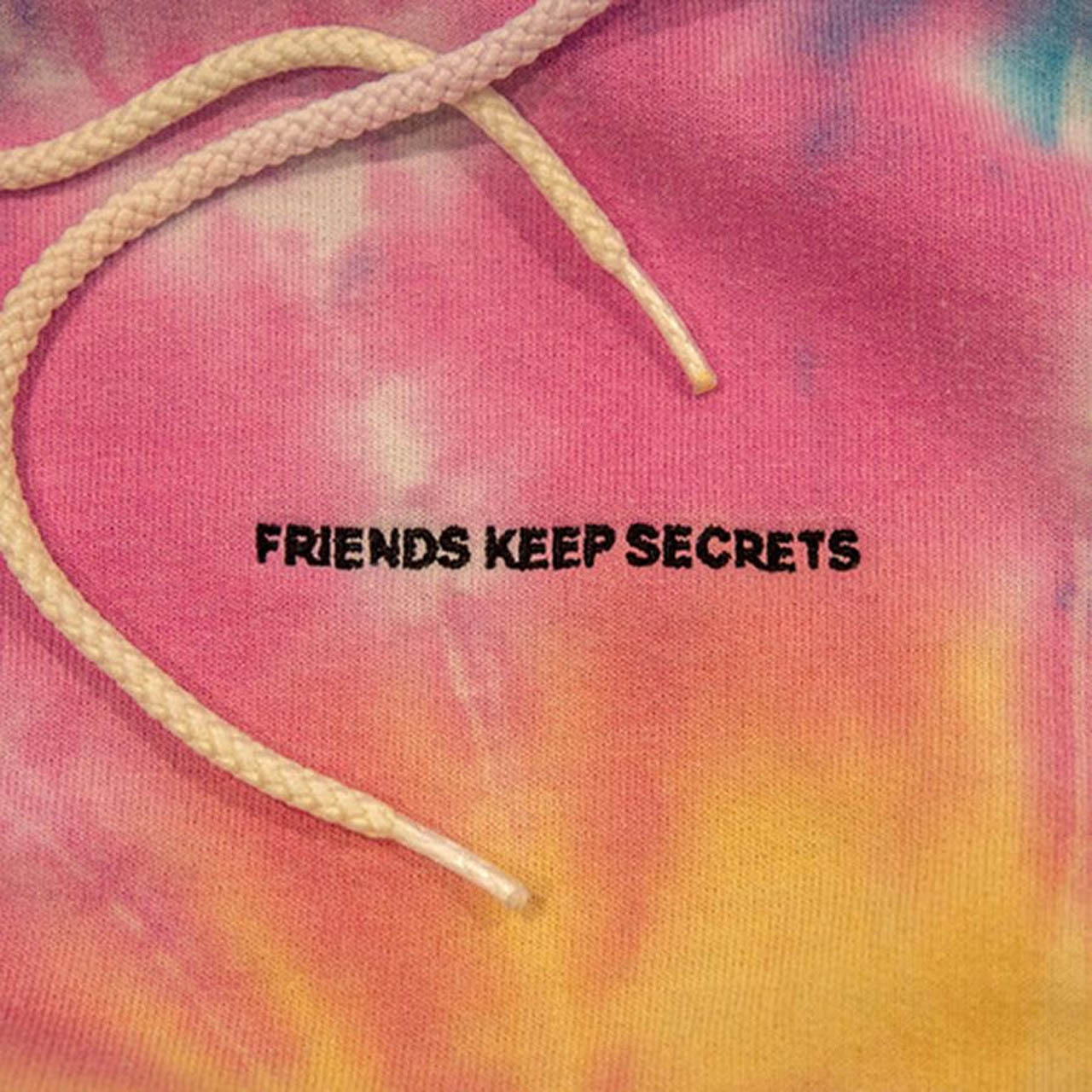 Born and raised in Reston, VA, benny blanco is an American record producer, songwriter, musician and recipient of the 2013 Hal David Starlight Award from the Songwriters Hall of Fame. He is also a five-time BMI Songwriter of the Year award winner, 2017 iHeartRadio Producer of the Year award winner and four-time Grammy winner. 
As a producer and songwriter, blanco is responsible for more than 100 million album sales worldwide due to his work with artists including Ed Sheeran, Justin Bieber, Maroon 5, Rihanna, Katy Perry, Kesha, Sia, The Weeknd, Selena Gomez, Wiz Khalifa, Kanye West and many more. He is also the founder of two labels in collaboration with Interscope Records: Mad Love Records and Friends Keep Secrets.