Exclusive titles for the Wii U are very far and few, except for, of course, first party ones. Not since Zombie U has a big name title graced Nintendo's next gen.
That was until very recently, where Capcom released Monster Hunter 3 Ultimate only on Wii U and to a lesser extent, also on 3DS.
So, it was with great excitement that I began this newest chapter in a RPG like franchise, but my titillation did not last very long.
You assume the role of a lone warrior that you customize from facial features, hair, skin tone, clothing and more – from the beginning of the game.
With well over 200 Missions to complete, to say that this vast open world game is big is an understatement.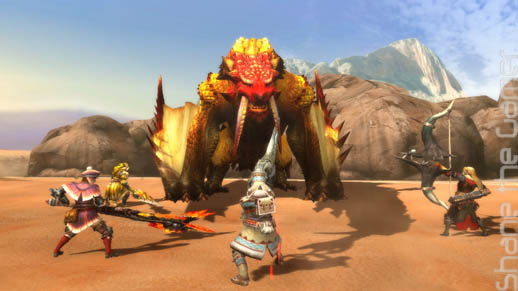 As its namesake, you scour endless terrains and environments in search of Monsters.
Kill them, take meat as food and their bones or horns to be furnished into weaponry or for trading at any of the villages you will traverse through.
Of course some Monsters are easier to take down than others, and your quests (mostly derived from conversing with local occupants of areas in the game) will mostly revolve around taking down a particular species of these giant and sometimes Dinosaur-ish beasts.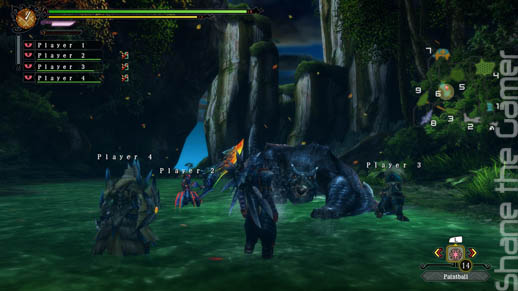 Targeting them is made easier with a newly added and adaptive Target Camera which allows instant and quicker focus on nearby creatures ready to for the kill.
The ii U visual controller displays your maps and inventory aswell as Missions yet to complete.
However, unfortunately, Monster Hunter 3 Ultimate is not the best looking game seen on the Wii U.
Certain graphical glitches are rampant and it looks 'rough' in places.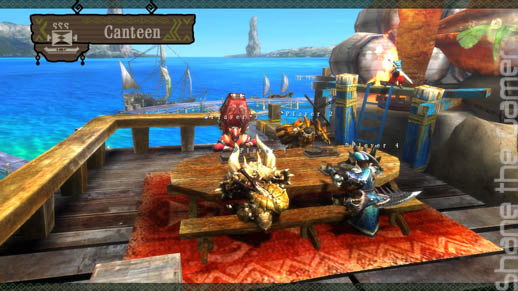 In saying that a serious amount of detail and creativity has gone into the Monsters that you will hunt and fight. Some larger than your playing screen.
It does manage to stay true and heightens the gameplay experience that we have had with previous Monster Hunter chapters (interestingly, once an exclusive PlayStation 2 / PSP franchise).
Monster Hunter 3 Ultimate on Wii U has an added multiplayer function, where up to 4 players online can collectively stalk these monstrosities of nature.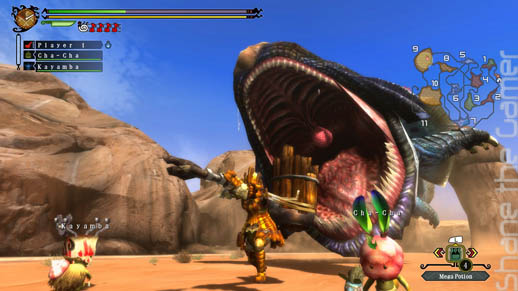 If you also have the 3DS version Capcom have added a Saved Game integration, so that you can continue your quest with all of the goodies that you have acquired from the Wii U version, while on the go.
Monster Hunter 3 Ultimate on Wii U will not win any prizes for its eye candy, but if it is a title that you have played previously and are familiar with then on sheer gameplay alone it's a keepsake.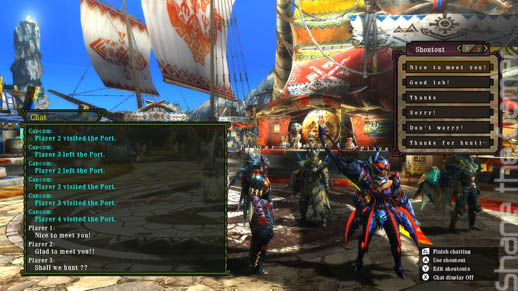 Being at the most expensive end for a console game, I do question its price tag, when taken on face value.
Personally I tend to think that the 3DS version more bang for your buck.
Immersive gameplay but lacks next generation quality.
[jwplayer config="STG Player" mediaid="4228″]