Ubisoft has announced early Access for Might & Magic X – Legacy. For all pre-purchases of the game's Deluxe Edition, players can now exclusively play the entire first Act of Might & Magic® X – Legacy prior to the full game release.
This Deluxe Digital Edition is available on Uplay and Steam while the Deluxe Box Edition is exclusive to Uplay.
Might & Magic X – Legacy is a video game project that initiates a process of cooperation between developers and gamers. As players receive access to a game still in development, they will be able to give their feedback so developers can take them into account to deliver the best game possible. Feedback from the community has already been implemented, influencing the game's features and final quality.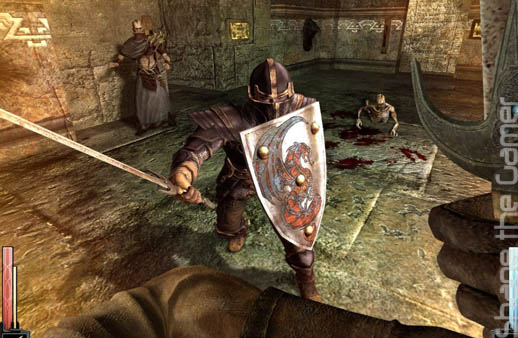 The Open Development, launched earlier this winter, is also part of the Early Access process, which allows the development team to share its passion for the Might & Magic brand. The Open Dev Blog is the platform allowing Might & Magic X – Legacy enthusiasts to participate in the game's development. Feedback from the community has already been taken into account, with features being added to the game based on community involvement.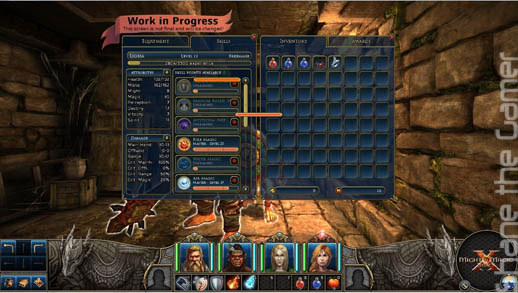 Might & Magic X – Legacy is developed by Limbic Entertainment, an independent game development studio based in Germany and a third party developer for Ubisoft for almost four years.
[jwplayer player="1″ mediaid="4730″]
The following two tabs change content below.

First playing Pacman and Astro Wars Shane then moved to Nintendo's Game & Watches and the mighty SEGA Master System II. He has owned every major gaming console in the past 30 years of gaming and been in the Video Gaming industry for over a decade. He is also a diehard fan of all things horror and any Jim Carey movie aswell as anything gadgety and with blinky lights. He tries to convince others that he has Super Powers. He doesn't.