Celebrating its third year, the sellout success story, Meatstock festival is returning to Auckland for another meat extravaganza with tasty tickets on sale now.
Meatstock will be hosting some of the meatiest names in barbecue and kicking off the first event of the year is none other than hardcore carnivore Jess Pryles. Pryles will be heading to Auckland, New Zealand to run cooking demonstrations at the festival.
Born and raised in Australia, Pryles found her spiritual home in Austin, Texas USA where she now resides. After many years of being intimidated by even the word meat, Pryles thought it was about time to invest herself in some carnivore education. Pryles then spent years in the world of meat; practicing cooking methods, learning about the best cuts and how to prepare them as well as learning the difference between aged meats, grass fed, grain fed and more. Pryles even attended courses in meat science at University, during these years, Pryles fell in love with the 'Low'n'slow' Texas BBQ method and helped spread the meaty words to ANZ. From there, Pryles co-founded the Australasian Barbecue Alliance and has written her very own meat-inspired book 'Hardcore Carnivore'.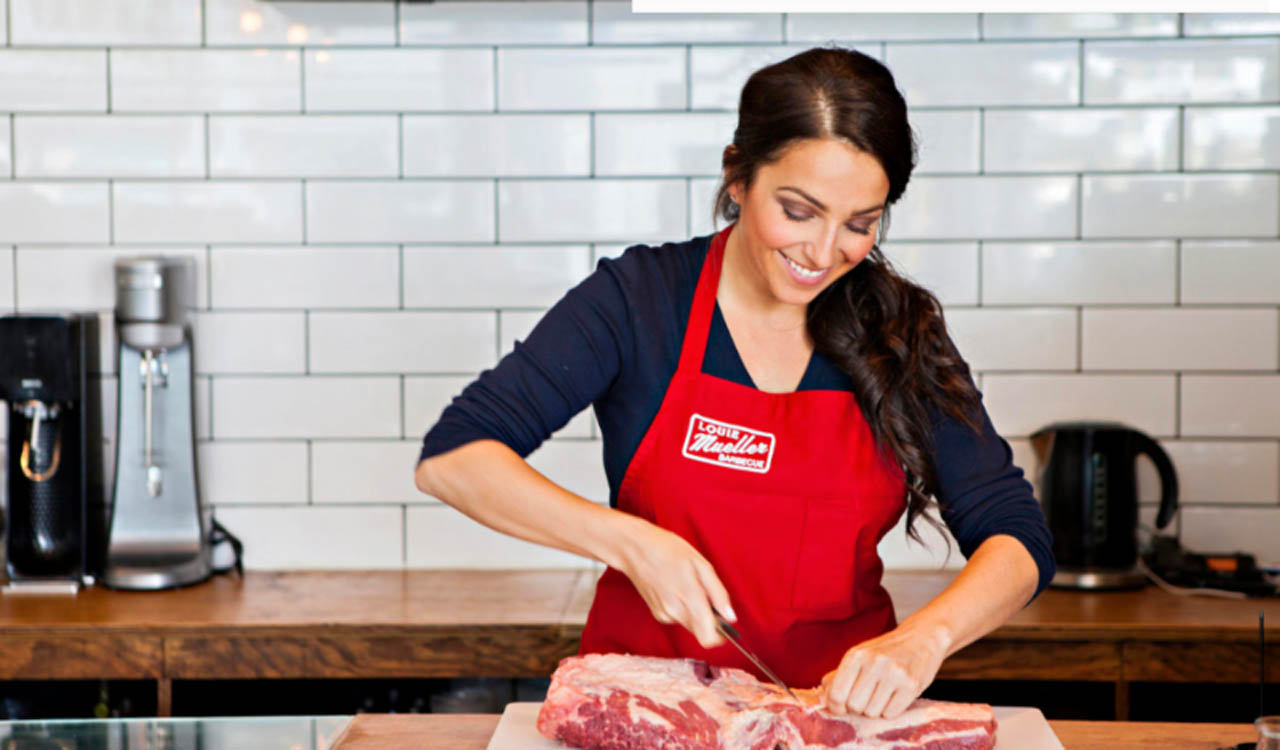 "I love being part of this foodie favourite event and seeing the meat-love spread to New Zealand! Better yet, being a judge at Meatstock Auckland really gives me the opportunity to be fully immersed in the NZ barbecue scene. It's exciting to see teams bring their own flavours and rubs to the table – I can't wait to see what NZ serves up this year!" says Jess Pryles.
Over 50 teams from across New Zealand and counting will be battling it out at the third Meatstock NZ barbecue wars for $12,000 in cash and prizes and more importantly to be crowned the best barbecuers in the land. Over 20 butchers will also be going head to head to win NZ's best butcher. The inaugural event will also be hosting another round of Culley's King of the Que – a competition using a traditional barbecue to find the nation's best burger, wings, steak and bacon.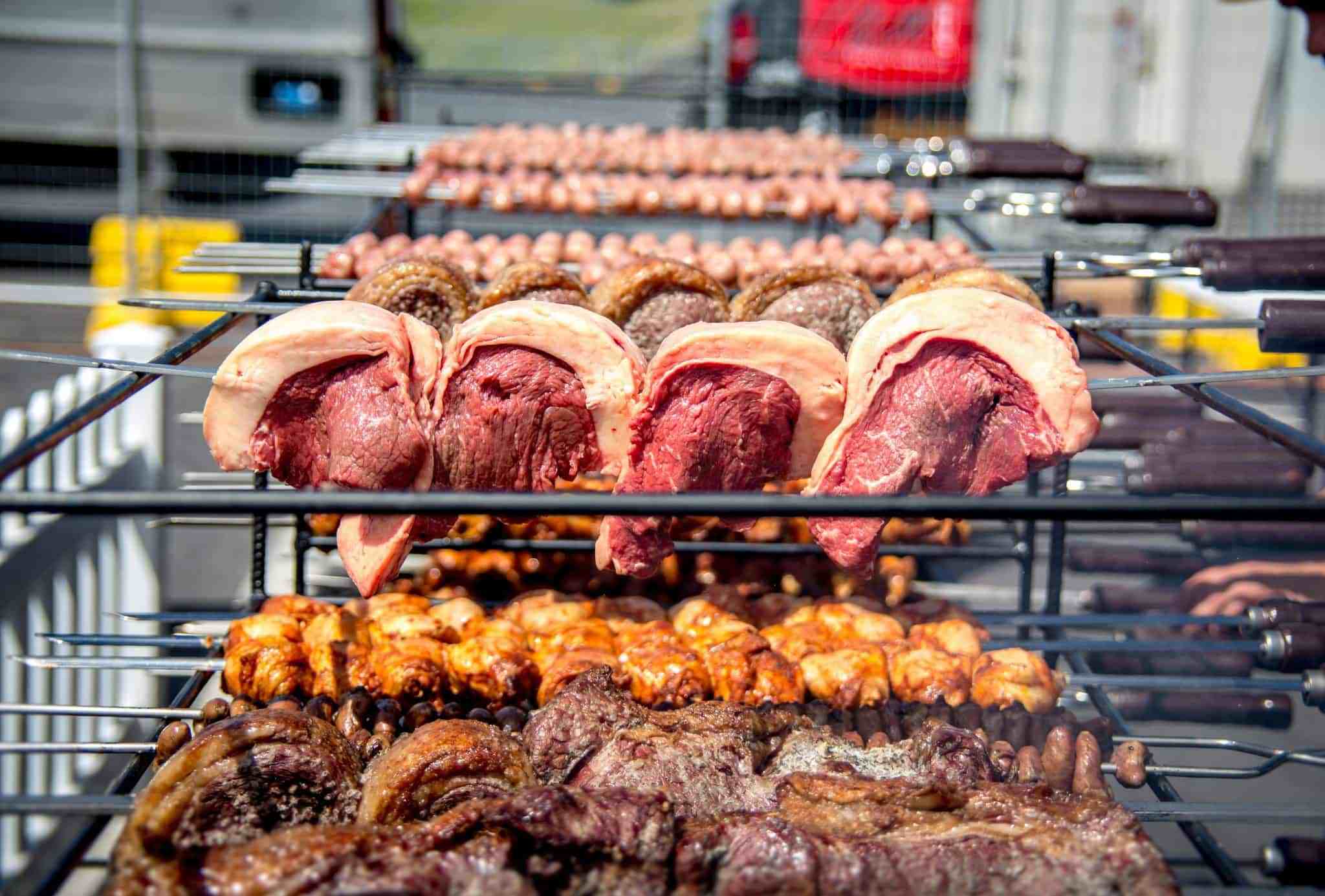 The pro-protein festival is taking place in Auckland at the ASB Showgrounds from the 16th – 17th February 2019, featuring bands and barbecues, butchers, bourbon and plenty of beer.
The flaming hot, two day lineup includes competitions such as the 'Barbecue and Butcher Wars', as well as demonstrations and workshops. The event is garnished with a backdrop of live bands, BBQ inspired food trucks and craft beer from Liberty Brewing.
Tickets are available NOW.