The nation of New Zealand is known globally for its film creativity.
From the likes of Pork Pie through to The Lord of the Rings, NZ Film is celebrated through out the small nation giving independent and up and coming Directors, writers, Producers and actors exposure through the New Zealand Film Festival which is currently in full swing.
I was invited to a small cinema in Auckland City to the premier of one such independent film, one that touches on a sensitive subject and affects every nation, every culture. Suicide.
This documentary / acted drama gives a raw and emotional window in to the lives of those affected by a loved one's passing through suicide.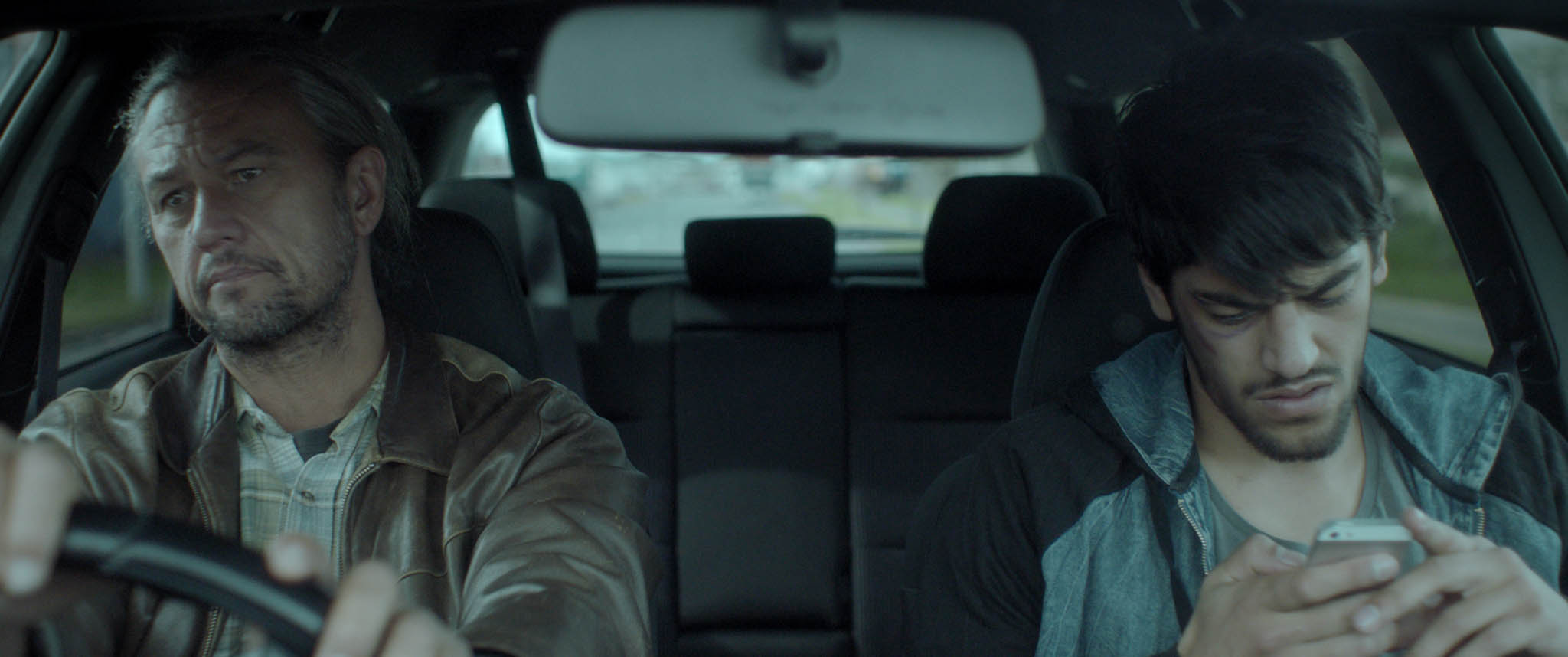 Focusing, mostly, on Māori families (Whanau's) Maui's Hook from Māori psychologist and filmmaker Paora Joseph follows the journey of healing via five differing whanau's each telling their stories on how a suicide of an immediate family member, a Mother, a Dad, a Son impacted on them with the film aiming to open up the issue that many do not speak of. Especially in Māori culture, where suicide was once thought of as an act against the culture, against the wider whanau.
Interviewed by Joseph the five families travel from around the country from Taranaki (New Zealnd's West Cost) to Cape Reinga (top of New Zealand's North Island), a resting place in Māori beliefs where the souls are thought to depart.
As they brave floods, wild weather and long, lengthy travels by bus, the families arrive at various towns, Maraes (Māori Meeting Houses) and private homes and open up about the struggles that they faced with the suicide of their loved one, and how they overcame it.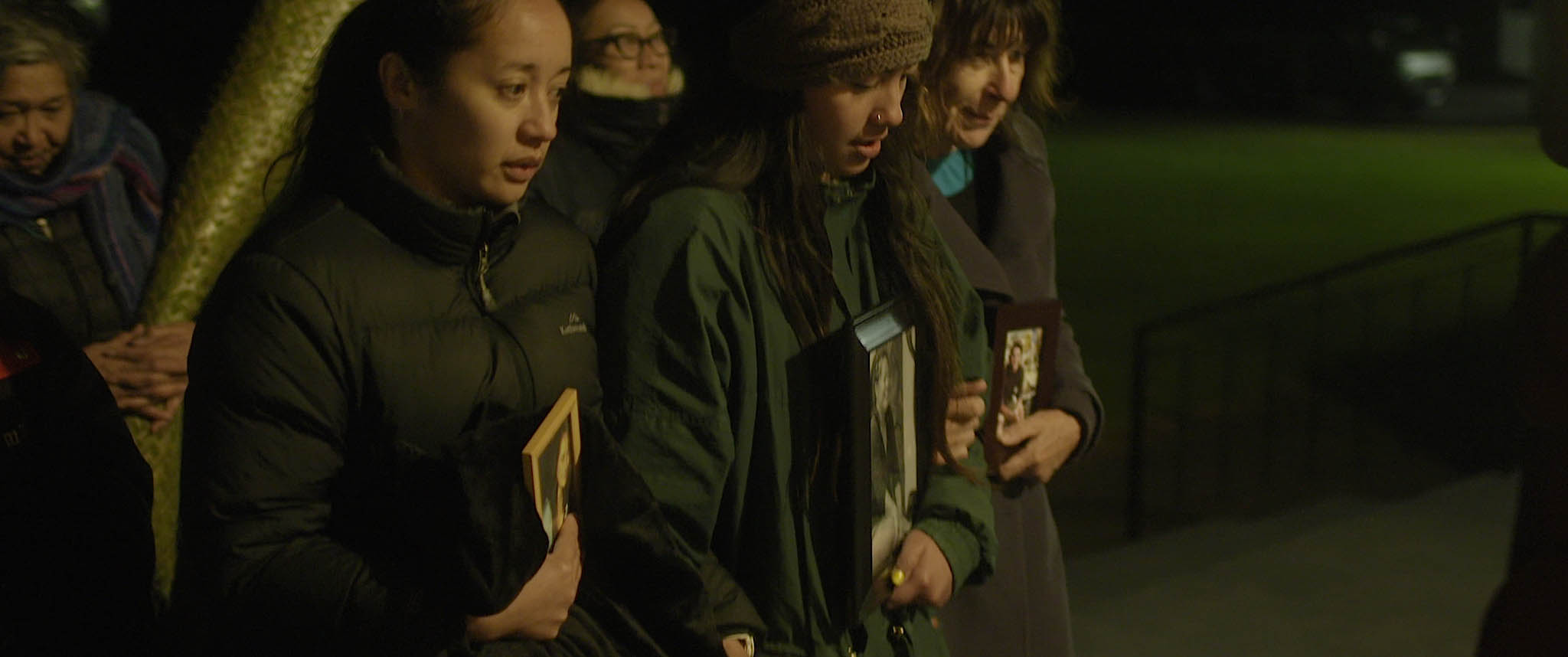 Maui's Hook is not fully a documentary though. It mixes real world with supernatural, as a side story plays out about a troubled youth called Tama (Niwa Whatuira) who after various bouts with the law and a flurry of uncontrollable emotions can see only one way out of his personal troubles. He joins the affected families on the bus, in their homes and on Marae's, quietly observing, as if no one can see or hear him…
Maui's Hook is a film about suicide, but it's also about survival and triumphs.
Be prepared for a mix of emotions as you join the journey of healing.
A superb independent film that needed to be made.
Maui's Hook (NZIFF) Review
Film Details
Year: 2018
Rating: M15+
Genre: Documentary
Director: Paora Te Oti Takarangi Joseph
Starring: Niwa Whatuira, Hera Foley, Nicola Kawana, Paora Joseph
Producer: Karen Te O Kahurangi Waaka-Tibble
Distributor: New Zealand Film Festival
The following two tabs change content below.

First playing Pacman and Astro Wars Shane then moved to Nintendo's Game & Watches and the mighty SEGA Master System II. He has owned every major gaming console in the past 30 years of gaming and been in the Video Gaming industry for over a decade. He is also a diehard fan of all things horror and any Jim Carey movie aswell as anything gadgety and with blinky lights. He tries to convince others that he has Super Powers. He doesn't.