The Logitech G team loves the sport of gaming. They have been worked tirelessly to provide gaming gear that makes gaming more fun and gives you the tools you need to compete to win.
Recently they have shared their love for design and the sport of gaming with their newest team members: joining the Logitech G gaming team is ASTRO Gaming. ASTRO's history of producing award-winning headsets for pro esports and console gamers perfectly complements the PC gaming expertise Logitech G is best known for.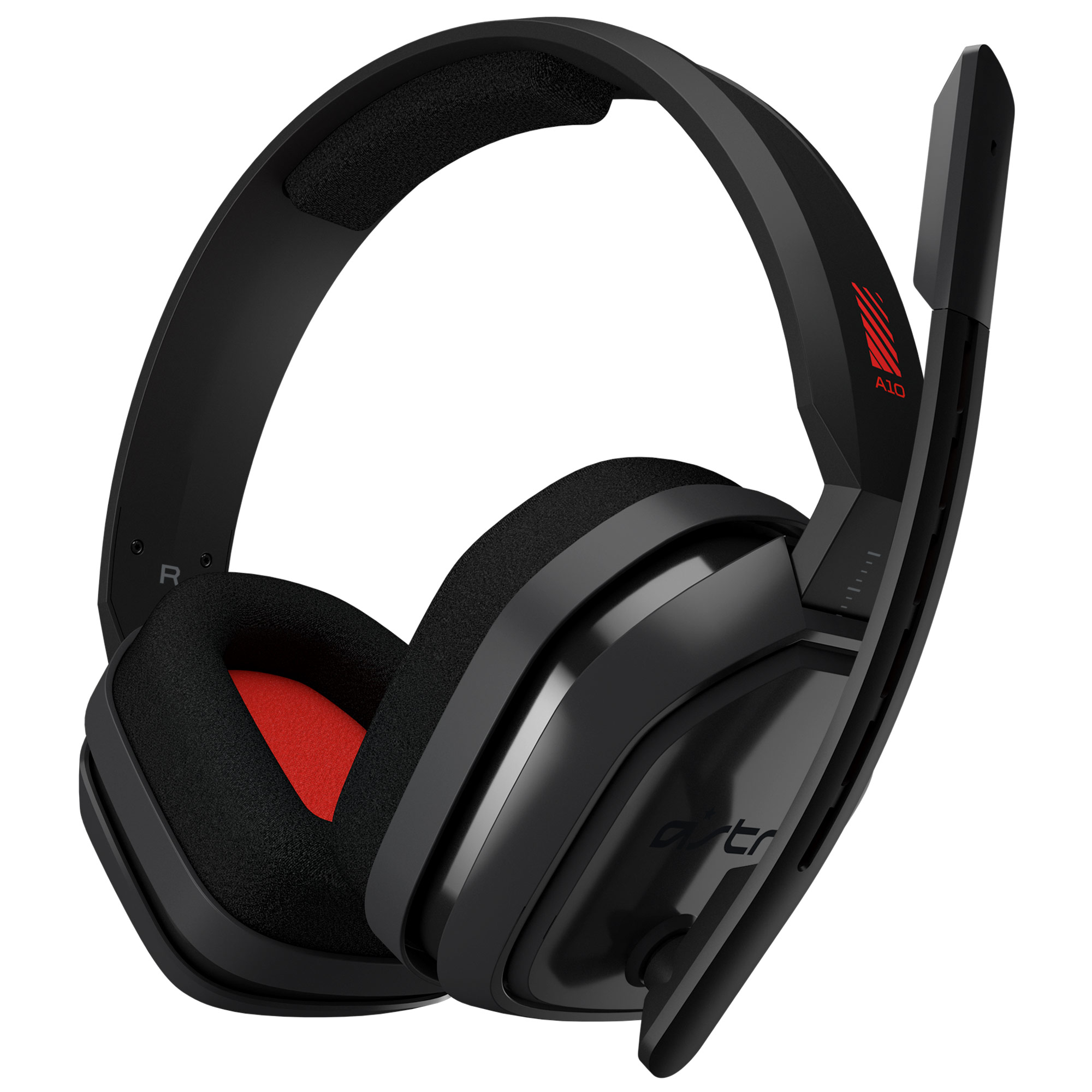 With ASTRO laser focused on designing products for console gaming, and Logitech G focused on building the most advanced PC gaming gear, together they have got gamers covered no matter what platform they play on.
Better together. And we can't wait to get playing.