Built to not only perform but visually impress.
Lenovo's top shelf gaming laptop the Y720 is the 15 inch beast to see you right for your gaming on the go. Black with red trimmings and accents and looking ominous the Y720 has Quad i7 7th Gen processors at your disposal clocked at 2.8GHZ with a 6 MB Cache, (over clock to 3.8 GHz), coupled with up to 32GB RAM. (The review unit that STG was supplied with had 16GB RAM).
Also boasting an SSD internal storage, what I've found with gaming laptops is that while having the SSD is crucial, it can prohibit the amount of games that you can have at the ready. With Gears of War 4 (as an example) being a whopping 80GBs. Having a few of these in your Steam library and you simply run out of SSD space.
However – you can have a secondary HDD added in if space gets tight. The unit that we were supplied with for review had a 256GB SSD and a 1TB HDD.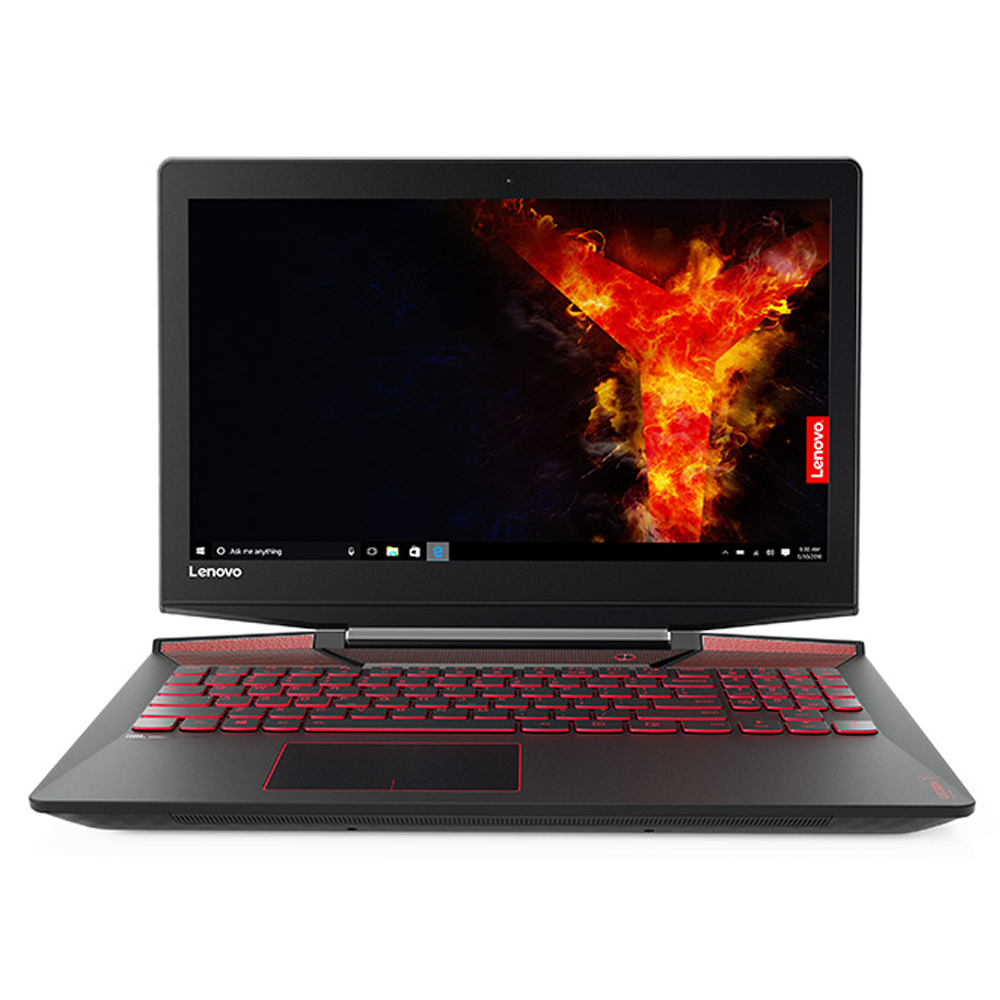 The NVIDIA GE 1060 is ample enough to get you through the gaming eye candy on high settings for any title – but when considering the price factor I was surprised that there had not been a 1080 added in. The Y720 is sadly not natively 4K with the 1060, however it can be used on 4K settings up to 7680×4320 @60Hz. But this does impede gaming performance and when we tried a setting higher than the native 1920 x 1080 on high end games we did experience graphical lag.
So, the GPU will handle 4K res and it will also honour one 4K monitor or screen but I don't recommend long term gaming in 4K on this laptop.
Resembling a console device from Star Trek, the rear of the laptop has dual metal fans with two exhaust-like vents. These ensure that the innards stay cool and functional, but during our tests of playing GoW4 and Hellblade: Senua's Sacrifice on the highest settings possible, we found (mostly) that the unit simply purred along.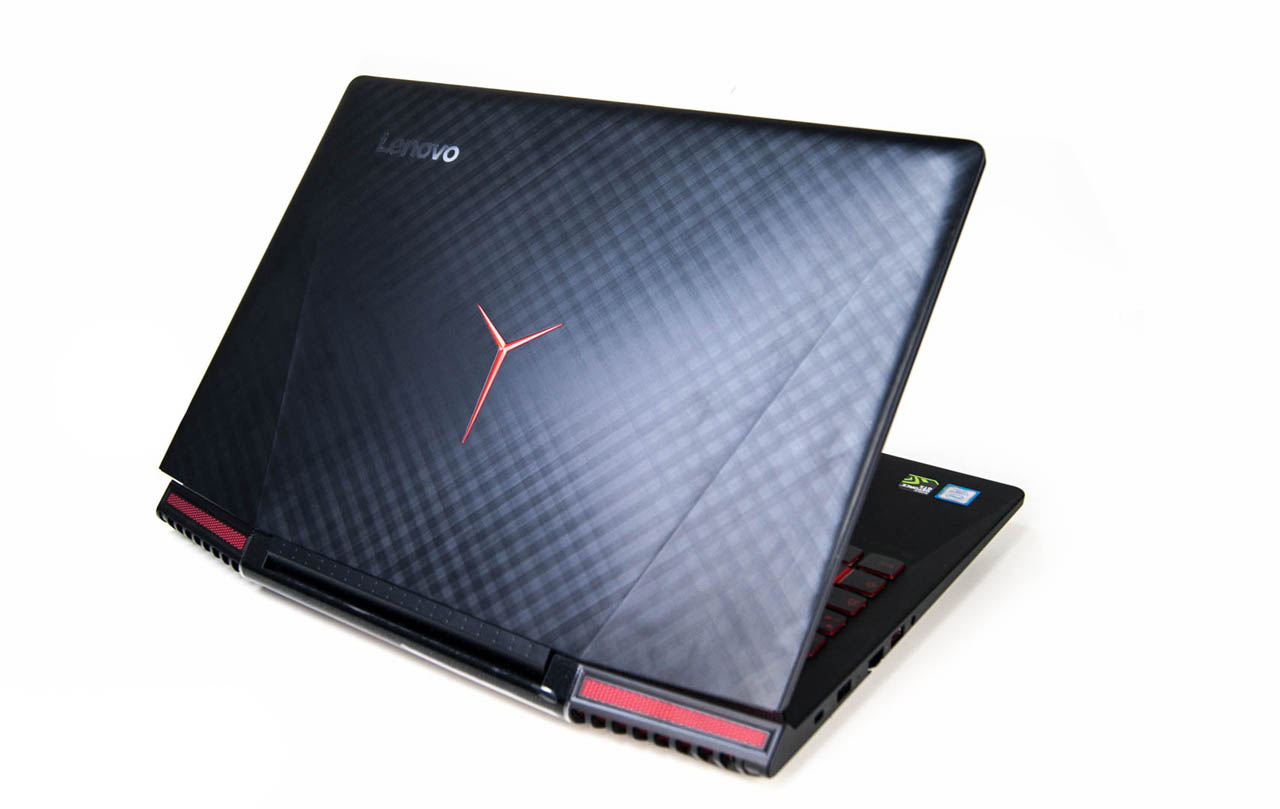 The multi-coloured and colour customizable chiclet keyboard resembles Steelseries and can be tailored to your liking. Three USB ports are on offer aswell as a singular Thunderbolt port. I don't know about you, for me I always need to have more 2.0 or 3.0 ports on a device. By the time I have plugged in a Gaming Mouse, Gaming keyboard (when using the laptop at home) charger for gaming mouse, USB Gaming headset, USB external HDD… well yeah you get the idea. I always seem to run out.
Battery life – superb!
Whether a smart device or a laptop, battery performance is always reflected on how the device is used.
On standby the Y720 lasted over a week, for moderate use, we managed to squeeze four and a half days and when we put it through the gaming tests (we also tried video editing and rendering aswell) it varied from six to nine hours.
That's a big thumbs up from us – as most laptops will give up after three or four hours of heavy use.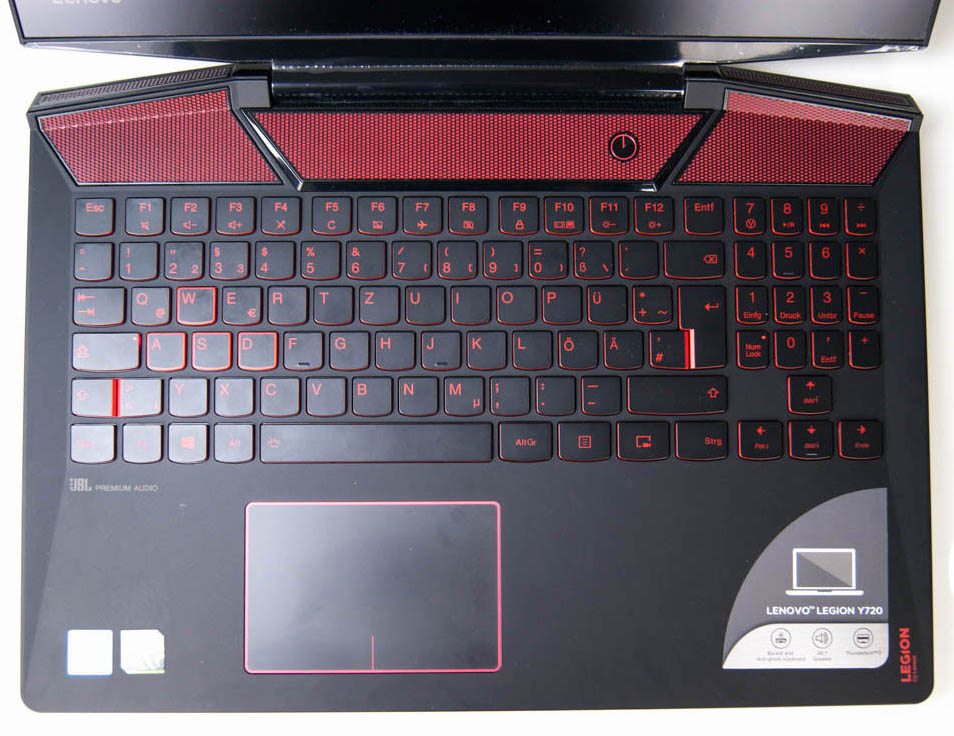 The Y720 is a weighty beast. Coming in to the ring at around 3.5KG it is still as portable as it was designed to be, but you definitely feel that there is some goodness under the clamshell hood.
In all the Y720 sits in the middle bracket as far as price goes and the upper middle bracket for Gaming performance. It is a Gaming laptop that will give you the advantage on any MMO, eSports Championship or simply doing run of the mill production quality tasks.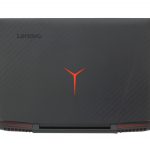 Lenovo Legion Y720 Laptop Review
Device Details
Model: Legion Y720
Manufacturer: Lenovo
OS: Windows 10
Processor: 7th Gen Intel Core i5-7300HQ or 7th Gen Intel Core i7-7700HQ Processor
RAM: 16GB up to 32GB
Price: $2,799.00 NZD</p