The Norwegian produced film – Lake of Death (De dødes tjern) sees the separation of Lillian and her twin brother Bjorn, as Lillian goes off to spend time with her friend Kai.
Obsessive Bjorn takes the separation rather badly and while his sister is away he mysteriously disappears near their family cottage which is on the shores of a lake.
As time goes on Lillian takes her brothers vanishing hard and hopes that a few days in the family cottage with a group of friends gives her the closure she needs.
It doesn't.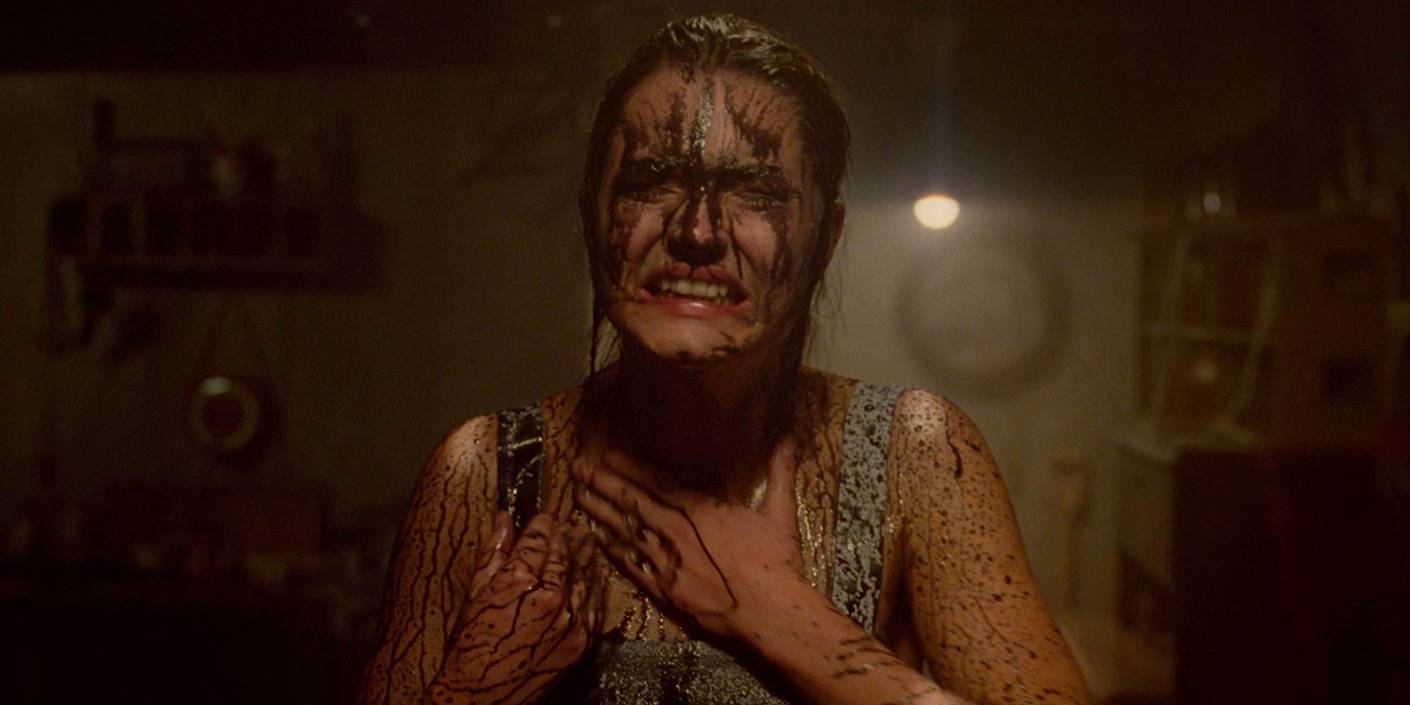 This slow moving film is more creepy than scary and the narrative deviates abit between what evils this lake may represent and the evils of human behaviour.
There is no gore, hardly any blood infact and relies solely on the actors and story to set the tone. It does this extremely well.
A remake of a 1958 Norwegian film of the same name, I'd sum up Lake of Death (English subtitled) as a chill-out watch with some darkness thrown in.
Lake of death is a Shudder Original and streaming exclusively on AMC's Shudder now.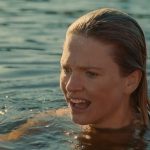 Lake of Death (Shudder Original) Review
Film details
Year: 2019
Rating: R16+
Running Time: 134 MIN
Genre: Horror
Director: Nini Bull Robsahm
Starring: Patrick Walshe McBride, Ulric von der Esch, Iben Akerlie
Distributor: AMC / SHUDDER