In advance of the E3 2018 at the Kingdom Hearts Orchestra – World Tour in Los Angeles, Square Enix, and Disney announced that the highly anticipated action-RPG,Kingdom Hearts III will release on the 29th of January 2019.
"With the release set for next January, I apologize for having to ask for a little more time than what was previously announced" said Director, Tetsuya Nomura. "The entire development team is pouring their love for the franchise into Kingdom Hearts III and is striving to create a game that all players will enjoy. We are currently at the last stages of development but will work tirelessly until the end to deliver the very best Kingdom Hearts game to date".
During the Xbox E3 briefing, Square Enix also showcased the enchanted world of Walt Disney Animation Studios' Frozen.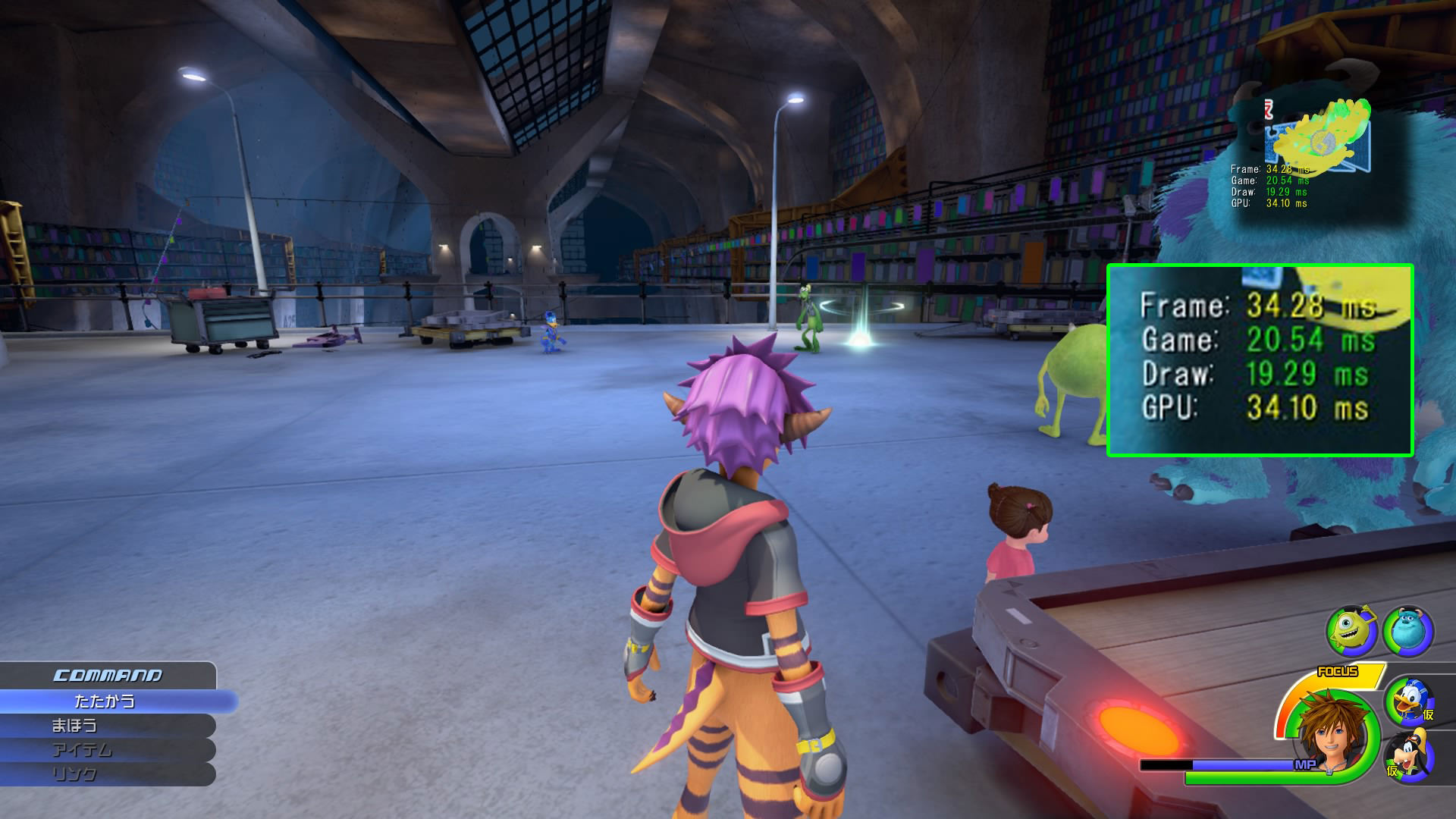 "I have been so impressed working with the Kingdom Hearts' team. Their artistic commitment and attention to detail creating the world of our films is truly extraordinary. It's been a great partnership," said Roy Conli, Academy Award-winning producer, Walt Disney Animation Studios.
"In Kingdom Hearts III, we are excited that players will have a chance to explore an entirely new adventure set in the world of Frozen," said Peter Del Vecho, Academy Award-winning producer, Walt Disney Animation Studios. "It has been such a pleasure to work alongside their creative team to painstakingly recreate the look and feel of our world and watch them bring our beloved Frozen characters to life."
Kingdom Hearts III will be available for the Xbox One, Xbox One X, and PlayStation 4.
The following two tabs change content below.

First playing Pacman and Astro Wars Shane then moved to Nintendo's Game & Watches and the mighty SEGA Master System II. He has owned every major gaming console in the past 30 years of gaming and been in the Video Gaming industry for over a decade. He is also a diehard fan of all things horror and any Jim Carey movie aswell as anything gadgety and with blinky lights. He tries to convince others that he has Super Powers. He doesn't.