New Zealand born but of SriLankan descent, international Tamil actress and model Sabby Jey sits down with Shane from STG to discuss her career and how she got herself in to Kollywood films and gained international fame, recently cast and starring in  'Kadhal Nagaran (City of love) ', directed by M A Bala.
Shane: Hi Sabby please tell us a bit about yourself and your background.
Sabby: I am a 24 year old New Zealand born SriLankan and have lived in Auckland for most of my life. In June 2016 I headed off to India after landing a role in a South Indian movie. While in India I acted in two movies and also did a bit of modelling. I have been living in Auckland for most of this year and currently work as a Talent Manager for a company called Smile Dealers who specialize in social media marketing for corporate brands. In my spare time I work as an Instagram influencer, live an active lifestyle, and advocate for the Dark is Beautiful campaign which focuses on empowering women in Asian countries with darker skin and discourages skin lightening which is promoted as a social norm.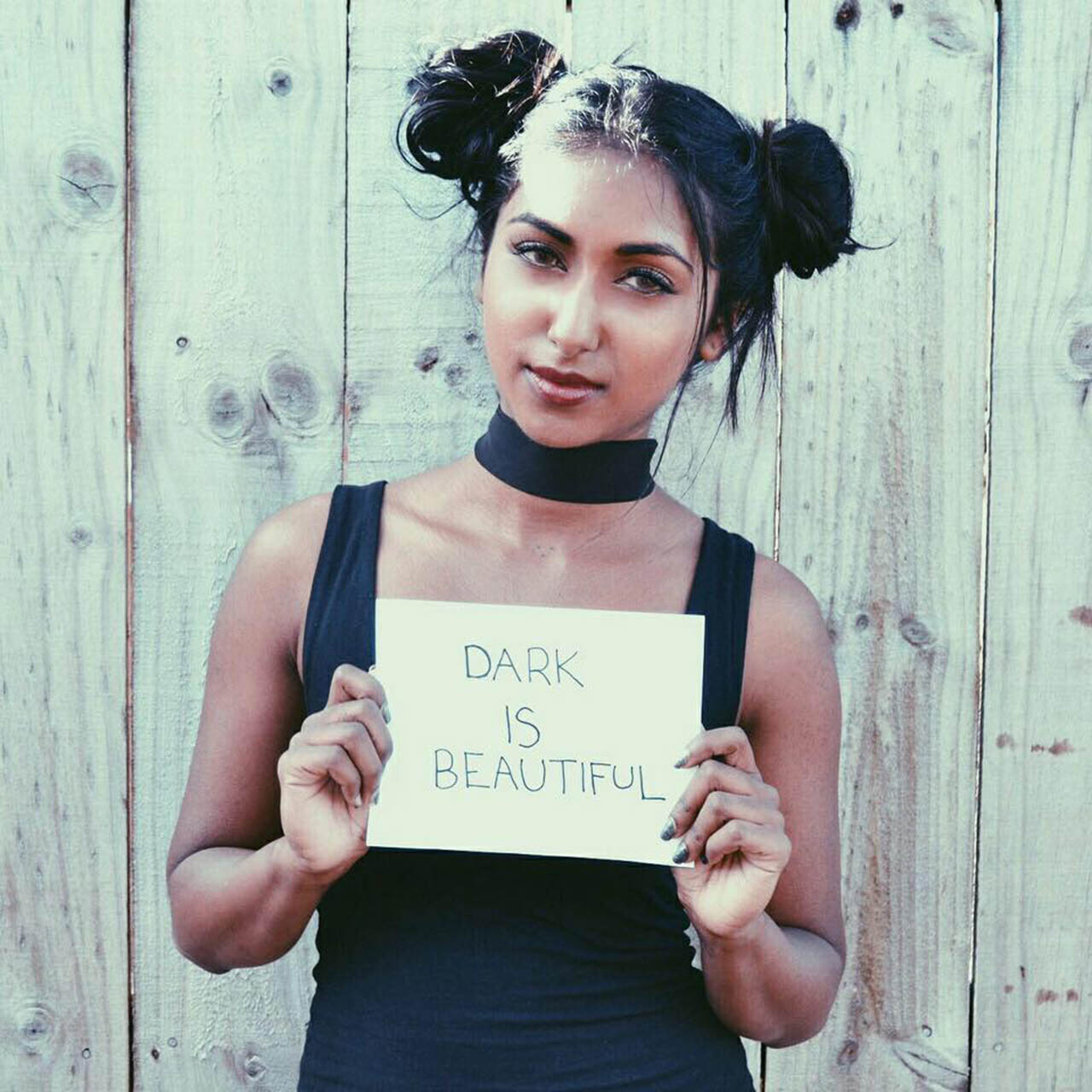 Shane: How did you get into acting and what prompted you to take this path?
Sabby: It has been in my diary since I was sixteen years old to act in a South Indian movie. It was my own secret which I didn't share with anybody. Last year I was approached by a South Indian director via Instagram asking me if I would come to India to play a lead role in his movie. At the time I was still studying but always had the dream of pursuing acting after I finished Uni. It was a very rare for opportunity to knock at my door so when it did, I packed my bags after my exams and headed off to India not knowing whether the movie would go ahead or what would happen.
Shane: What has been the most amazingly memorable moment(s) in your career so far?
Sabby: I would say my first memorable moment was meeting my favourite Indian actor Joseph Vijay who I had been watching since I was born in my first week of arriving in India. He definitely inspired my desire to act in South Indian movies. Getting a personal meeting with him and having a quick chat was unbelievable. There are ten million people living in Chennai city, I never imagined it would be so easy.
Another memorable moment was having articles and stories published about me in some of the biggest Indian publications next to established actresses I had been watching for years.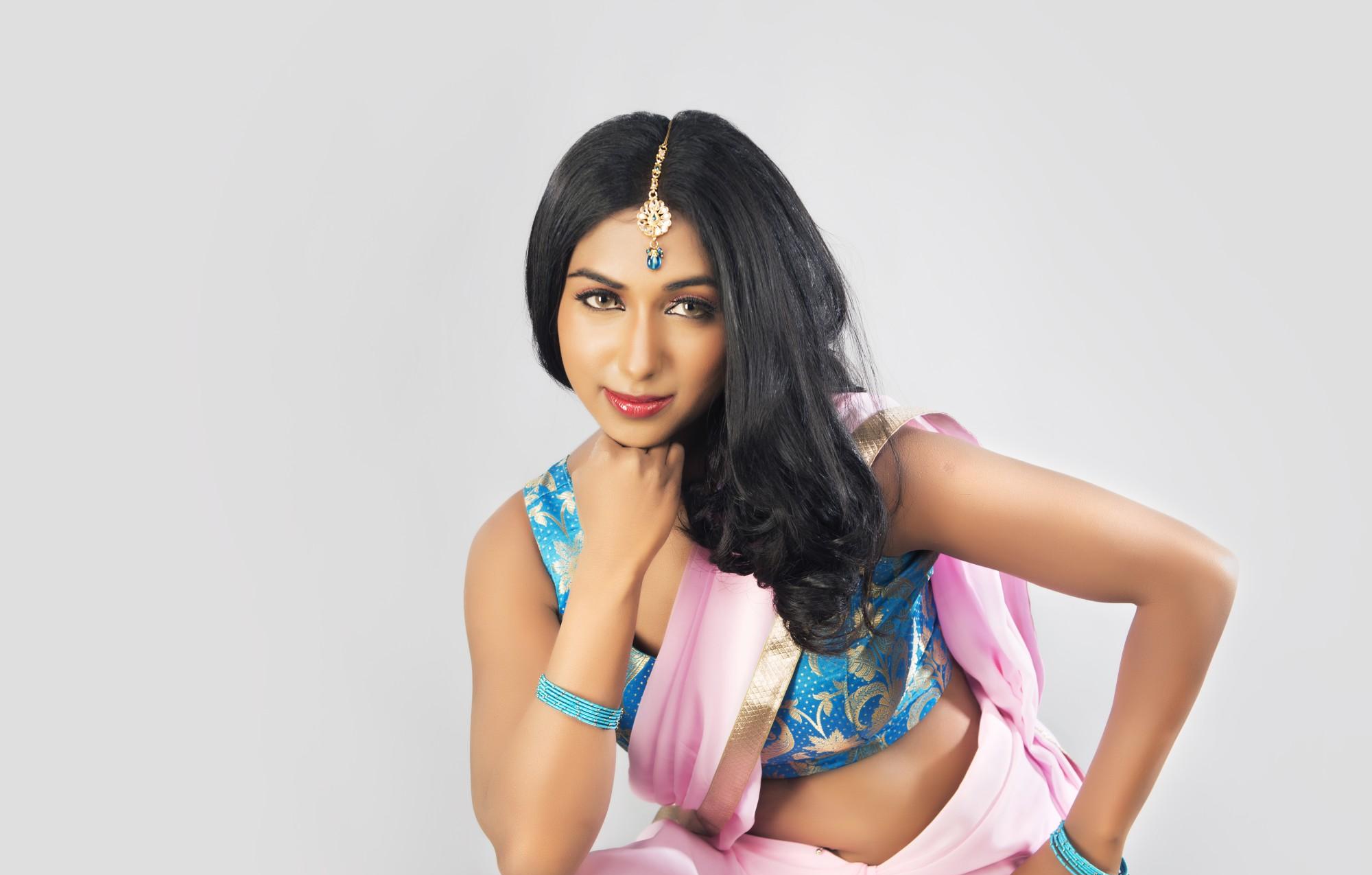 Shane: What obstacles have you faced during your acting career?
Sabby: The fear of leaving New Zealand and moving to a country where I didn't know anybody, didn't understand the culture and couldn't speak the language fluently. I had this new fear of the unknown and not knowing where my journey would take me. I had a lot of doubt whether it was worth the risk of leaving a comfortable life in New Zealand to pursue an acting career with no guarantee of making it or getting a break.
Another big obstacle was gaining support when I told my friends and family that I was heading off to India to act in a movie out of the blue. I received a lot of confusion and doubt which made me second guess my decision at the time.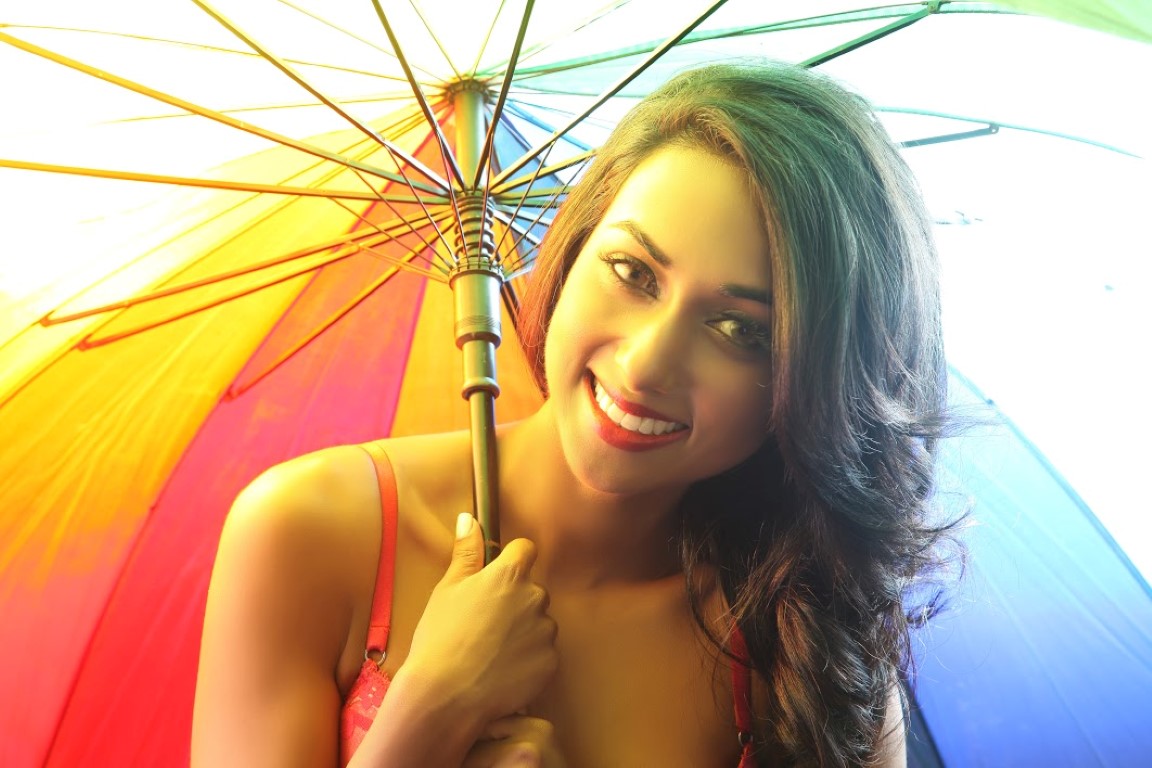 Shane: What advice would you give to upcoming or aspiring actors and actresses?
Sabby: I would say DON'T WORRY, do not let fear of failure or the opinions of others stop you from pursuing your dream of acting. Try your best and do not limit yourself to what you are capable of for as long as the dream is inside of your heart and whispers to you every day. Know that what you are pursuing is difficult and difficulty ignites doubt and second guessing yourself but learn to push that aside and continue to take the steps to make it happen. Making it as an actor is not an easy thing for most, it will take time, money and effort and you never know when or IF you will get a break. You have to believe you can and attract what you want. I feel that I still haven't had my biggest break yet, just a few movies, but I know one day I will act with the biggest actors in India with the ambition to head off to Hollywood.
I would say don't let the dream get you down in other areas of your life. Make sure to have a consistent income stream and take care of yourself. Make acting your passion and hobby that you work on as much as you can. I have seen far too many people drop everything and go all in and lose hope and patience when things don't happen quickly. Be persistent, consistent, patient and responsible.
Also don't wait around for something to happen, opportunity knocked at my door once and it hasn't again at the moment, so this time when I head off to India I have to reach out for auditions and network. Don't wait for anything keep auditioning, keep improving your reel and profile and always keep networking.
Shane: Thanks Sabby for taking the time to talk to us here at STG.  You have already accomplished alot in such a short amount of time, so I am excited to see what the future holds for you. Sabby Jey can be found on Instagram: sabbyjeyxxx
The following two tabs change content below.

First playing Pacman and Astro Wars Shane then moved to Nintendo's Game & Watches and the mighty SEGA Master System II. He has owned every major gaming console in the past 30 years of gaming and been in the Video Gaming industry for over a decade. He is also a diehard fan of all things horror and any Jim Carey movie aswell as anything gadgety and with blinky lights. He tries to convince others that he has Super Powers. He doesn't.