The knee-capping that the world felt.
In 1994 the rivalry between former Figure Skating friends Tonya Harding (Margot Robbie) and Nancy Kerrigan (Caitlin Carver) had escalated to the point where Tonya was feeling threatened for her opportunity to join the Olympics.
A plot was hatched by her abusive and obsessive boyfriend Jeff Gillooly (Sebastian Stan) and he enlisted Tonya's self appointed bodyguard  Shawn Eckhardt (Paul Walter Hauser) who is a bit of a dreamer and compulsive liar to send death threats to Nancy to distract her from her training.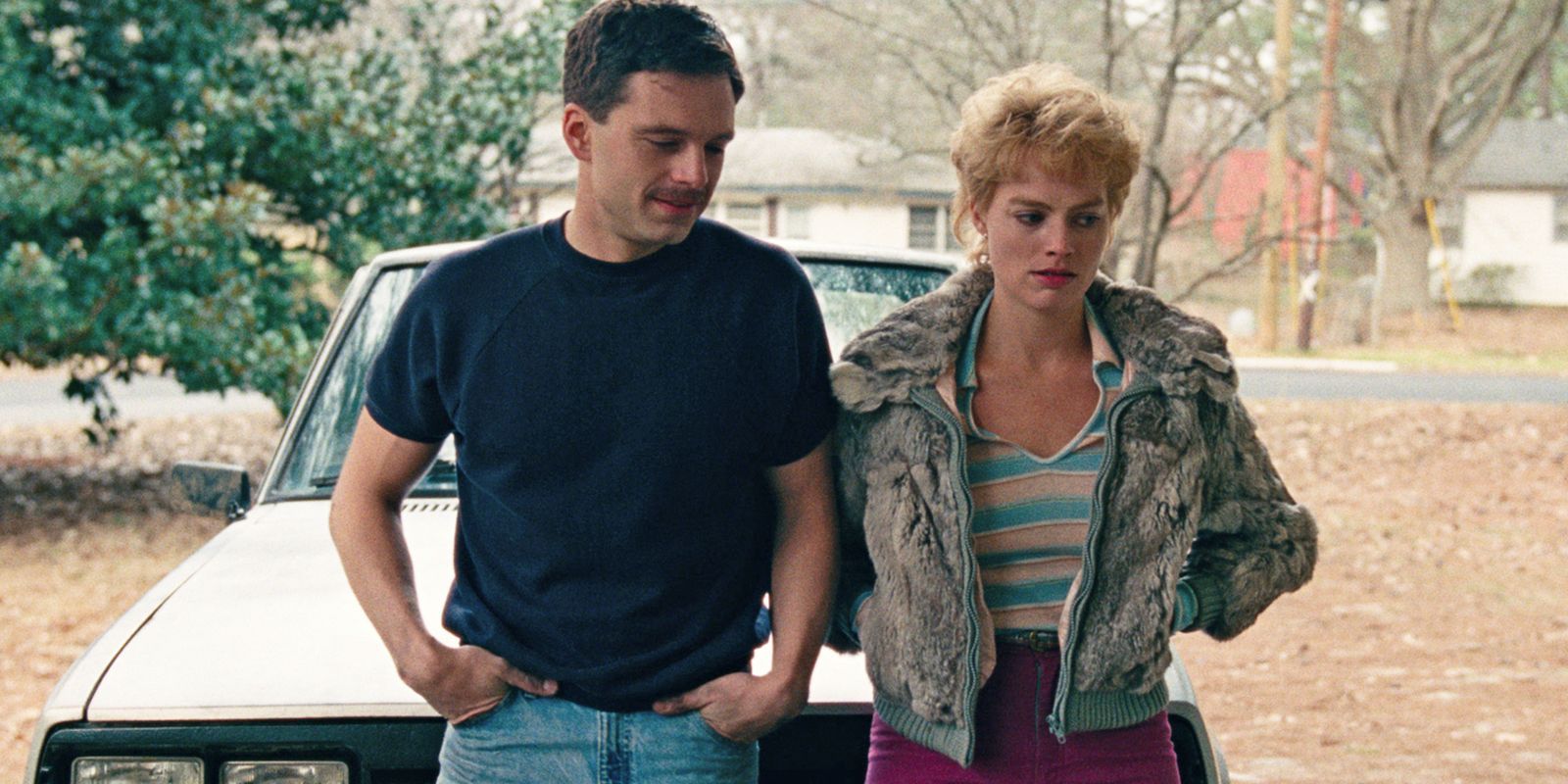 But Shawn takes it one step further and hires two petty and inept criminals to 'scare' Kerrigan… this results in the 'incident' and Kerrigan being seriously injured, placing doubt on whether she will be able to continue within the Olympic's training schedule.
With all of the bumbling and bragging that goes on from Shawn, it is not too long before the FBI are on their trail.
Tonya Harding had been figure skating since the age of four, forced in to training by her abusive mother, LaVona (Allison Janney) and worked harder than her peers against a corrupt and judgmental U.S. Figure Skating Committee. One act puts her entire career on the line.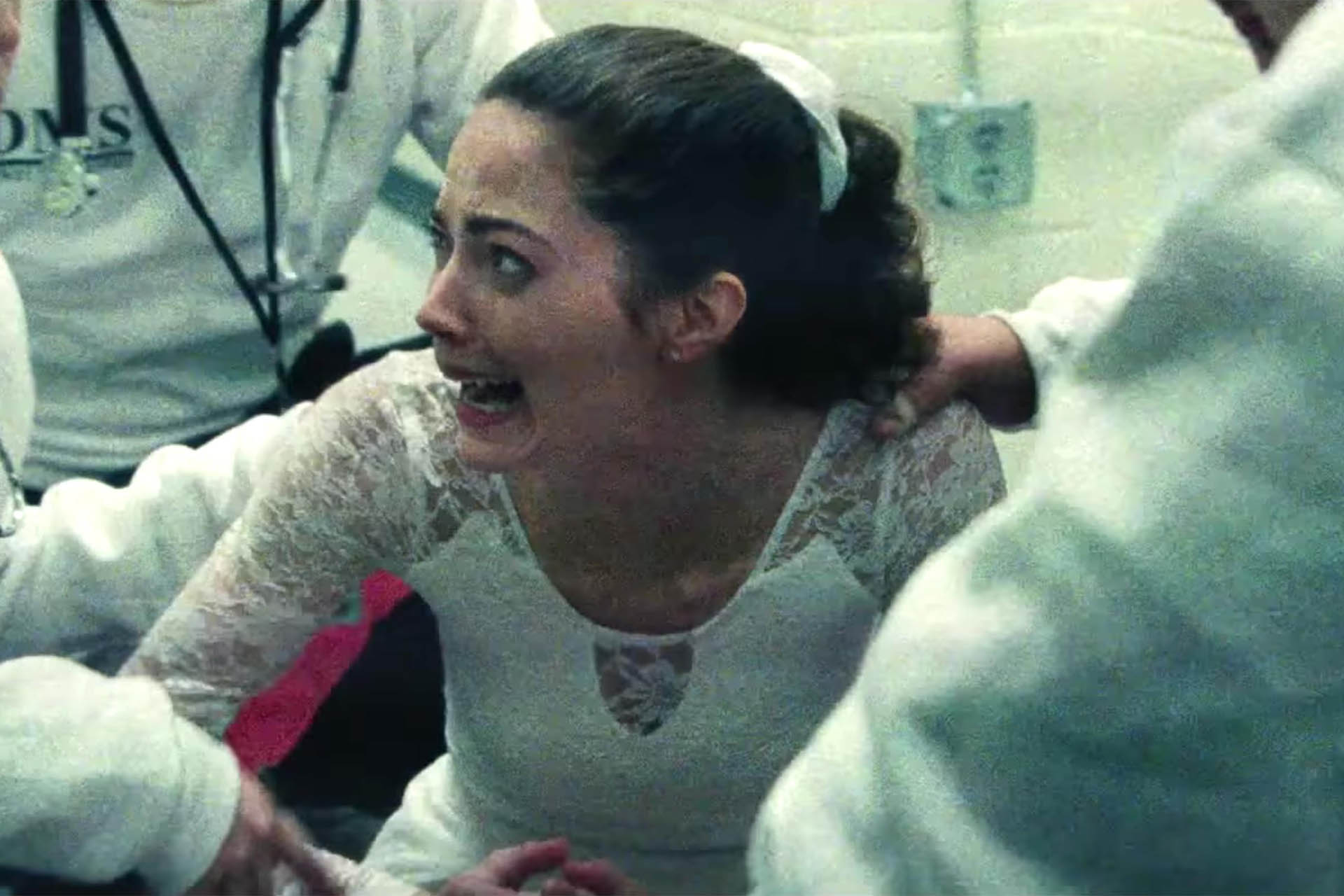 I, Tonya is a biographical film played out like a documentary where the fourth wall is also broken multiple times and has a light hearted approach to what is a darkly serious set of events.
For me the outstanding performance of Allison Janney and Margot Robbie are what makes this film a must see and for those that remember the real world events back in 1994, it gives alot more background and detail to the point where we can see how desperate and important it was to Tonya to be in the Olympics.
I, Tonya is a film that you will watch more than once. Well written and extremely well Directed.
I, Tonya (Roadshow – 2018) Review
Film Details
Year: 2017
Rating: M15+
Running Time: 119 MIN
Genre: Drama
Director: Craig Gillespie
Starring: Margot Robbie, Sebastian Stan, Allison Janney, Julianne Nicholson, Bobby Cannavale
Production Studio: LuckyChap Entertainment, Clubhouse Pictures, AI Film
Distributor: Roadshow / NEON
The following two tabs change content below.

First playing Pacman and Astro Wars Shane then moved to Nintendo's Game & Watches and the mighty SEGA Master System II. He has owned every major gaming console in the past 30 years of gaming and been in the Video Gaming industry for over a decade. He is also a diehard fan of all things horror and any Jim Carey movie aswell as anything gadgety and with blinky lights. He tries to convince others that he has Super Powers. He doesn't.